Purex Crystals Aromatherapy Fabric Softener Review #PurexAromatherapy
This post may contain affiliate links or I may have received the product free in exchange for my honest review. See full disclosure for more information.
As a member of the Purex Insiders program, I am given opportunities from time to time to try out their new and most innovative products. Regardless, all opinions are 100% my own.
Do you love a soothing, calming scent with your laundry?  I love a scent that goes beyond the initial washing, I want something that can last for weeks!  That is exactly what I have found with new Purex Crystals Aromatherapy Scents!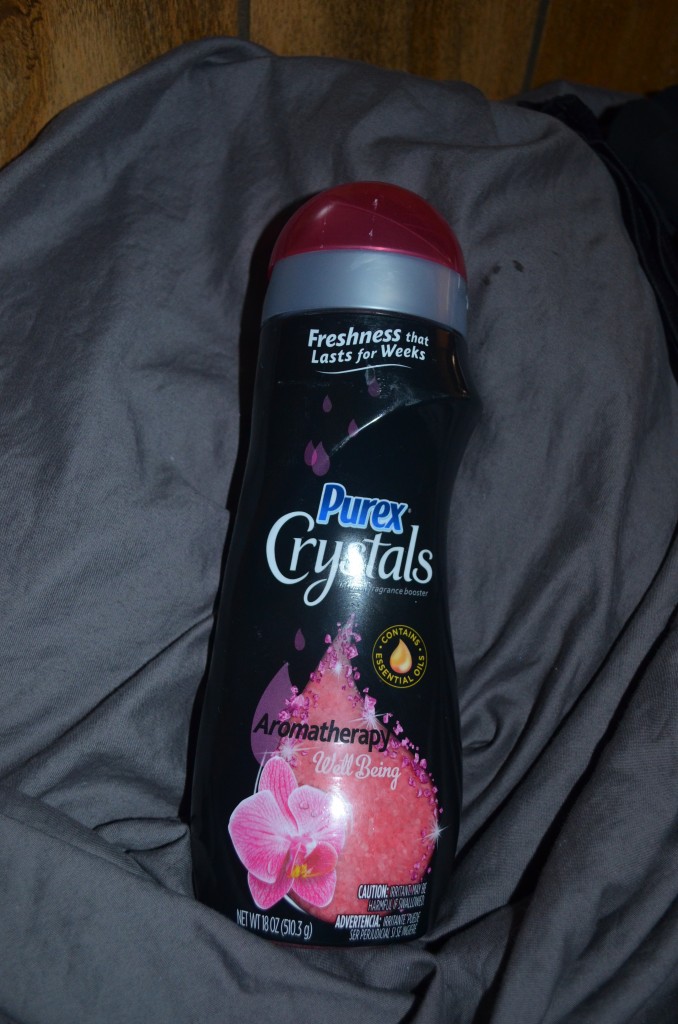 Purex Crystals Aromatherapy is more than an in-wash scent booster – it's a way to express yourself and discover new joys in life. Floral and citrus scents have been blended with aromatherapy essential oils to infuse your clothing with indulgent and refreshing aromas that revitalize your spirit.
The new scents include:
Well Being brightens any mood with the happy fragrance of fresh blossoms
Energy helps you tackle any day with the stimulating power of citrus
Serenity keeps you calm all day long with the gentle scent of water-lilies
Adding Purex Crystals Aromatherapy into your washer at the start of each wash to supplement your laundry detergent allows the crystals to permeate your clothing with a personal expressiveness that lasts for weeks.
Giving your laundry a lush boost has never been easier.  Simply fill a cap full of scented crystals and add to your laundry load.  When you clothes are finished drying, they will have a perfect, aromatic scent that will last for weeks.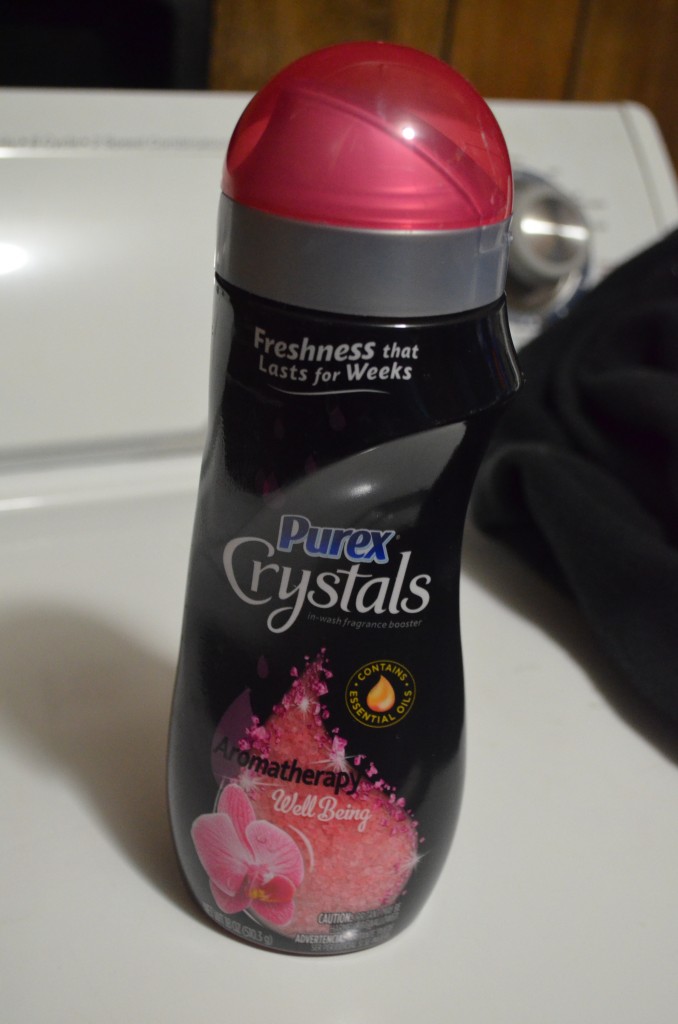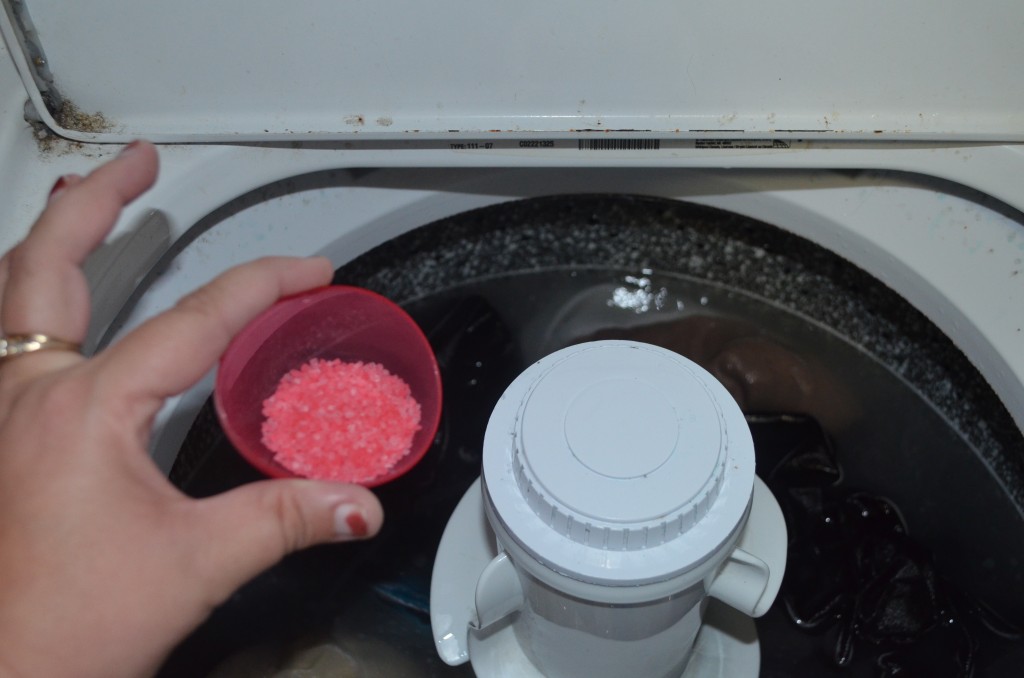 Be sure to stay connected with Purex for all of their latest and innovative product information