Reduce the Signs of Aging with Biotulin
This post may contain affiliate links or I may have received the product free in exchange for my honest review. See full disclosure for more information.
You are never too young to start a great skincare routine that can combat the aging that Father Time distributes to our skin and bodies. My daughter just turned 23, and as early as junior high school, I was teaching her the importance of good skincare routine and minimize the signs of aging.
It is no secret that between the ages of 13-23, she has changed dramatically, and as she gets older and older, the aging process will show, for sure. One beauty product that I was introduced to is Biotulin.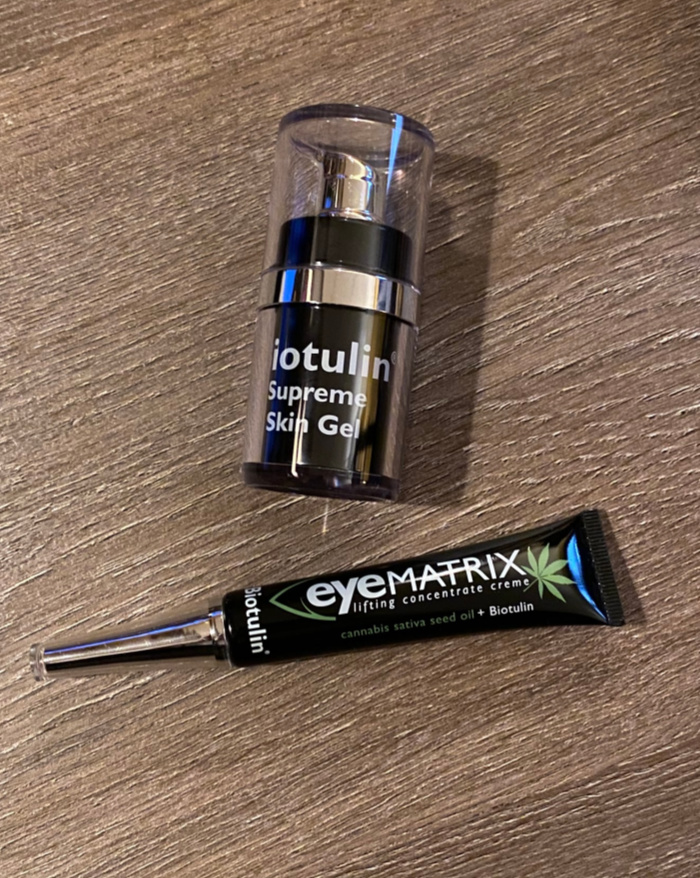 More About Biotulin
This transparent, fragrance-free organic gel was developed by a team of scientists led by pharmacist and chemist Dr Claus Breuer. The gel is sold in a dispenser which is 100 percent airtight to ensure hygienic application. One of the main ingredients of Biotulin is Spilanthol, a local anaesthetic extracted from the plant Acmella Oleracea (paracress).
Biotulin is made in Germany and is no secret to many celebrities in Europe. As a matter of fact, Kate Middleton has recommended Biotulin to Meghan Markle and swears by it's affects.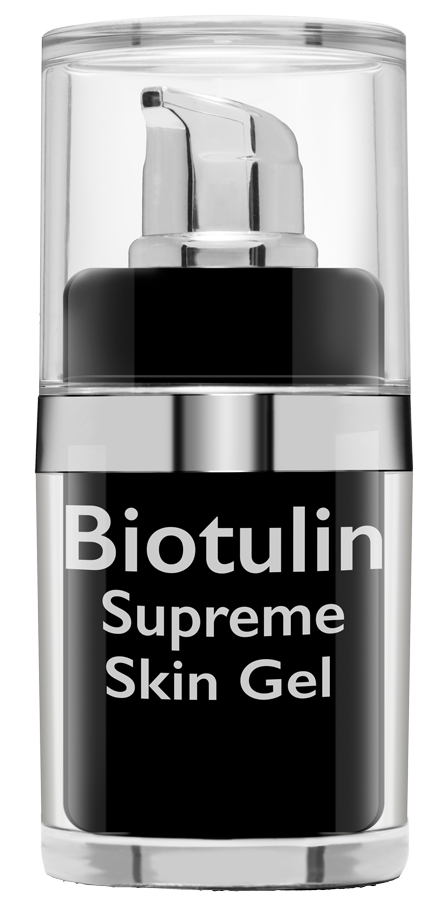 Did you wonder if it is possible to look younger in a little as 60 minutes? Well the answer is "Yes"! You can use Biotulin with ease and not have to pay a fortune with painful injections. The effects last up to 9 hours, giving you full coverage for the entire day at work or out on the town.
Similar to the needle injections containing Botulinum Toxin, Biotulin is applied to the face as a soothing lotion. It is quickly absorbed, smoothing the skin to make it soft and supple. Unlike needle injections, it does not numb your face or restrict your facial expressions. Your features will still be reanimated and beautiful.
How about a quick pick-me-up for your eyes and surrounding area? Working all day can be stressful and show all over your face, especially with bags under your eyes. Let me tell you about Biotulin's eyeMATRIX. (J-Lo's secret to #NoEyeBags)!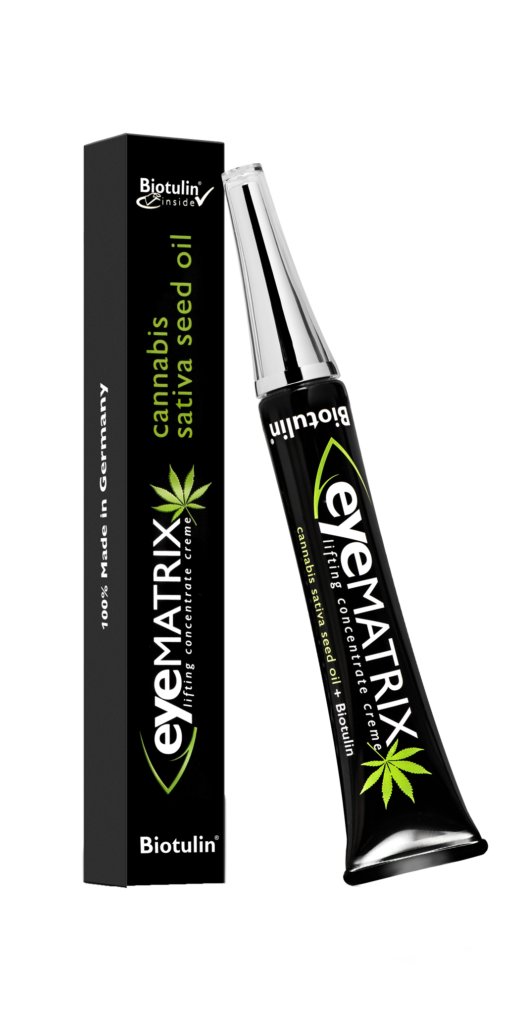 eyeMATRIX combines ingredients from Biotulin and Cannabis Sativa Seed Oil. Filled with a combination of active ingredients, it gives immediate and visible results around the eye. Great for improving firmness and smoother lines, fewer wrinkles and reducing eye bags (my favorite part).
Cannabis Sativa Seed Oil has a skin caring effect, smoothes and softens the skin. Biotulin is a combination of active ingredients that specifically reduces wrinkles with a direct effect.
One of the the main components of Biotulin is spilanthol, an extract obtained from paracress. It acts as a local herbal anaesthetic. Hyaluron supports the effectiveness of Biotulin. Hyaluronic acid additionally cushions the skin, supports collagen and elastic fibres. Its optically skin tightening and smoothing effect is immediately visible.
You don't have to break the bank to have the facial products that give the look and feel that celebrities love. Biotulin products are sold online and are available at Amazon (imagine younger looking skin just as close a couple days away with Prime Shipping).
Just a few perks of using Biotulin is knowing that they contain no parabens, made with natural ingredients, aren't tested on animals and are good for all skin types.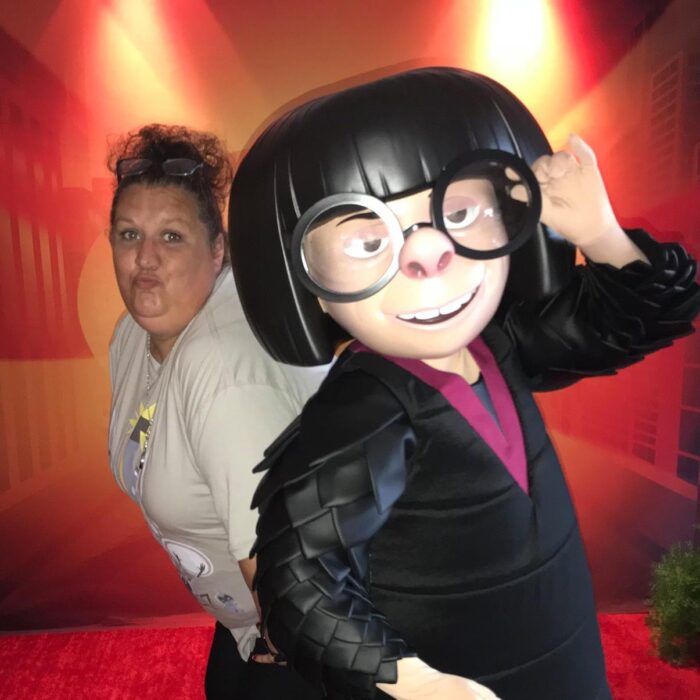 I am no celebrity, but that doesn't mean I cannot swear by Biotulin products myself. This is now my little secret I am sharing with all of you. Purchase Biotulin products today and start minimizing the signs of aging and wrinkles.  It keeps the smile on my face and gives me the confidence to face the day with a smile, beauty and grace.
Stay connected socially for more product details from Biotulin.