Relief From Pain with Wren & Co. CBD La Creme
This post may contain affiliate links or I may have received the product free in exchange for my honest review. See full disclosure for more information.
Being a full time Mom with all the sports, and activities my kids are doing this summer my body starts to ache and I feel like I may not be able to keep up with them as much as I would like when I start to ache. Trying to find a cream/lotion that could help me take away those aches and pains can be daunting but with Wren & Co. CBD La Creme I can just rub it on the sore areas and then continue on with my day with my boys.
Natural Pain Relief
Finally, a wonderfully scented pain reliever! Ditch heavy mint scents in favor of palo santo and pine, while Sichuan pepper extract gently numbs and tingles the affected area. The Sichuan pepper extract mixed with 400 mg of CBD completely releases tense muscles while reducing skin irritation.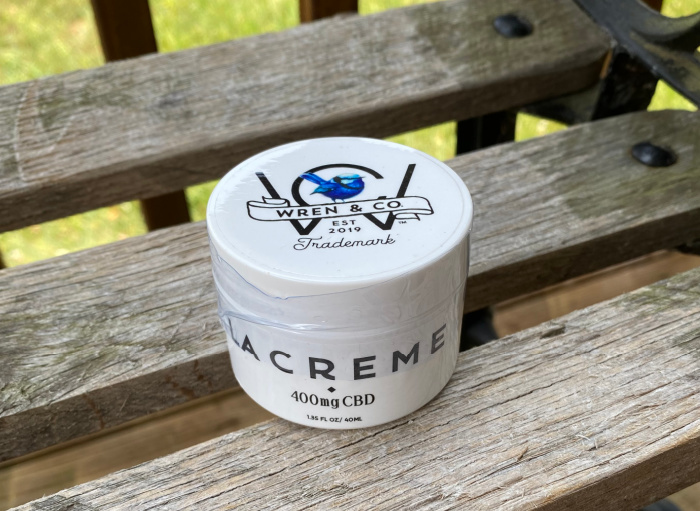 About Wren & Co.:
Wren & Company was founded in 2019 with a desire to elevate the cannabis industry for every day folks who can benefit from using Hemp extract oil. We aim to deliver consistent, high-end products that are lab developed and tested. We are so passionate about the Hemp plant and its important that we educate our community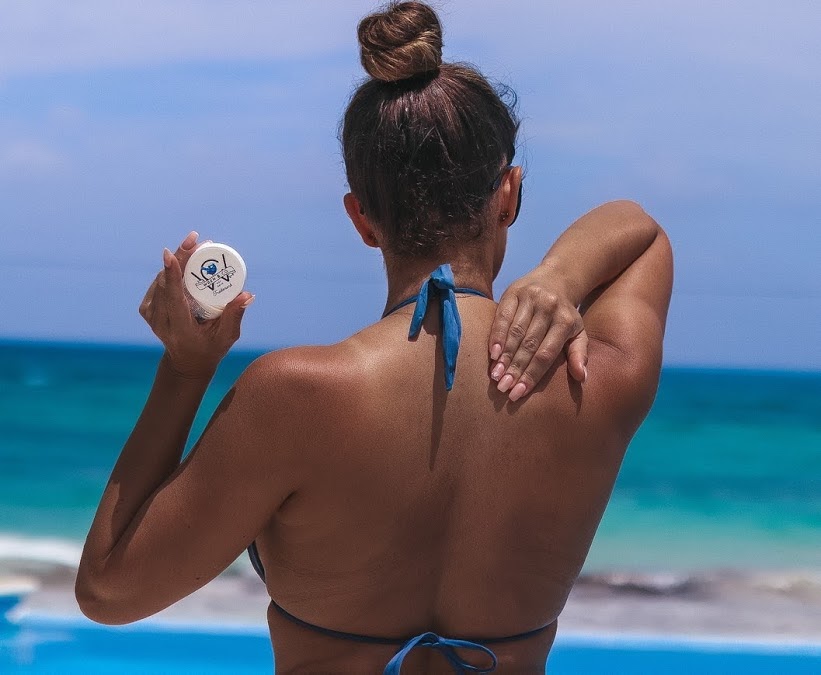 This cream is nothing short of luxurious! With 400mg of CBD oil per 1 oz jar, we are not messin' around!
Working in tandem with CBD, the soothing power of menthol and numbing properties of Sichuan pepper extract collectively fight to relieve aches & pains. We wanted to make sure our cream didn't smell like Bengay, so we crafted this beautiful formula to smell of palo santo and pine, so you will feel and smell good in no time.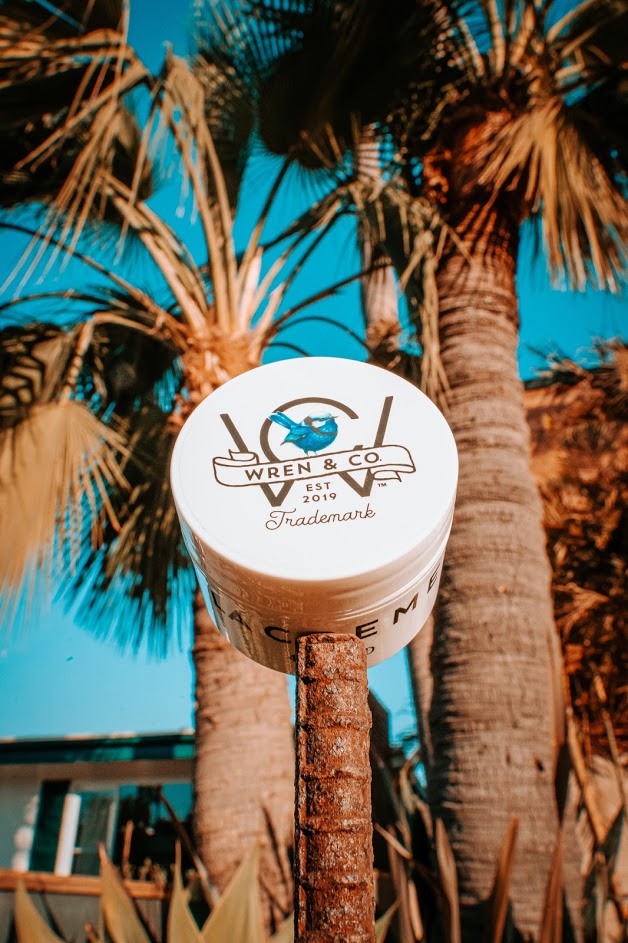 Benefits of CBD
Among the many benefits that our users experience, some of the main ones are: a sense of calm for focus; relief from everyday stresses; help in recovery from exercise-induced inflammation, pain from arthritis; and support for healthy sleep cycles.
You can purchase your Wren & Co. CBD Creme on their Website.
Stay socially connected with Wren & Co.: