Imagine celebrating the holiday season with the nip of cold air outside, and you are warm and toasty inside sipping a cup of hot chocolate, watching your favorite Christmas movie and enjoying the moment. This relaxing time, with family is one of my most treasured memories and something I continue on each year with my own family.
As the years have passed and I am a mother now, I have shared so many cartoons, movies and shows that were favorites of my own as a child. One of my personal favorites is "A Christmas Story". Something about Ralphie, his Red Ryder BB Gun and that infamous leg lamp that "The Old Man" won in a sweepstakes.
You too can have create traditions with our family. Have a movie night indoors, watch your favorite holiday movie and sip on some delicious hot chocolate with new holiday mugs from Zak Designs!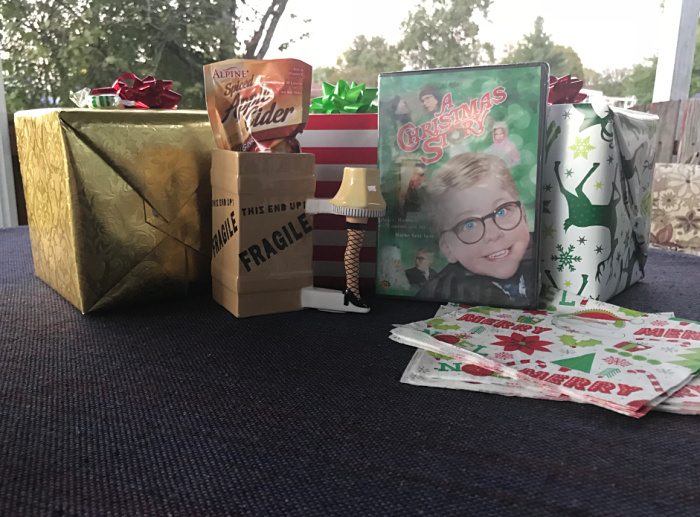 Headquartered in Spokane, Wash., Zak is the leading distributor of licensed mealtime products and active lifestyle beverageware. The global company is also a top distributor of trend-focused everyday tableware and on-the-go products. Whether it's for children, adults, or the whole family, Zak makes mealtime fun. Visit www.zak.com.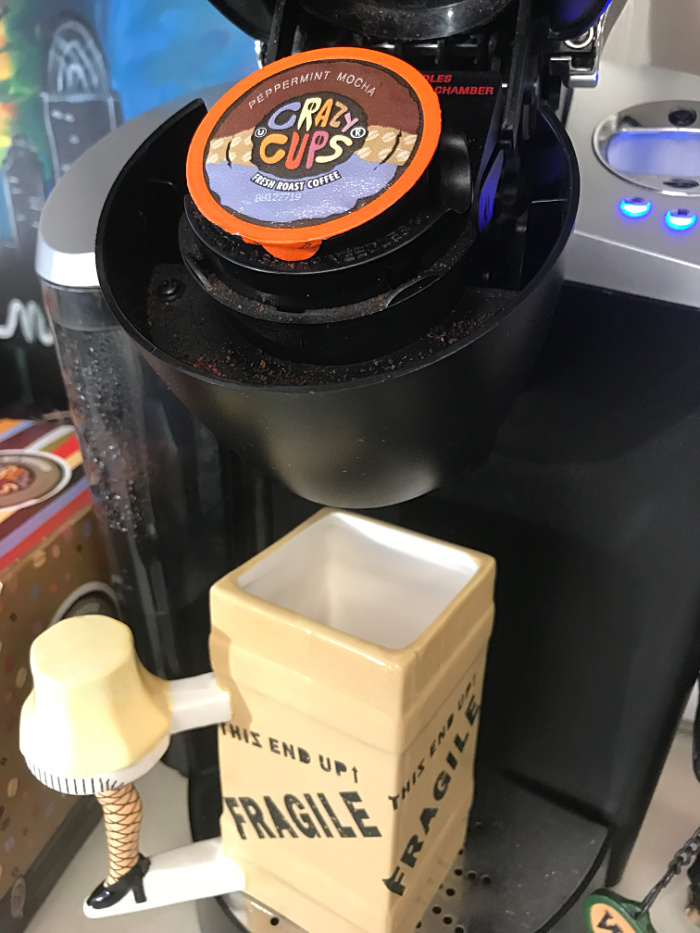 Zak Designs has a great assortment of holiday mugs to fulfill you fan favorite craving.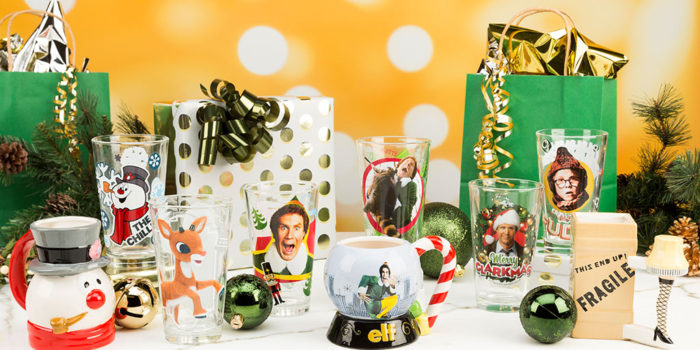 They have forms of drinkware in fun, favorite classics from "A Christmas Story", "Elf", " National Lampoon's Christmas Vacation", "Rudolph" and "Frosty the Snowman". You already know my personal favorite, but imagine all the fun you and your family can have either hosting an intimate family movie night or going all out and share them with a multitude of family and friends as Christmas gifts this season.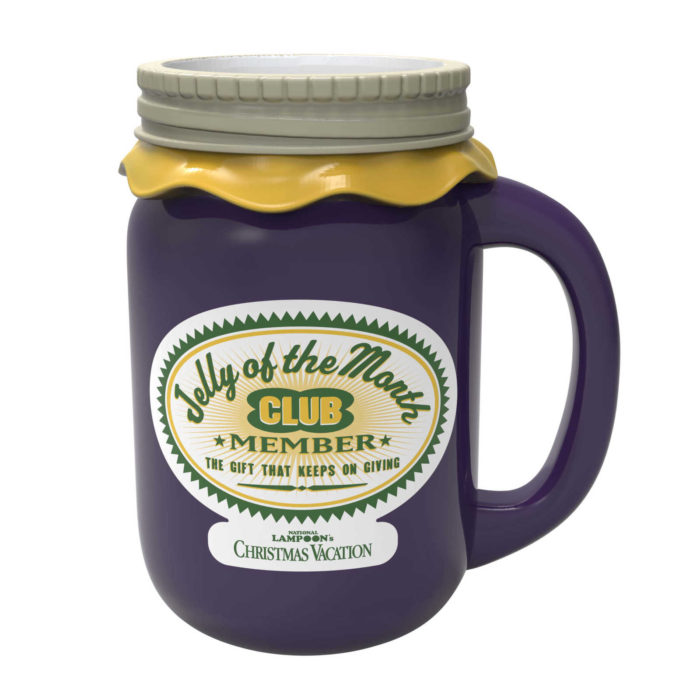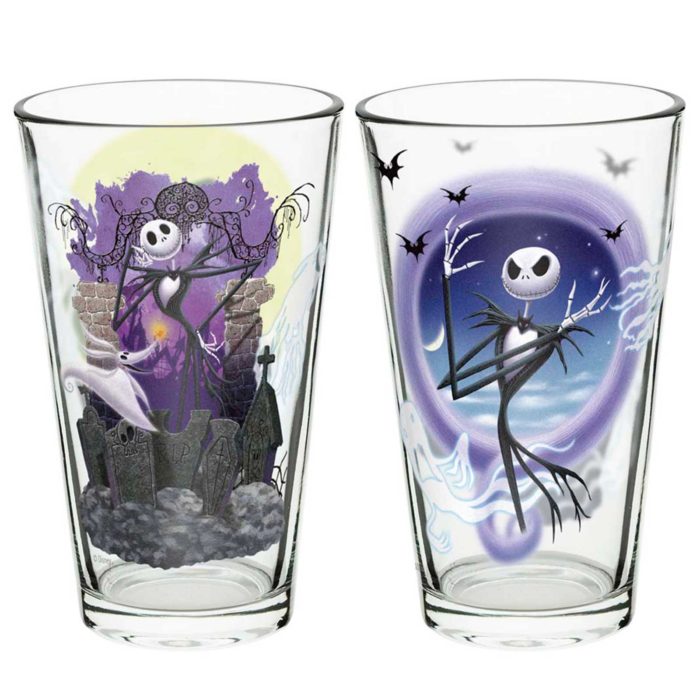 You can find the drinkware glasses for just $14.99 for a two-piece set or $12.99 for a sculpted mug. To sweeten the news even more, you can get a great savings ahead of all the Black Friday and Cyber Monday deals. Save 20% off your purchases today using code ZAKHOLIDAY, through November 20th!
Do you have a favorite holiday movie that you just love watching over and over again? Tell us in the comments below what your favorite movie is!
Connect socially with Zak Designs
---
We have added Zak! Designs products to our 2018 Holiday Gift Guide