Say YES to CapriSun Organic Fruit Punch #yessie #WalmartCapriSun #ad
This post may contain affiliate links or I may have received the product free in exchange for my honest review. See full disclosure for more information.
[the_ad id="68373″]
Disclosure: Kraft-Heinz sponsored this post, but the opinions are my own.
That time of year has returned when I pack daily lunches for the kids as they return to school. I prefer this method, as I know what I am putting into their lunchboxes and what they are consuming.
I include the kids in the process from start to finish. From preparing the list, to visiting the grocery and selecting our weekly needs for home and school lunches. While I feel this is an inclusive, family activity that we enjoy together, there is the inevitable battle of telling them "No" on certain items they see that draw their attention while at Walmart.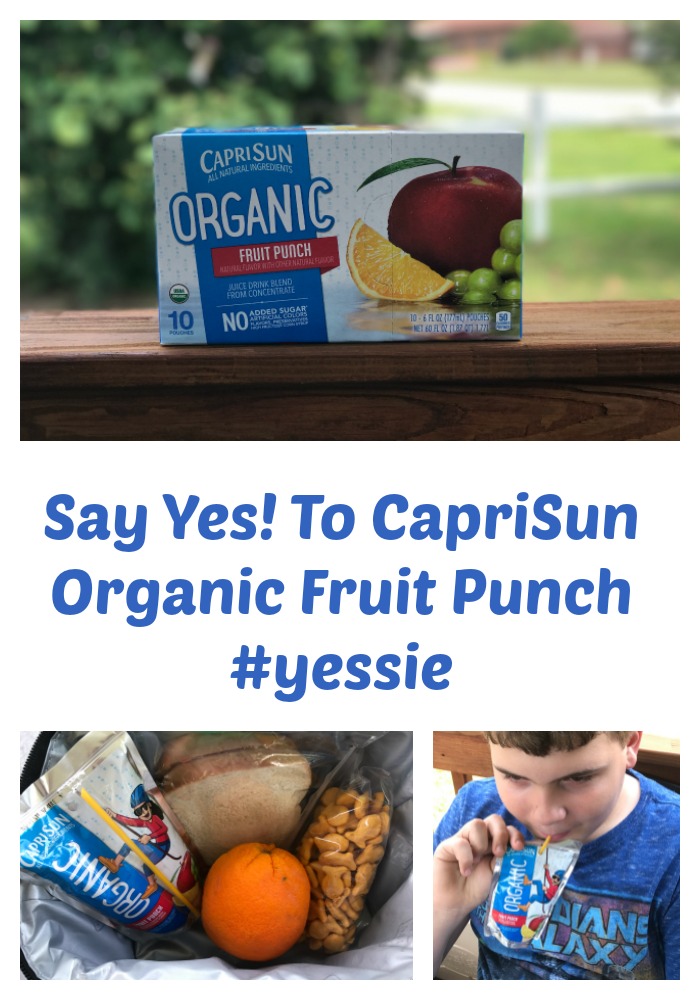 There is; however, one item they ask for that I will always say "Yes!" to – Capri Sun Organic Fruit Punch. This revamped drink now has no artificial colors, flavors or preservatives. My favorite part – no high fructose corn syrup!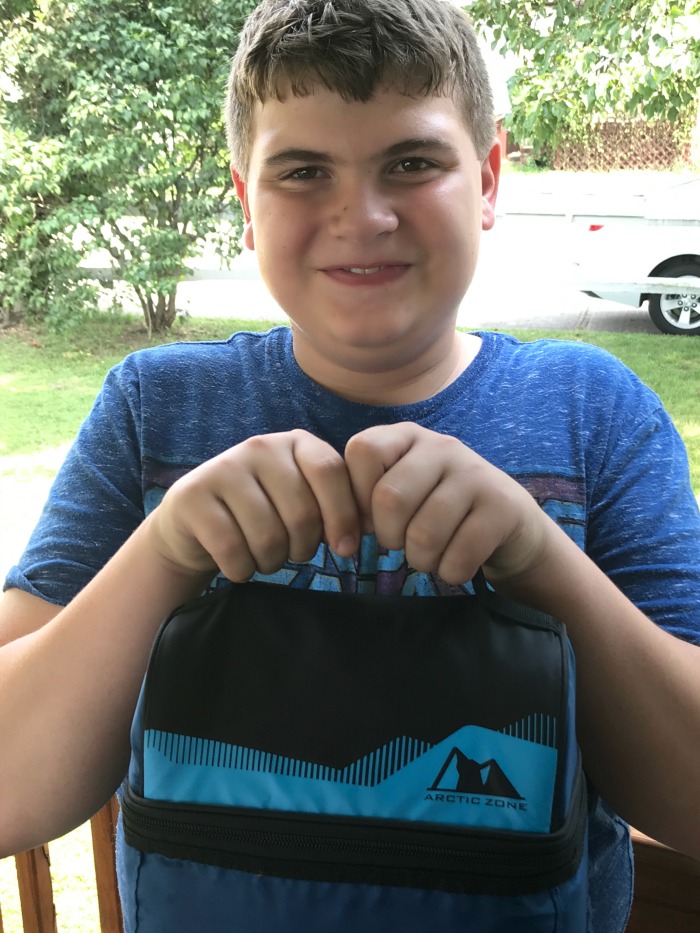 The Capri Sun Organic Fruit Punch is Jeffery approved and he loves the drink. It is his go-to drink for his lunches, as well, as a refreshing taste at home after school. What I love most is that each pouch 100% USDA Certified Organic!
This drink is also great for Willow, age 5. The pouch is the perfect size for her little hands and she is a pro at sticking the infamous yellow straw right in the front. Like Jeffery, she enjoys the taste of Fruit Punch most of all and I love that she also gets a full serving of fruit with each pouch.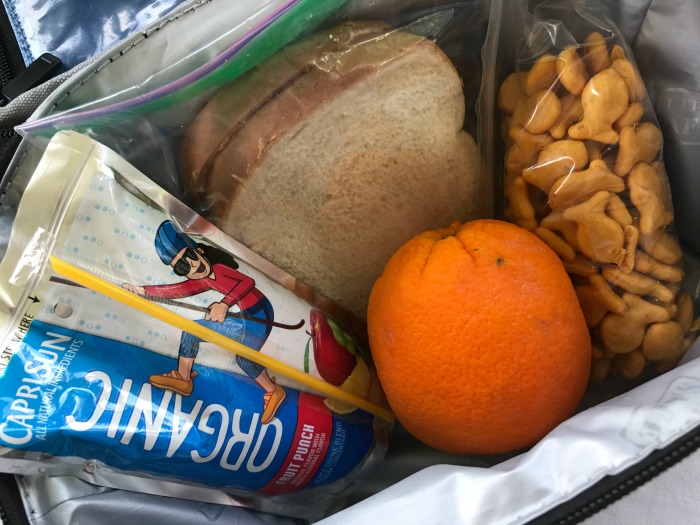 Capri Sun Organic drinks are a win-win for me and the kids. On each trip to Walmart, between several "No's" on products that aren't mom approved, they always know that they can grab Capri Sun Organic drinks and this mom will always say with a smile "Yes!" Share your day of yes with a #Yessie!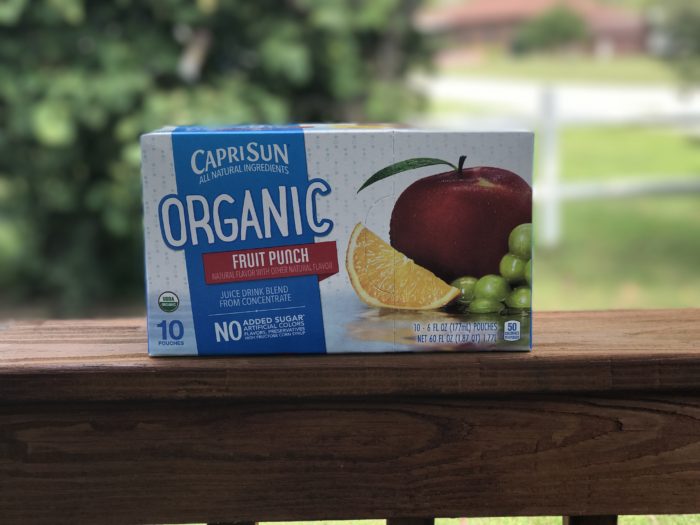 Do you have a favorite Capri Sun Organic flavor? Comment below and tell me your thoughts on this drink.