Do you love making fresh, delicious treats for you and your family to enjoy? I remember growing up, watching my grandmother in the kitchen for hours making breads, cakes and other delicious treats from scratch.
Those years have long since passed, and I do miss those days of my youth. Today, as a mother myself, I wish I had those recipes from my grandmother, but life is so busy and chaotic, I wouldn't even have nearly enough time to spend in the kitchen as my grandmother did. That is why I adore the easy-to-use kits from Scratch and Grain.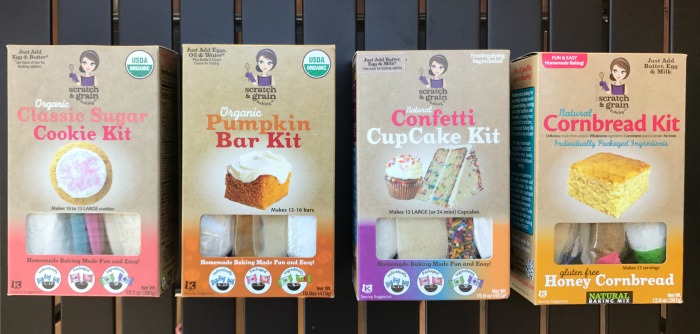 More about Scratch & Grain
From "Shark Tank" To Your Kitchen! Scratch & Grain Brand Throws Bold Innovation Into The Mix With Growing Line of Baking Mixes Featuring Deliciously Healthy Individually-Packaged & Measured Ingredients.

Delectable all-natural baked goods were served. Tears of joy were shed. And a life-changing deal was made. The year was 2015 and Oregon "mompreneurs" Taya Geiger and Leah Tutin were in the "Shark Tank" to pitch Scratch & Grain Baking Company, their highly innovative line of baking kits featuring individually-packaged and measured gourmet ingredients with such easy-to-use numbered and color coding, even children could feel like pastry chefs.

Passing acquaintances before starting their business, the two women were now firmly united in the pursuit of two equally daunting but decidedly thrilling goals: to walk out of the Tank with a Shark in their corner, and to parlay their extraordinary television debut into a brand that would at long last redefine the baking mix category and make homemade baking for the entire family easier, tastier and healthier than ever before.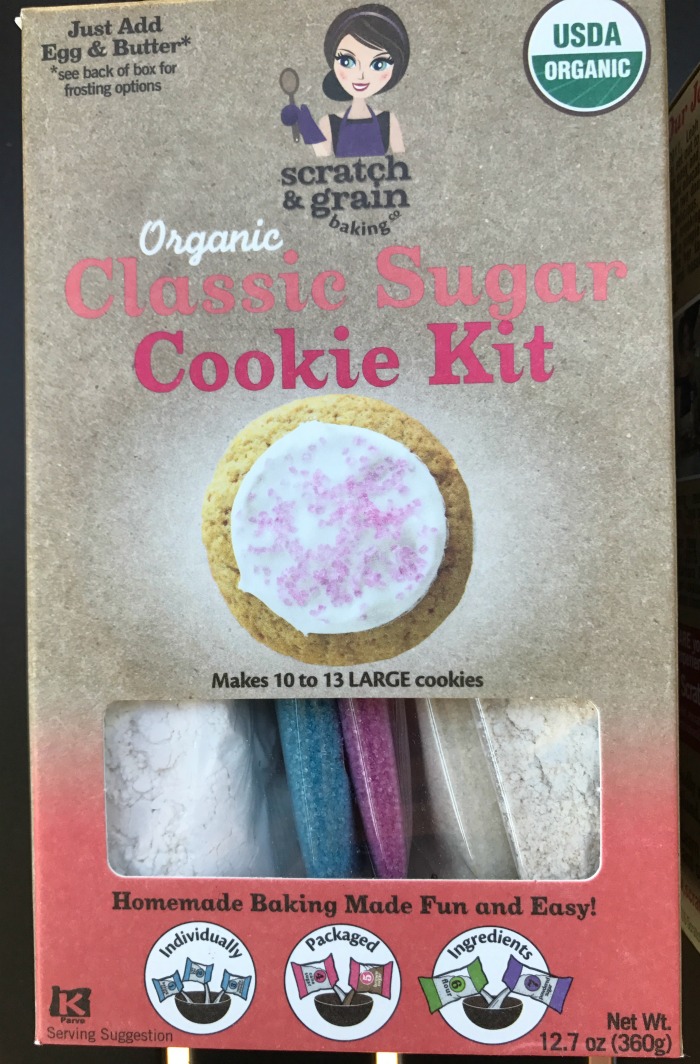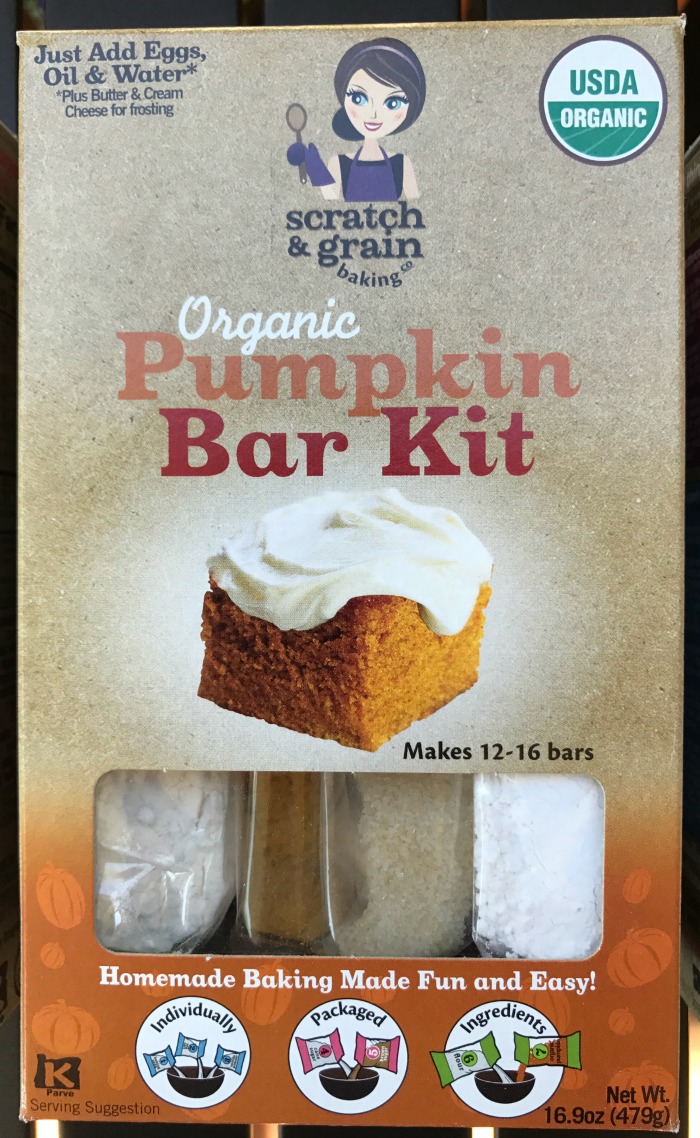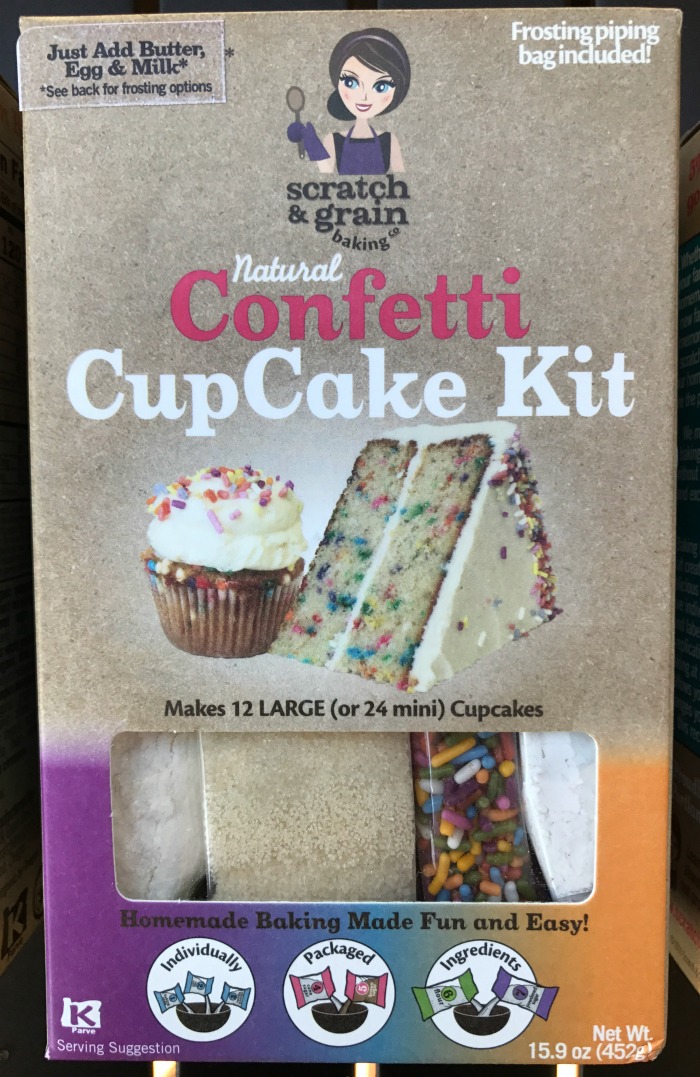 Mixing Up Healthy & Delicious As Never Before!
Featuring easy-to-use numbered, color coded, clearly-labeled and individually packaged wholesome ingredients, Scratch & Grain products enable consumers to not only enjoy the timeless pleasures of baking from scratch but to create their very own recipe variations – an option not available with traditional one-mix-fits-all kits.
Scratch & Grain products include Shark Tank Special Packs; Cookie Kits (including such irresistible flavors as Chocolate Chip, Oatmeal Raisin, Classic Sugar, Gluten-Free Snicker Doodle and Gluten-Free Chocolate Truffle); Cupcake Kits; Brownie Kits; Muffin Kits; Cornbread Kits; Cupcake Kits and Pumpkin Bar Kits. Just add such staples as butter and eggs and you're practically ready to open your very own bake shop!
Moreover, unlike standard baking mix kits that are often repositories of unhealthy, chemical-laden ingredients, Scratch & Grain products are all-natural, completely non-GMO, and Certified Kosher, with most also USDA Certified Organic and several gluten-free as well.
I started out making chili one night and decided that a warm slice of cornbread would make that meal complete. Who knew it was so simple, even the most amateur baker can create a delicious concoction they entire family will love. 
I opened up to find the kit easily labeled and marked in order to which the ingredients were added. The direction were so easy to follow and having everything pre-portioned for just the right mix was breathtaking to me.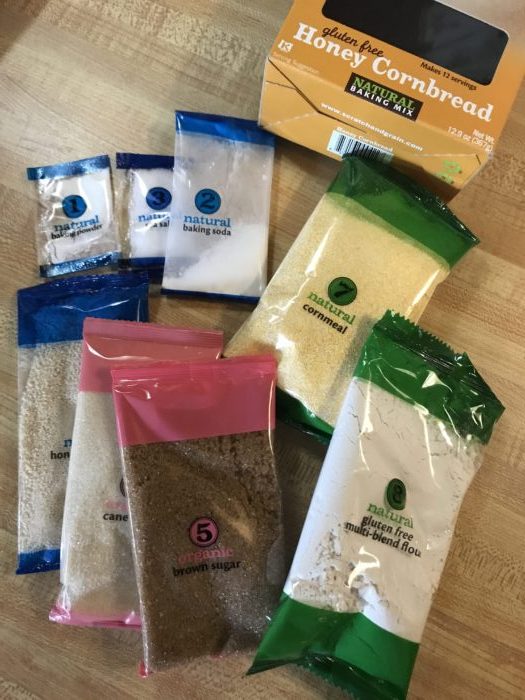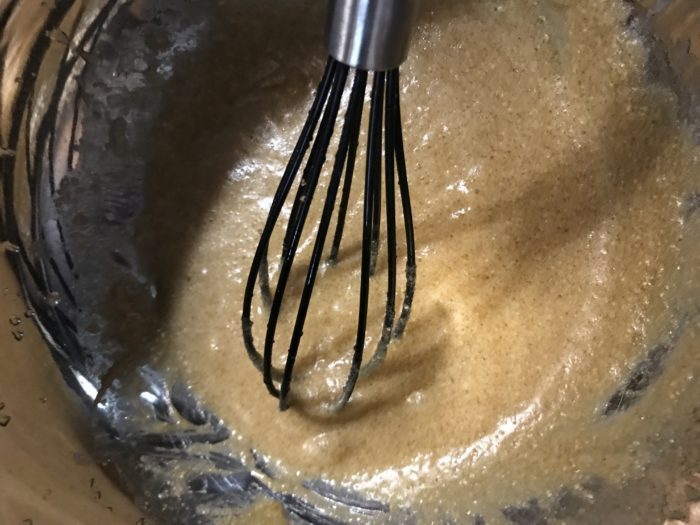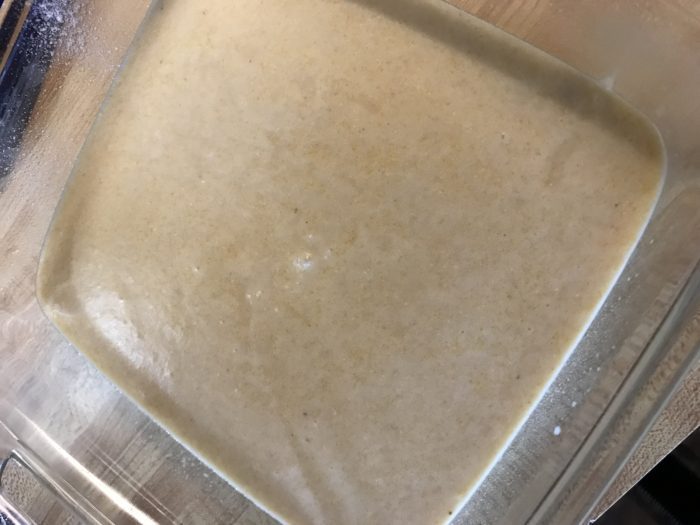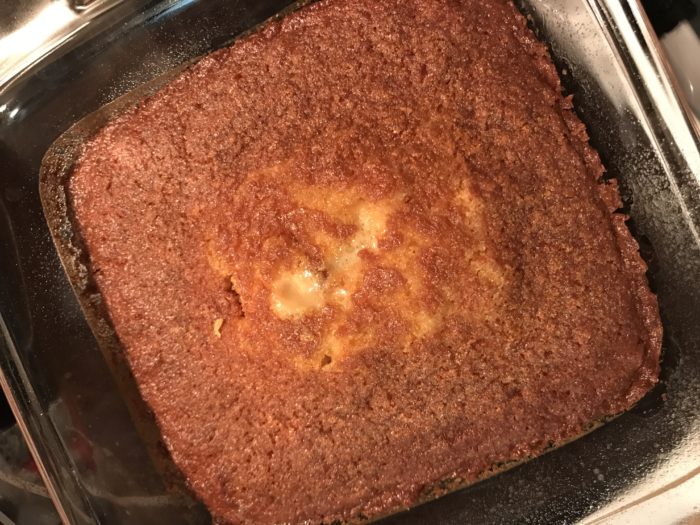 The honey cornbread was so moist and delicious. The kit made it possible for me to create a delightful addition to our dinner and did not take any extra time away from my family. I cannot wait to try out the other kits!
Competitively priced, Scratch and Grain kits cost between $5.50 and $8.50, with combo packs containing three, four, or six kits available for $17.99 to $49.99. In addition to large chain and independent grocery stores across the country such as Target, Safeway/Albertsons, Publix, and Whole Foods (with an additional 2,000 or more expected to carry the brand by the end of this year), Scratch & Grain kits can be purchased on the www.scratchandgrain.com site or on Amazon.com.
Be sure to stay connected with Scratch & Grain to see what exciting, new product information they release.