Seizing the Moment: 5 Things to Tell Your Grandparents While They're Still Around
This post may contain affiliate links or I may have received the product free in exchange for my honest review. See full disclosure for more information.
If you are close to your grandparents, or if they helped in raising you, then you understand how valuable they are in your life. That is why when they become ill or as they continue getting older, you need to tell them certain things before they pass away.  After all, people often regret not saying a word to them, so opening up about whatever is in your mind is mutually beneficial.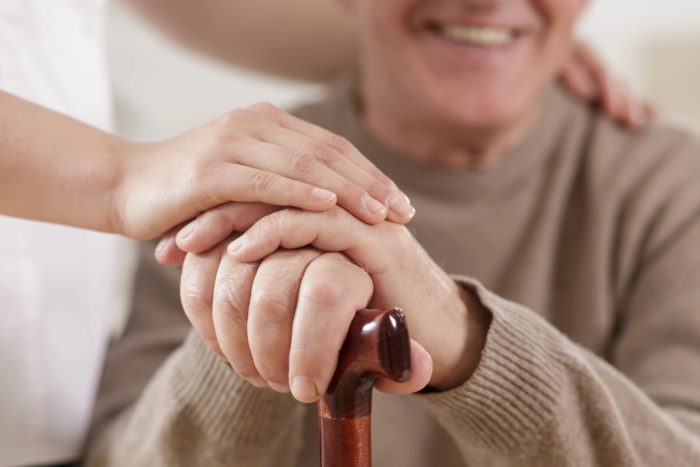 Tell Your Grandparents that You Understand Them
Let your grandparents know that you acknowledge the fact that they are human.  There are decisions they may have made earlier which were probably not in your interest, but such are mistakes any human is bound to make. Take the time to empathize with them so you can both have a clear conscious that the past has passed and whatever decisions they made no longer bother you.
Tell Them That You Forgive Them
Forgiveness opens up a whole new world of possibilities. Holding on to the pain that your grandparents may have caused knowingly or unknowingly does nothing in creating a happy life. Forgiving your grandparents does not mean you are offering them permission to hurt you once more, but it is permission to let go and restore a broken relationship.
Tell them You are Grateful
There is no better way of going about this than awarding them with gifts. There are numerous gifts for grandma out there so all you need to do is find one that is ideal for your situation. You can also use this opportunity to share special memories with them. Whether it's about how they raised your parents, how they let you drive without a license, or how they burned cookies in the oven.
Tell Them that They are Appreciated
Let them know how much they are appreciated. It must be known that without your grandparents, you would not have existed. Let them know how much you appreciate their efforts of raising your parents and how much you appreciate them for taking care of you as well. You can also appreciate them for loving you at your worse and defending you against anyone or anything that wanted to harm you.
Let Them Know How Much They Inspire You
There's a high chance your grandparents inspired you to complete the some tasks you would not have been able to complete. For instance, if they inspired you to write or cook, thank them for such inspiration. Maybe your grandparents encouraged you to follow your dreams even when you were almost giving up. That is also something you need to let them know. Do not just sit and allow time to fly without thanking them for the inspiration they gave you to become the person you are today.
Final Word
In addition to the above pointers, there are numerous things you need to tell your grandparents while they are still alive. Even with one of the above items, you'll be in a position to connect with your grandparents more and get closure when they pass away.