Selecting a VPN You Trust
This post may contain affiliate links or I may have received the product free in exchange for my honest review. See full disclosure for more information.
When you want to use the internet, you will hear the advice on every corner you can think of; right from trusted publications like the New York Times and Consumer Reports to the FTC (Federal Trade Commission). They all tell you the same thing: if you want to enhance your security and privacy while using the internet, make sure you use a VPN.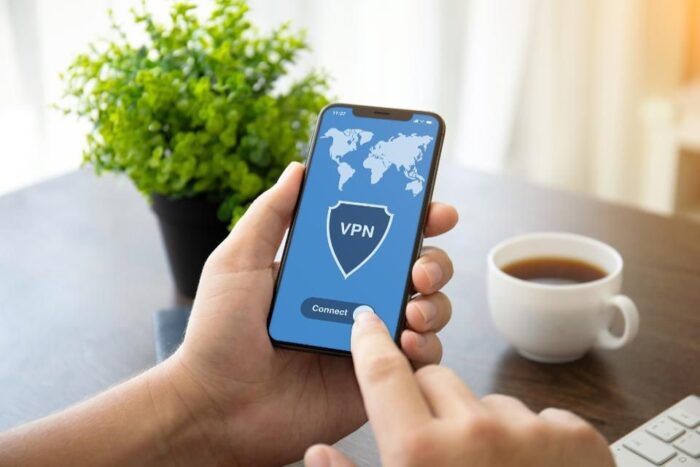 These privacy networks have become a buzzword in the cyber security sector – but, that all raises an important question; how would you even know what to trust?
After all, the marketing behind these services all sounds the same. All promising you privacy.
But what is the truth?
Instead of playing a guessing game and trying to narrow down your choices, we will answer this important query – and hopefully give you some answers on what to look for in a VPN.
Here is one thing to note though: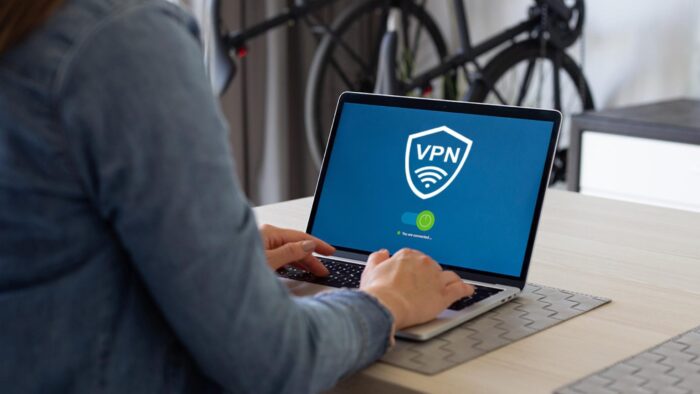 Do you read privacy policies before clicking on Agree?
Chances are, you probably do not. After all, who has time to sit down and read through a bunch of paragraphs?
Well, when choosing a VPN, it is very important to read through the terms and conditions, and make sure you understand how they will use your data. This is particularly important with any free app, as they will collect some information from you – and in the case of VPNs, this might include sensitive data. With that data comes opportunities to monetize it without your explicit approval; even if you are uncomfortable with it.
When selecting a VPN (both paid and free), always look for:
Whether it uses OpenVPN protocols
Protocols are the bread and butter of VPNs – a network will use them to get you online. This will apply to any VPN service, whether you are dealing with the best USA VPNs or those from outside. They come in several forms, with some being more secure than others.
As a general rule, avoid all VPN services that use PPTP as their protocol of choice (also known as Point-to-Point Tunneling Protocol). This is because it is an old protocol, with its history going back to the mid-90s, and has not upgraded its encryption levels for the modern cyberspace.
By contrast, OpenVPN combines the best upgrades in security features (since it is open source), and has high speeds as well. Its open source nature also allows developers to assess it frequently and see whether it has any loopholes in its security.
If your phone is the device that is accessing the internet through the VPN, chances are high that you will need to grant some permissions before the app can be installed in your phone.
Some will ask you the ability to access your browsing history, others will need your location, call logs, device identification, accessing the mic or camera, and so on. If you notice these things when it asks you for permissions, know that it is asking more than necessary – which should be a red flag.
Logging policy
Logging policies are very important to examine when searching for a good VPN. When a service provider has a zero logging policy, it means that they will not store the connection metadata or your user traffic details, such as connection times or IP addresses.
This is considered a good thing, as it is the golden standard of security measures. The less a VPN provider stores, the more you can trust them with your information.
Collection of data
This is usually within the terms of the privacy policy, so make sure to check it when you are unsure. It will tell you the type of data that the provider will collect and store.
For instance, a VPN service might not keep logs of data like the websites you visit during your connection, but they might track metadata like your session durations, IP addresses, and connection times. In the long term, this can be sold to law enforcement if you become a person of interest to them.
Can you really place trust in a free VPN?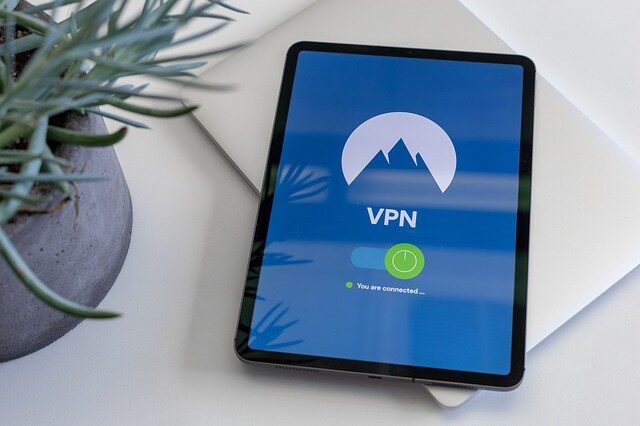 There are certain cases when you can trust a VPN service. For any reputable provider, there is usually a free version of their VPN that they will offer. These will come with limited features though like reduced features or data limits.
When you are testing out different VPNs, using the free versions is a great way to know what you are getting into, as well as finding the one that works best for your own requirements.
In this category, you will find Freemium services as well – they will give you a free tier which you can use to route certain amounts of your internet traffic. These services will not support you doing streaming of media though; they will limit you to your casual browsing activities, although you can also pay for a premium subscription if you want all the features. These services are usually trustworthy, as they have additional revenue streams rather than the monetization of user data.
In addition to this, you might come across some free VPN bundles with paid-for privacy tools, such as password managers. An instance is a service like Dashlane, which gives you some VPN services alongside their Premium package. Because the revenue model is clear, chances are also high that they will not depend on monetizing your information – which you can check in their terms and conditions policy.
Overall, it is very important to look for an established player with many years of experience when you look for a VPN, since they have had more chances to increase the security of their software and discover any bugs.
You can additionally use the 30-day free trial that most VPNs offer before making a commitment to their service.
Final thoughts
The good news about most VPNs is that you can trust their services – and their fees are also affordable.3 because of this, they can give a decent level of exchange when it comes to secure and fast connections, along with the privacy of your data; provided you choose the right one.