Skinny Pasta Makes Great Healthy Alternative to Holiday Cooking #MegaChristmas17
This post may contain affiliate links or I may have received the product free in exchange for my honest review. See full disclosure for more information.
We all know that this time of year, we pack on a few extra "holiday pounds". From Halloween to well into the new year, I am eating more than I should. Let's face it, it is hard not too! When I happened up on a new line of my weakness – pasta, I as elaborated to give it a whirl.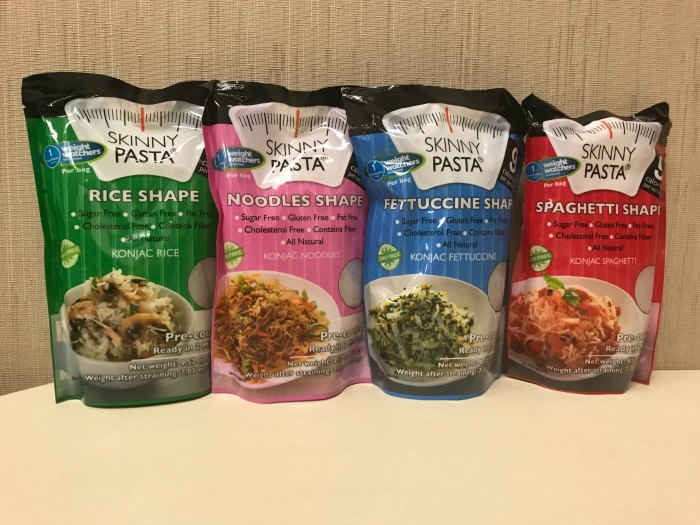 Skinny Pasta®, the makers of Konjac-based pasta alternatives, has made its US debut Just in Time for The Holiday Season.  Skinny Pasta is completely free of sugar, wheat, lactose, soy, salt, cholesterol, fat and preservatives.  Its main ingredient, the Konjac plant, is native to Southeast Asia and contains Glucomannan, a dietary fiber.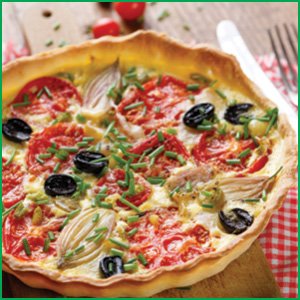 More about Skinny Pasta
New to the US Market, but wildly popular in the 20+ countries it's already available in, Skinny Pasta promote healthy weight loss with a delicious and well-known food stable – Pasta! Skinny Pasta is made of the Konjac Plant, which features significant benefits to the health conscious consumer. The Konjac Plant, originally from Southeast Asia, is a water absorber and significant source for fiber. Because of those characteristics, Konjac has a reputation of being a "Hunger Killer." The dried corm of the Konjac Plant contains around 40% galactomannan, which help promote healthy weight loss as well.Skinny Pasta, certified by the FDA, BRC, is Kosher and Halal, will be available at local Food Lions and Kroger Stores and distributed by UNFI and Kehe.
This revolutionary, delicious pasta alternative has only nine calories per 100 grams (3.52 oz.), and is endorsed by Weight Watchers International, Inc.  the leading commercial provider of weight management services as a smart food option of weight management.
Skinny Pasta is a great option for Weight Watchers' members and all health and diet-aware consumers who are looking for a healthier pasta option but seek great taste.  Skinny Pasta has nine calories per serving and has zero Weight Watcher SmartPoints® value per serving versus traditional pasta which has around 200 calories per serving and five SmartPoints®.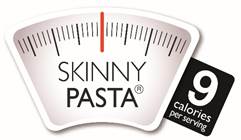 Stay connected socially as Skinny Pasta grows in the US and beyond!
---
Skinny Pasta is now on our Mega Merry Christmas Gift Guide. You can view it HERE.