Some of the Things to Ask if You Want to Study Music
This post may contain affiliate links or I may have received the product free in exchange for my honest review. See full disclosure for more information.
Would you like to go to a school to learn about music production or other elements of music? If so, do you know what you should be looking into? You need to think about the criteria that will determine whether or not the school is right for you in terms of your needs, but also in terms of what you want to achieve. There are a number of questions you should ask, and below are the 10 most important ones.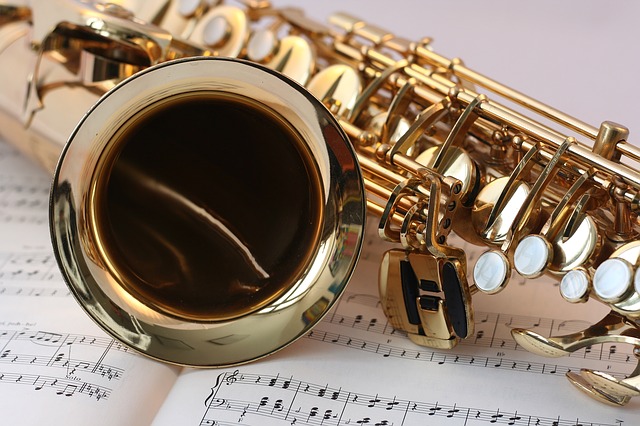 Top 10 Questions for a Music School
Does the music college have any reports on successful people who have completed their education there? This isn't about fame, but rather about whether or not they have good jobs that are relevant to their education. Make sure you get a few examples of areas that you are interested in yourself.
What does the school cost? Make sure you have also looked at extras such as transportation, room and board, study materials, instruments and more.
Who will be teaching you? Look into their experience and whether this is both practical and theoretical.
What sort of teaching style will your instructors use? For instance, if you want to learn how to play the guitar, will they only teach you classical or also other styles? Do also make sure that they have the right equipment available.
What post-graduation support is available? Many schools now offer things such as careers advice, job postings and more. Maybe the school is affiliated with companies within the musical industry that you could roll straight into.
What will your first semester be about? Usually, regardless of which area of music you are interested in, from playing to production, you will share the same information in the first trimester. This is the time where you will build up on your foundations, and the foundation is the same for everybody. Make sure that this is something that is actually relevant to you.
Can you tour the school? The online and brochure information you will see will look absolutely amazing, and it can be very beneficial to actually visit the school itself. This will give you a much better idea of whether or not it is the right place for you.
What is the percentage of students that are able to obtain a job in the music industry within two years of their graduation? If the percentage is very low, you may want to choose a different school. It either means that they are not respected for their curriculum or that they do not invest in their graduates.
Who offers master classes at the school? Any good musical school will have a number of tutorials and master classes by famous or established artists.
What is the class size and pupil to teacher ratio? You have to make sure that the class is as small as possible, although smaller classes often are a lot more expensive.