Looking for great health and wellness gifts this holiday season? The Spice Lab has a nice array of products for everyone.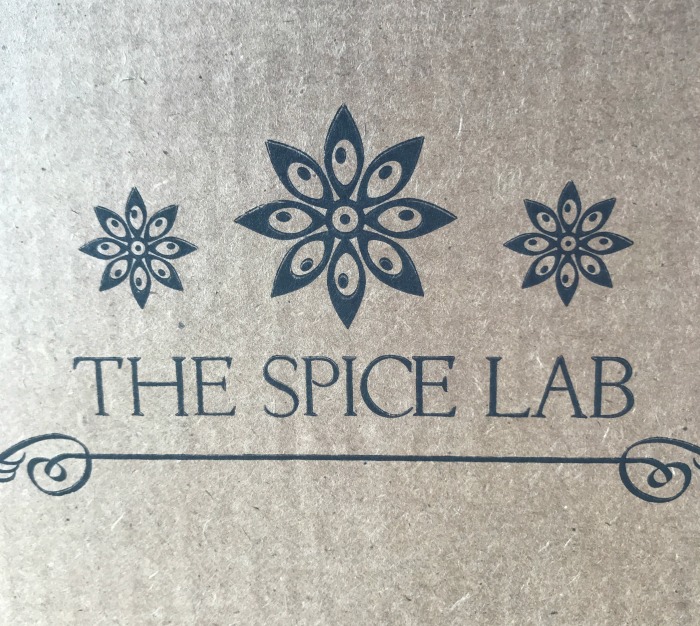 Healing Spices, teas, coffees, mixology and more, The Spice Lab is your source for all of your health and wellness needs. I received a sample box that included spices, teas and bath salts.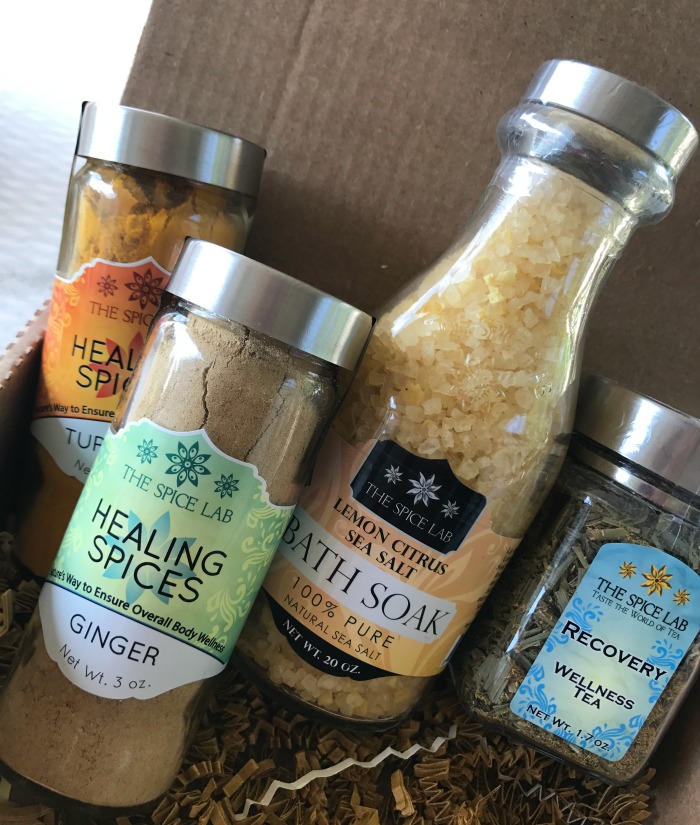 Wellness Teas Offers Comfort for Hectic Times
The Spice Lab's new line of Wellness Teas offers a soothing, natural way to take a break from life's hectic times and enjoy the comforting benefits of a delicious cup of tea. Each of these premium teas is carefully crafted with herbs and spices that have been used since ancient times for health and wellness. The Wellness Teas are packaged in large jars with wooden spoons for easy portioning and serving.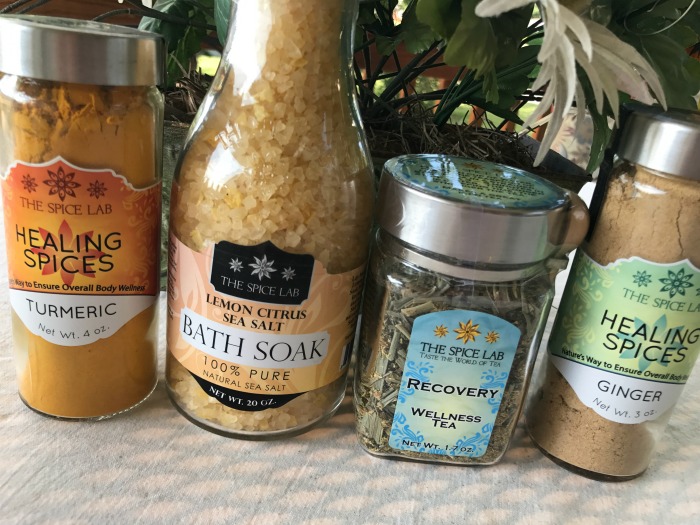 The Spice Lab Bath Soaks Offer Soothing & Relaxing Spa Experience
The Spice Lab's new Sea Salt Bath Soaks are all-natural 100% pure sea salt, some blended
with herbs and essential oils, to create a relaxing and rejuvenating at-home spa experience. Use a cupful for a soothing bath or increase the quantity of salt used for a detoxification bath with maximum healing benefits. From ancient times, Salt Soaks have been considered a natural remedy to soften skin, absorb nutrients, relieve stress and purify the body.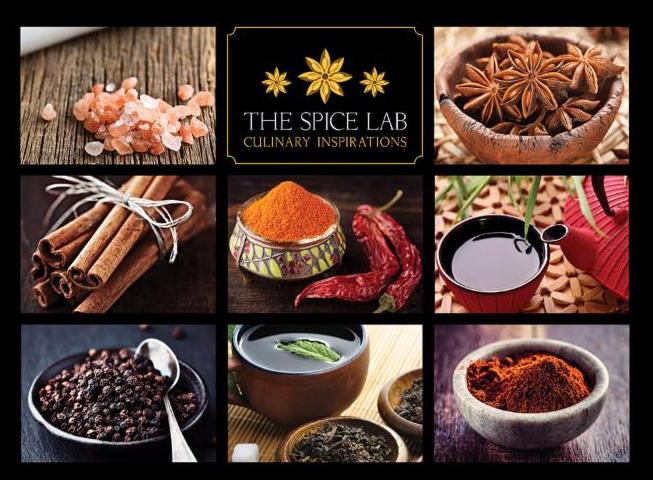 The Spice Lab Offers Healing Spices for Health & Wellness
Throughout history, certain spices have been revered for their healing power, naturally providing remedies for a wide range of ailments. The Spice Lab has carefully curated a line of Healing Spices to promote health and wellness. Numerous scientific studies* reinforce the natural benefits of these spices.
Ginger – A digestive aid and to relieve other issues such as nausea, loss of appetite, motion sickness, morning sickness and muscle and joint pain.
Turmeric -Curcumin is the key element in turmeric and considered a natural antiinflammatory and beneficial for pain relief, arthritis, diabetes, cancer and many other
health problems.
Imagine creating a wonderful holiday gift basket filled with great products from The Spice Lab. This would make great family or teacher gifts for Christmas.
You can find these and other amazing gifts from The Spice Lab for this holiday season. Stay connected socially to see what other products and designs they create.
Spice Lab is now on our Mega Merry Christmas Gift Guide. You can view it HERE.