Spice Up Dishes with Lola's Hot Sauces
This post may contain affiliate links or I may have received the product free in exchange for my honest review. See full disclosure for more information.
My husband loves spicy foods, and trying all kinds of hot sauces. The hotter the better! Carolina Reaper was a hit and some chicken wings, paired with some beer. He was so happy and satisfied.
Lola's Fine Hot Sauce was recently named one of the best new products in America with the Lowe's executive team and Shark Tank investor, Daymond John. Lola's is a family generational recipe from our mom using the freshest all natural ingredients. All of our flavors use the world's hottest peppers for delicious flavor and not intense burning heat. Our products are vegan, all natural, non-gmo project verified, & gluten free.
All four of Lola's signature flavors in a beautiful elegant design box featuring recipes, and descriptions of all our favorite sauces. This variety box is sure to heat up the holidays, bring joy to a special someone, or just overall give someone the gift of flavor! This pack includes the following sauces:
Lola's Original
Ghost Pepper
Trinidad Scorpion
Carolina Reaper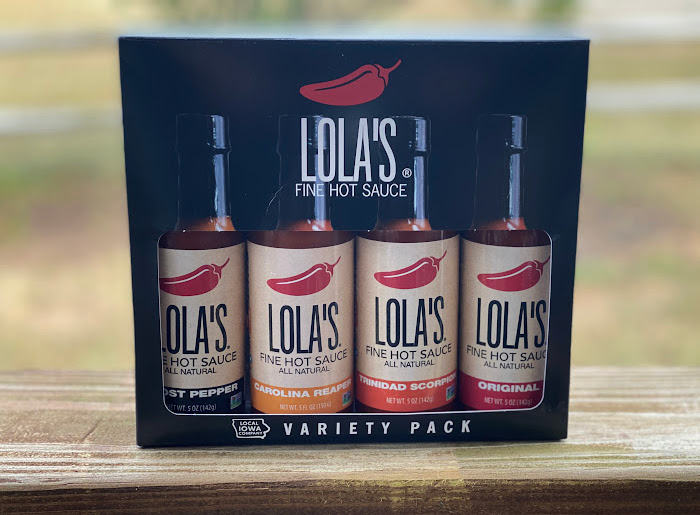 About Lola's Fine Hot Sauce:
In our family Lola means grandmother. Well, Lola actually happens to be my mother; we've all grown to call her Lola now that we all have kids of our own. Lola is a word that is used by her grand kids when they see her, us as parents, and even close friends. Lola is passionate about family, helping people and cooking delicious food. So here we are sharing what Lola has provided to our family, friends, and neighbors. Her love through a recipe that's fantastic and unique. Something that brings depths of unique flavor and makes anything better, a hot sauce for everyone!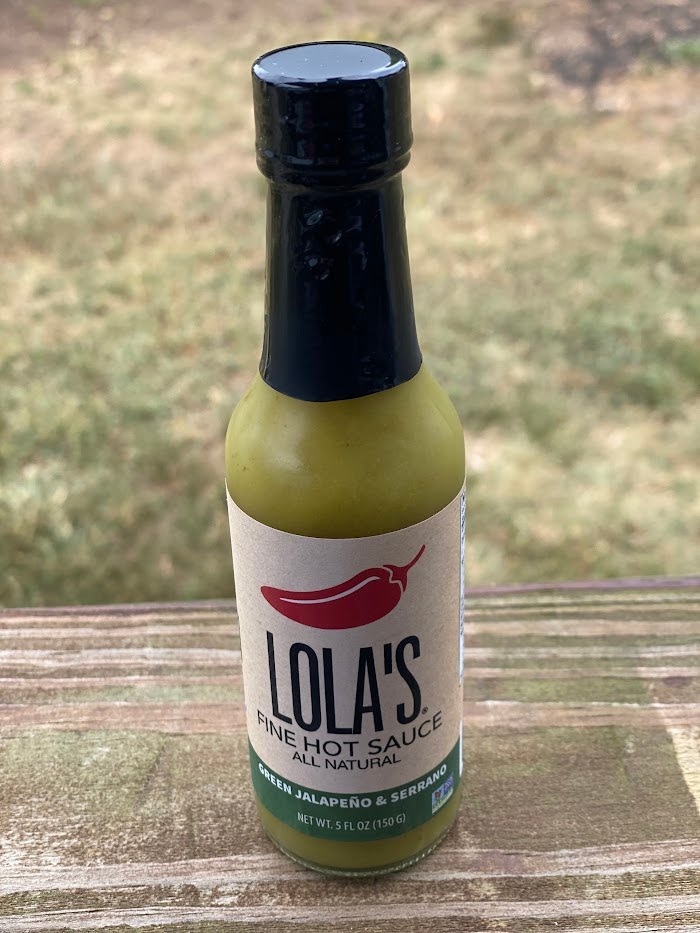 A delicious blend of fresh farm picked green Jalapeño and serrano peppers come alive in this signature recipe for a smooth, rich and earthy flavor with a lime zing.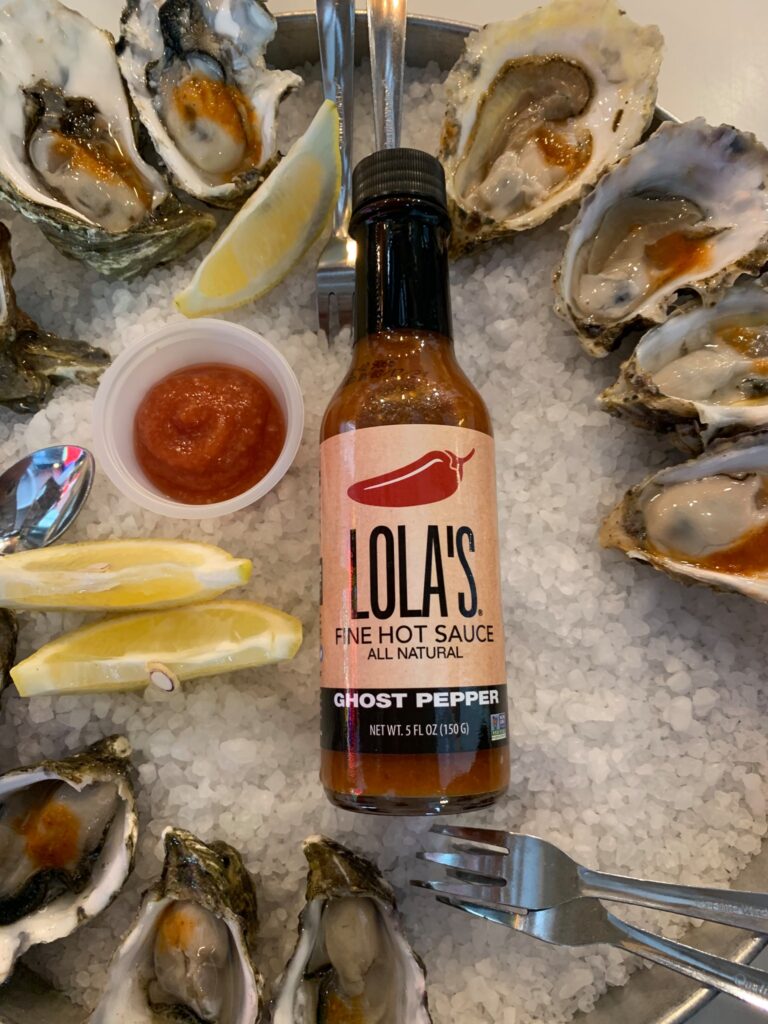 At Lola's Fine Hot Sauce, our mission is to provide a truly unique hot sauce for everyone to enjoy. Our hot sauce is made from the freshest ingredients and contains each of the world's most unique peppers for a delectable experience. Our sauces aren't meant to melt your face off, they're meant to make you feel good and deliver an absolutely delicious flavor!
You can purchase Lola's Fine Hot Sauce on their Website and Amazon.
Stay socially connected with Lola's Fine Hot Sauce: