I am a member of the Mom It Forward Influence Network and this post was sponsored by BODYARMOR. All thoughts and opinions are my own.
I have to admit that I don't exercise, in the normal sense of the word and I am a far cry from being a top athlete. However, I manage to be very active. It is especially true in the Summer months. Beyond the normal running in and out of the heat doing errands, there is yard work, flowers, and a gardening to be done. It may not seem like exercise in the true sense, but my muscles would beg to differ! I honestly believe that gardening and yard work is great exercise. And, as with any form of exercise, you sweat! In turn, losing a lot of sweat can cause dehydration. It is important during these times to replenish and rehydrate my body. That is why I have recently switched to BODYARMOR LYTE!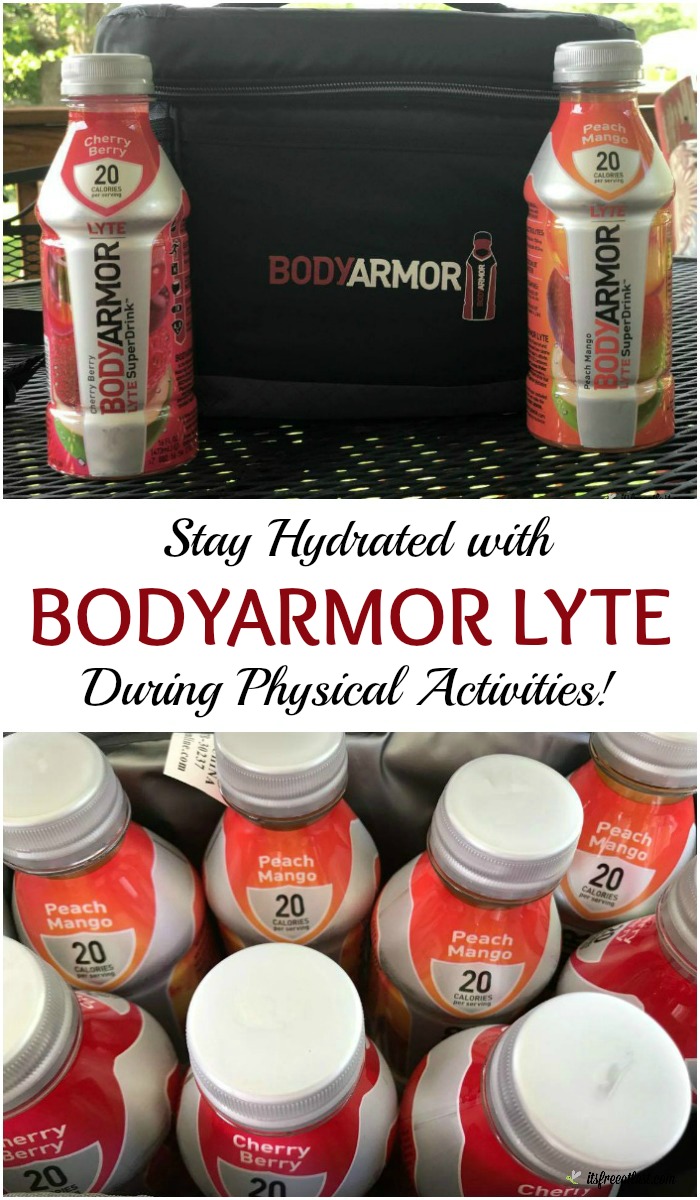 BODYARMOR SuperDrink is a premium, sports drink that provides superior hydration. This year they have added two new products: BODYARMOR LYTE and BODYARMOR Water. Visit the BodyArmor website to learn more!
BODYARMOR LYTE
My favorite is the BODYARMOR LYTE! I love how it taste and I love that it is naturally flavored and sweetened. It is loaded with electrolytes, vitamins, and coconut water! And, at only 20 calories per serving, I don't have to worry about blowing my diet! It's the perfect way to quench my thirst and replenish lost electrolytes, while I slave away in the yard and garden!
While I love what it contains, I also love what it DOES NOT CONTAIN! It has NO caffeine, NO artificial flavors and NO preservatives, and it is gluten free! You just cannot get much healthier than this!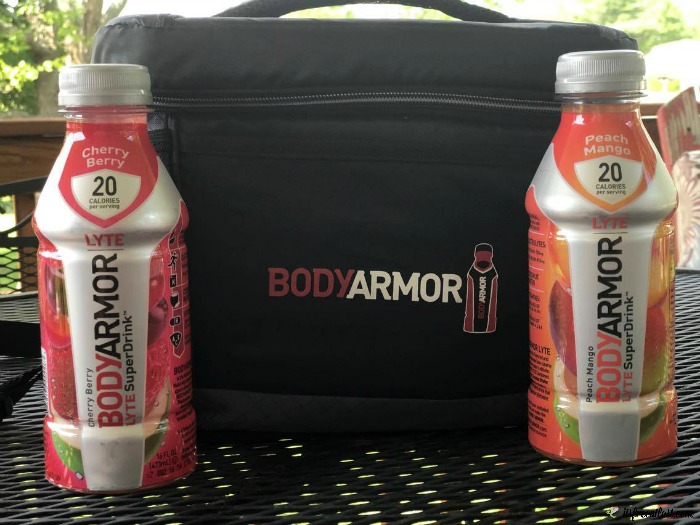 It comes in several flavors, but my favorite flavors are the Cherry Berry and the Peach Mango. It is hard to say which one I like better because they are both delicious and refreshing! They aren't overly sweet and quench your thirst, while replacing lost nutrients.
Whether you go to the gym, jog, play sports, or get your exercise doing yard work like me – there is a BODYARMOR product for you! The BODYARMOR LYTE is naturally sweetened and has all the same nutrients as BODYARMOR, with only 20 calories per serving. And, the BODYARMOR water is a premium sport water designed by athletes for athletes. Whichever you choose, you can't go wrong!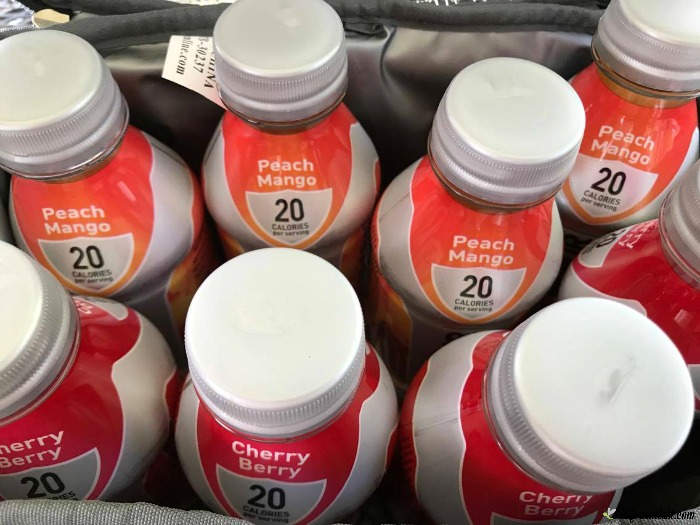 Be sure and pick up a supply today, so you are prepared for your next workout or physical activity! You can find BODYARMOR products at several retailers nationwide. In Ohio, where I live, it can be found at Kroger and Meijer stores.
Connect with BODYARMOR