Stay Lit Anywhere with LEDNut Rechargeable C8 1000 Lumen LED Waterproof Flashlight
This post may contain affiliate links or I may have received the product free in exchange for my honest review. See full disclosure for more information.
Do you ever find yourself stuck somewhere in need of a flashlight? My region loses power several times a year from storm activity. I have found that having a flashlight kept into a draw in the kitchen has become a staple to have.
With power down for minutes or hours, you tend to want a little light to maneuver around to use the bathroom, get a drink, or even read a good book. Earlier I shared with you my review of the LEDNut Telescopic Flashlight. Now I am excited to share with you more information about the LEDNut Rechargeable Waterproof Flashlight.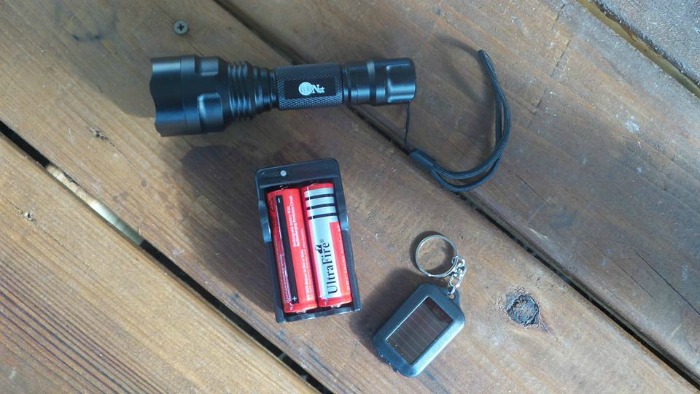 This new flashlight is a great little tool to carry in your purse, keep in the glove box of your car or that utility draw in your kitchen, like I do. It is made of a strong aluminum, which means it will not rust or corrode.
It is 2-6 hours of continuous run time, depending upon which beam you select, and it comes with 2 rechargeable batteries and charger, or repeated usage.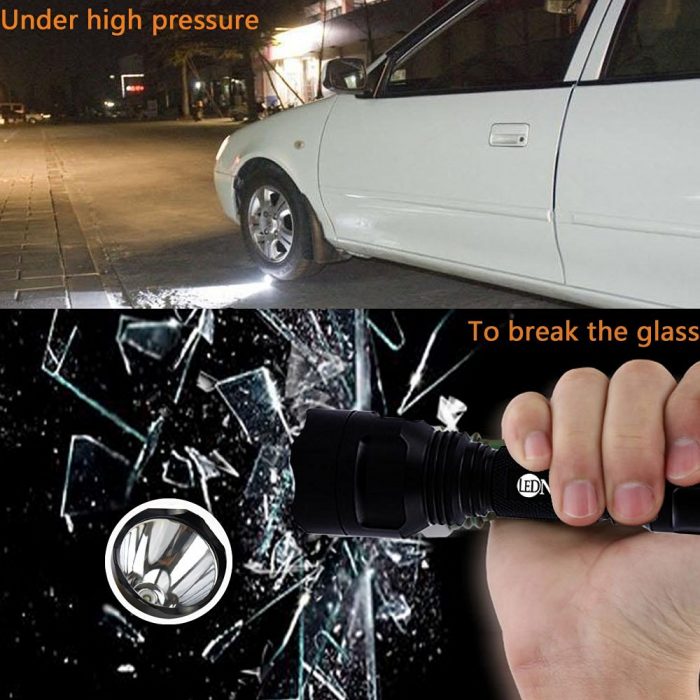 It is extremely strong and durable and comes with a rigged scope front for usage in an emergency to break glass. This flashlight is available online at Amazon.
Be sure to check out this and other products that LEDNut has to offer. You will love the quality of each item, and love the price even more.