Stay Safe with Sensory Friendly Rafi Nova Face Masks
This post may contain affiliate links or I may have received the product free in exchange for my honest review. See full disclosure for more information.
There are some kids and adults and just cannot handle having a mask on all day. Rafi Nova has teamed up with Easterseals to create the perfect mask for someone who may have sensory sensitivities, and Autism. These are great quality masks with a nice clip mechanism that connects behind on your head instead of wrapping around your ears. They come in an array of colors that you can choose from, and come in adults and kids sizes.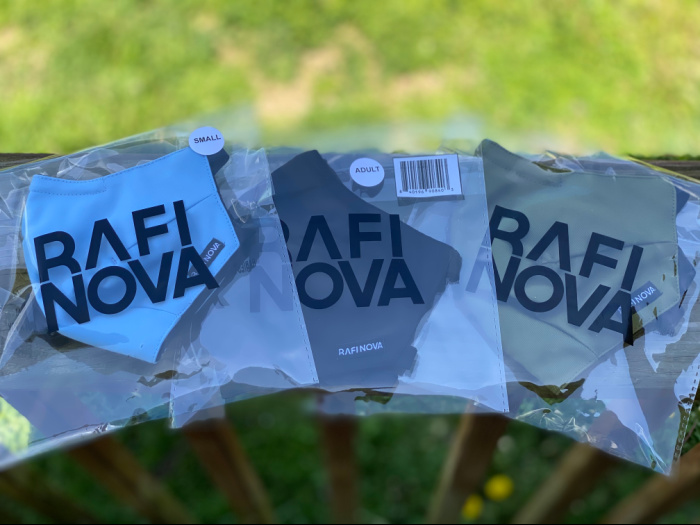 About Rafi Nova:
Rafi Nova is a socially conscious lifestyle brand on a mission to outfit families with products and accessories designed for everyday adventures while empowering them to connect, have fun and do more good in the world. Founded as a fair-trade fashion brand to equip adventurous families with sustainably made travel bags, the company shifted focus to face masks to solve the urgent needs of families and communities. Veterans of sustainable product manufacturing, Co-founders Marissa and Adam Goldstein named the company after their two sets of twins and travel partners: Raya, Efi, Noa and Eyva.
About Easterseals:
For more than 100 years, Easterseals has been an indispensable resource for people with disabilities and their families. Each year more than 1.5 million people benefit from Easterseals services across a network of affiliates in communities nationwide. Easterseals makes profound and positive differences in people's lives every day, helping them address life's challenges and achieve personal goals so that they can live, learn, work and play in our communities.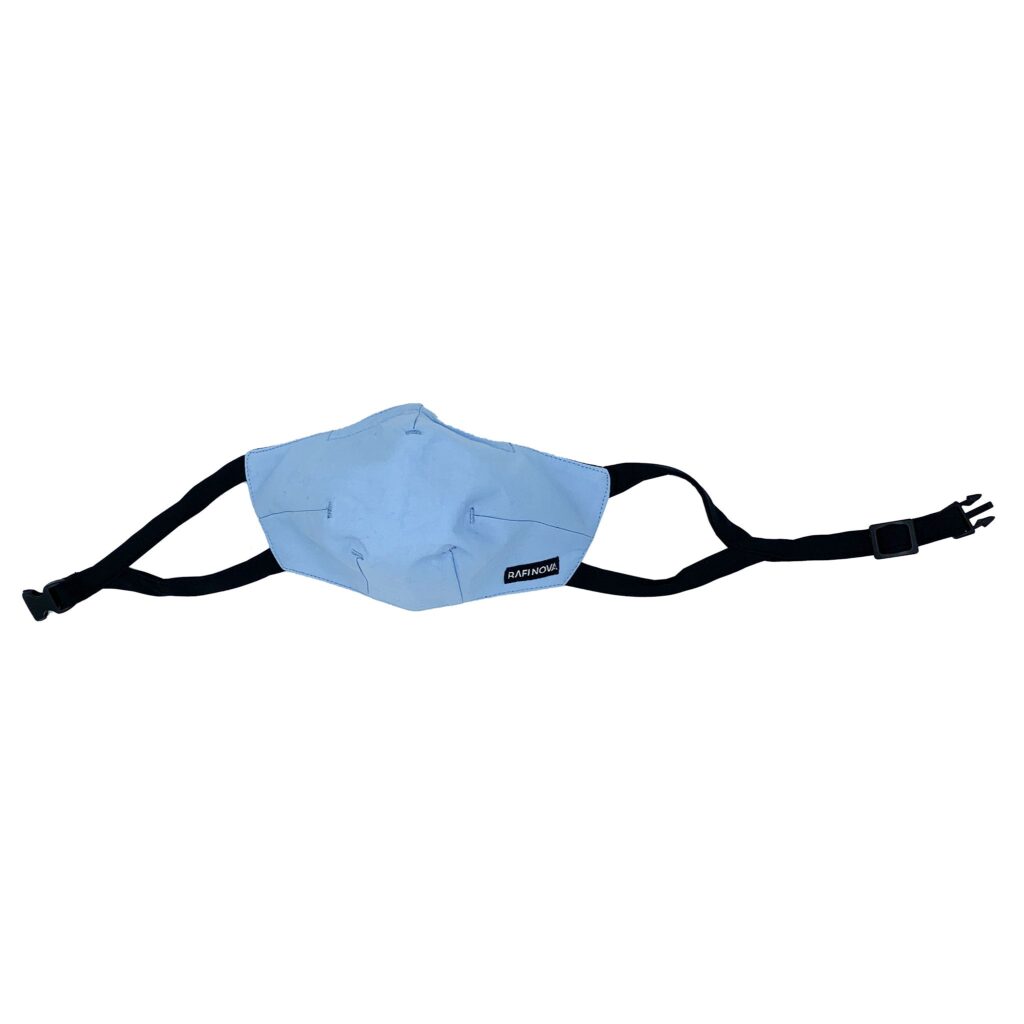 Our Sensory Friendly Mask was developed in partnership with Easterseals SoCal, a leading provider of disability services for people with autism and other sensory sensitivities.
A face covering that feels good, the
Sensory
Friendly Mask has been tested by kids, adults, and therapists to ensure a
sensory
friendly experience for all wearers. For those with Autism and
sensory
sensitivities, mask wearing can be a challenging task, yet one that is needed to help keep our communities safe.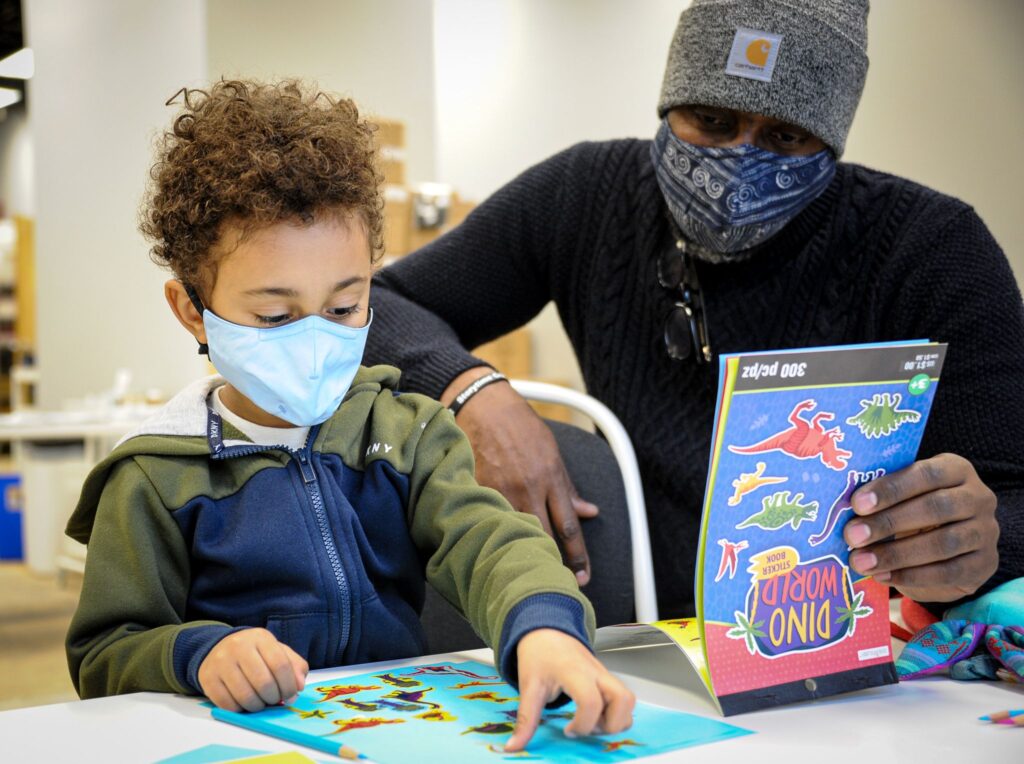 Features of the Mask Include:
Softness: 100% Mulberry silk lining reduces friction and adjustable jersey knit straps clasp behind the head instead of pinching the ears.
Structured: Minimal design and limited seaming.
Secure: Adjustable nose bridge ensures the perfect fit and decreases glasses fogging.
Safe: Special construction lifts the mask off the mouth and highly breathable cotton is used on the exterior.
Durability: The mask has an antibacterial layer and is reusable and machine washable
Ease: A clasp on the back ensures ease of putting on and removal. When not on the face, the mask may safely remain on the person and not be lost thanks to an extra strap feature that fastens it behind the neck.
Social Story: Comes with a visual storytelling designed by therapists that helps children understand mask-wearing necessity.
You can purchase on Rafi Nova's Website.
Stay socially connected with Rafi Nova for all their latest products:
Easterseals Twitter