Stylish BIA Watches from Time Concepts – Helping to Empower Women with Each Purchase
This post may contain affiliate links or I may have received the product free in exchange for my honest review. See full disclosure for more information.
With women's empowerment making daily headlines, the goal of Bia is to support women to become the healthy, educated, independent, protected and valued individuals they are meant to be.
Bia donates a percentage of proceeds from each sale to organizations working to give women the support they deserve! Each Bia wristwatch features a superior illumination system called Visible247 that is the highest-performing photo luminescent technology in injection molded polymers ever created. With just 10 minutes exposure to any light source, every Bia timepiece stays illuminated for at least 10 hours.
About Time Concepts
Time Concepts (TC) has been developing watches for more than a decade, and its owners for more than 3 decades. We manufacture watches in Europe (Switzerland) and Asia (China), and have relationships with several factories in both locales, having worked in both regions for many years. After many years of working with various factories in both Switzerland and China, we now have superlative manufacturers of watches with whom we work today.

We pay particular attention to the way our watches are manufactured and produced. Over the years, we've observed many brands that tout themselves as Swiss Made as if this was the most important aspect of how a watch is manufactured, but we've come to realize it's not where they are made, but rather how they are made that matters most.

Since components for most Swiss Made watches are made in China, imported to Switzerland, assembled in Switzerland with a Swiss movement, and then defined as Swiss Made, the big differences from one watch to another is the quality of the components, the quality of the assembly facility itself, and attention to detail in the manufacturing process. Our Swiss Made watches are made in this same manner, but we do not believe this process necessarily makes them any better made than an Asia Made watch IF it is made the right way, and uses high quality components.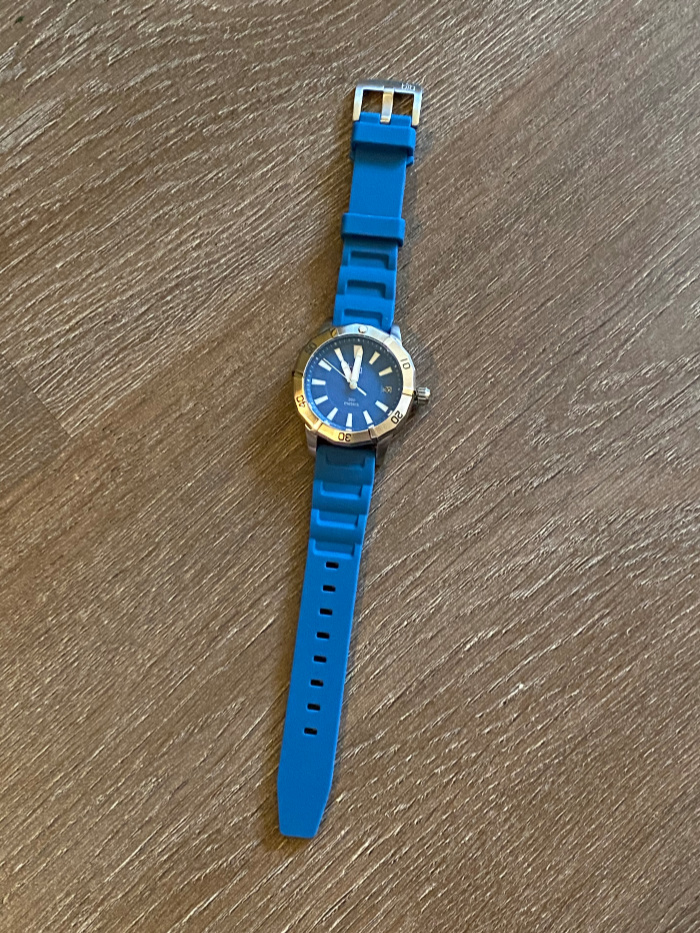 The launch collections include the Rosie Dive Series and the Suffragette Series. Inspired by Rosie the Riveter, the Rosie Dive Series honors the World War II icon for the feminist movement, and the beginning of women moving out of the home and into the workforce en masse.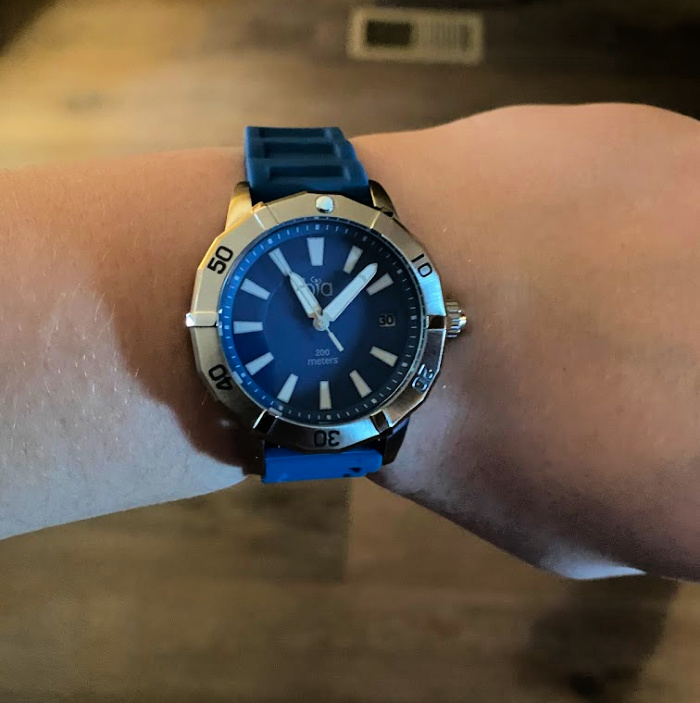 The Suffragette Series celebrates the women that fought for women's right to vote beginning in the 19th century and perfectly timed to the 100th anniversary of the 19th Amendment that was enacted in 1920.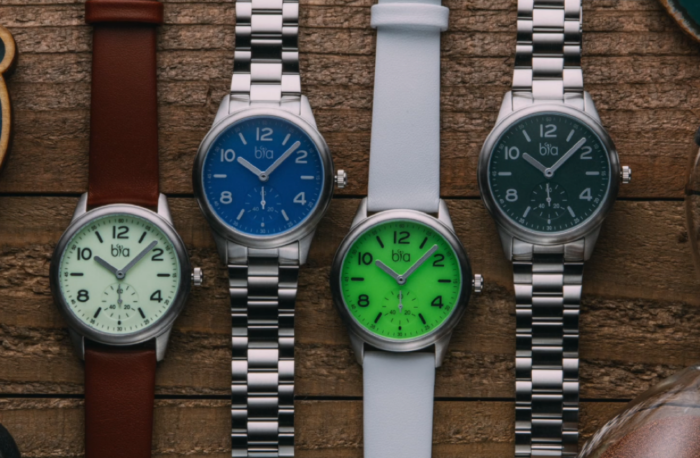 Each watch retails for $175 to $225, depending on style. Each collection also has a variety of replacement straps so wearers can easily customize their style and color. Bia watches are available for purchase online at www.biawatches.com. Right now you can save 20% off using code MAY20.