Stylish Protection with MaskMarket.com Masks – Enter to #Win One of Your Very Own
This post may contain affiliate links or I may have received the product free in exchange for my honest review. See full disclosure for more information.
In what has become an new, uncertain time, the world seems to be adapting to a "New for Now" normal. Part of that new normal is the incorporation of wearing masks to help reduce exposure to viruses and illness.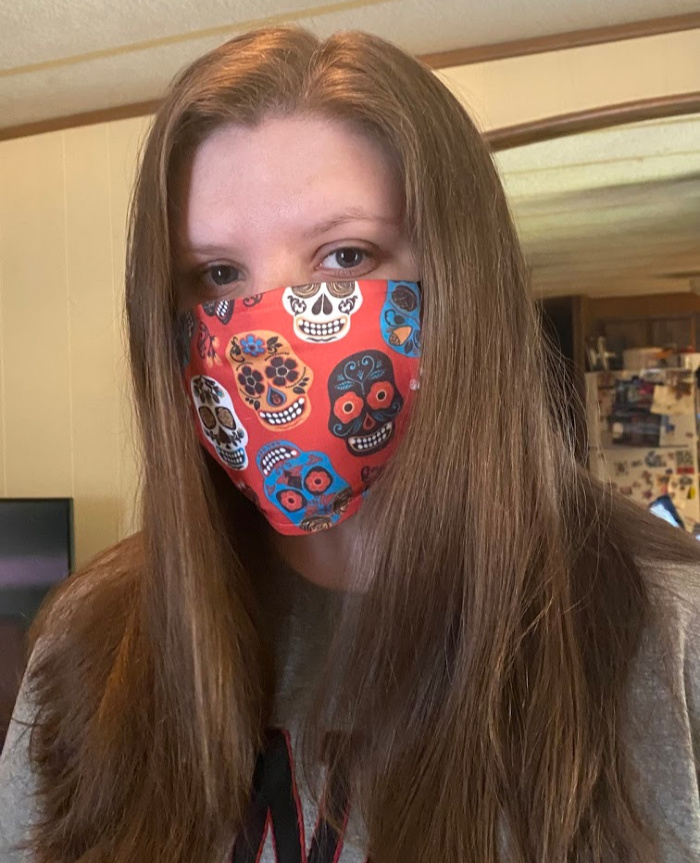 While adapting to this new normal, wearing a mask doesn't have to be dull and lifeless. Our friends over at MaskMarket.com have come up with a fun way to wear stylish, fun masks, while helping to reduce the spread of germs.
About Mask Market
Mask Market.com is the first PPE equipment website that allows you to design your own mask.

Since launching in April of 2020, we have not only become one of the best-known suppliers of re-washable PPE face masks in the Midwest in the short time since the virus landed in the United States, we've are also one of the only manufacturers in the United States selling custom face masks to those who need them urgently to go back out into the world…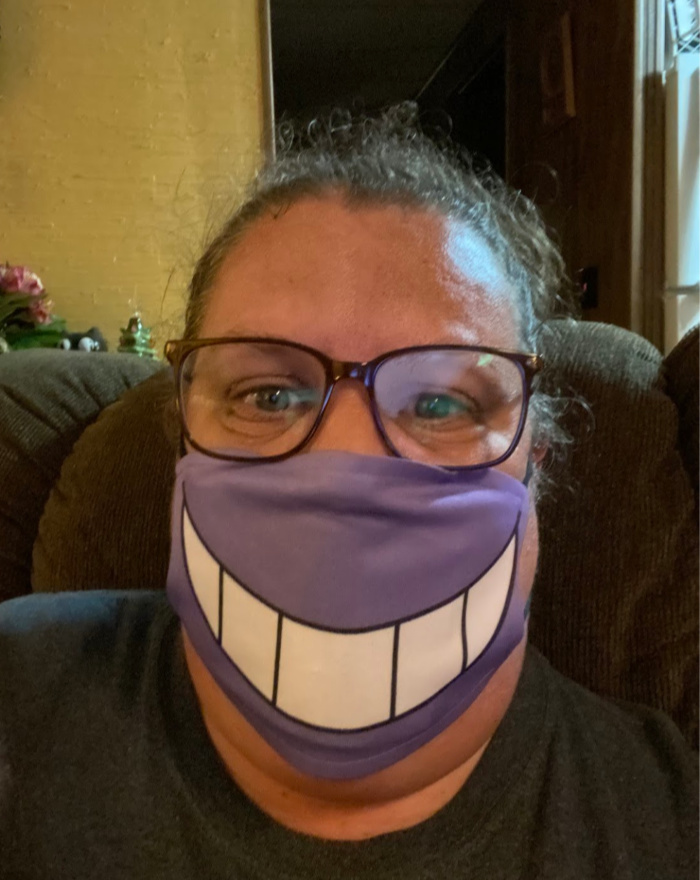 What makes MaskMarket.com so unique:
One Mask Sold = One Mask Donated
The custom face mask designer gives everyone the ability to create their very own custom face mask when they use our unique online design tool. Since it is now essential to wear a face mask out in public, regardless of whether or not you just need to getting groceries, or head to work, you now have the ability to protect yourself unlike you've ever had before.
Now you can have your very own custom PPE face mask that represents your love for your favorite pop culture movie, television series, comic book superhero when you upload your selected design. Using your favorite image, we'll create your very own custom face mask, and when you wear it out into the world, you'll know that you're not only be safe but that you're also doing it in a style that unique to you, representing who you are, what you love most.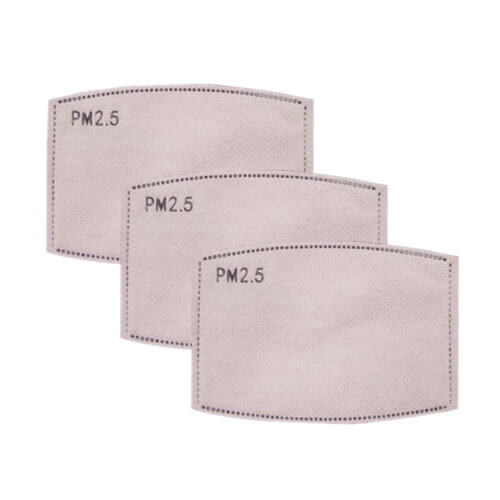 What I love about MaskMarket.com is that it has a pocket to insert a protective filter. You can also purchase additional filters to keep on hand for your mask(s).
Since things are starting to gradually open back up around our state and abroad, I'm thankful to have my gigantic smiley face mask to wear in public places like our grocery stores, salon and when it becomes time for me to head back to the office (although I am thoroughly enjoying working remotely).
You can find fun designs and get several for your personal style or even design your own, unique personalized mask. Be sure to check out MaskMarket.com for more details and stay connected socially.
***The Giveaway***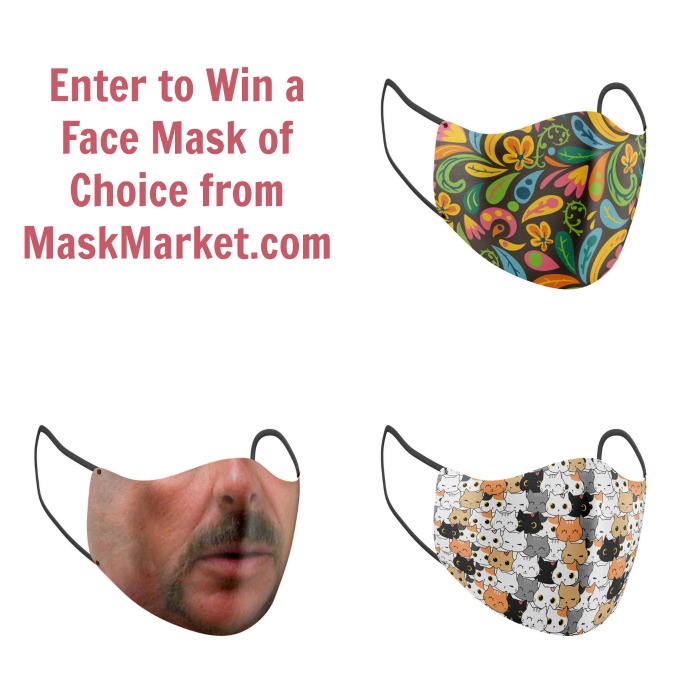 1 winner will receive face mask of choice from MaskMarket.com!
Giveaway is open to US Residents, ages 18+ years of age (limited to one entrant per household).
The giveaway ends 06/04/20.
Simply follow the Rafflecopter entry form below for your chance to win.
Be sure to return tomorrow to complete the daily entries!
Good luck!