Get Out and Go With Cool Sunglasses From Sunglass Warehouse
Sunglasses are very important in outdoor activities.  Besides being fashionable, they protect your eyes from the damaging rays of the sun.  Since Sunglass Warehouse offers great choices for under $15 each, you can protect your eyes and still have money left to get out there and go.  Adventure awaits, so leave those over priced brands behind, and pick out some cool shades at Sunglass Warehouse.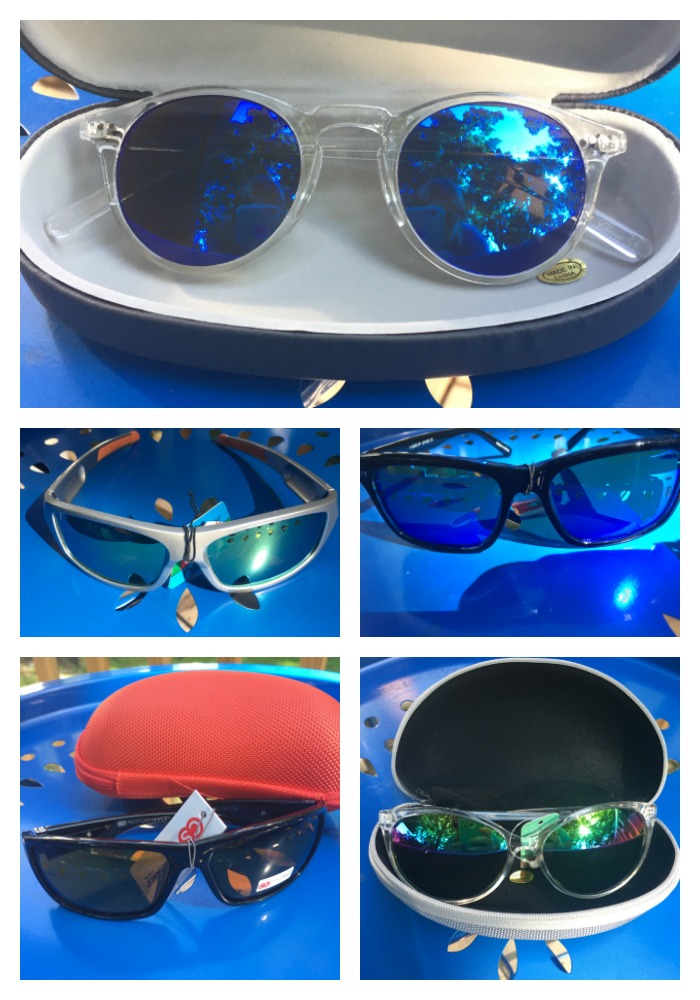 About Sunglass Warehouse
Sunglass Warehouse hopes to encourage people to "get out there" and have adventure and participate in activities rather than spend a lot on tangible items such as sunglasses.  You could visit a new country or simply a new restaurant. Whatever you do with your time and money is up to you.
They also believe in making a difference in the world.  Therefore their team is passionate about donating sunglasses to places all around the world.  Through Timmy Global Health they are helping to prevent the development of serious eye conditions.
At the end of the day, we are all in this together.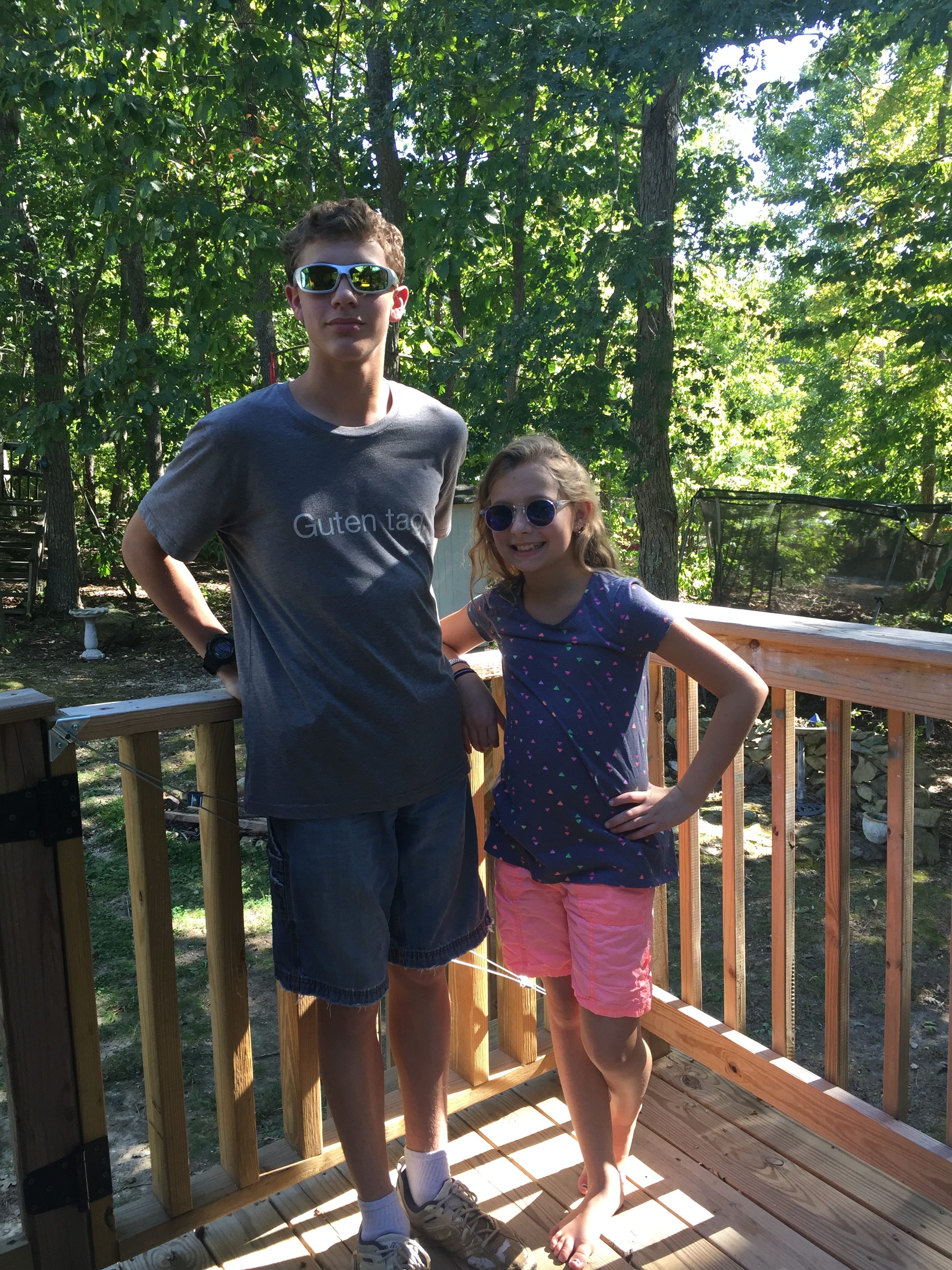 Mom's Thoughts
I was able to get 5 pairs of sunglasses for my children and me.  To outfit us all with glasses and three cases, cost less than one pair of some brands.  I would much rather have all my kids' eyes protected as well as my own, with money left over to go out and play.  Name brands do not mean much to me, but the memories I make with my kids mean the world to me.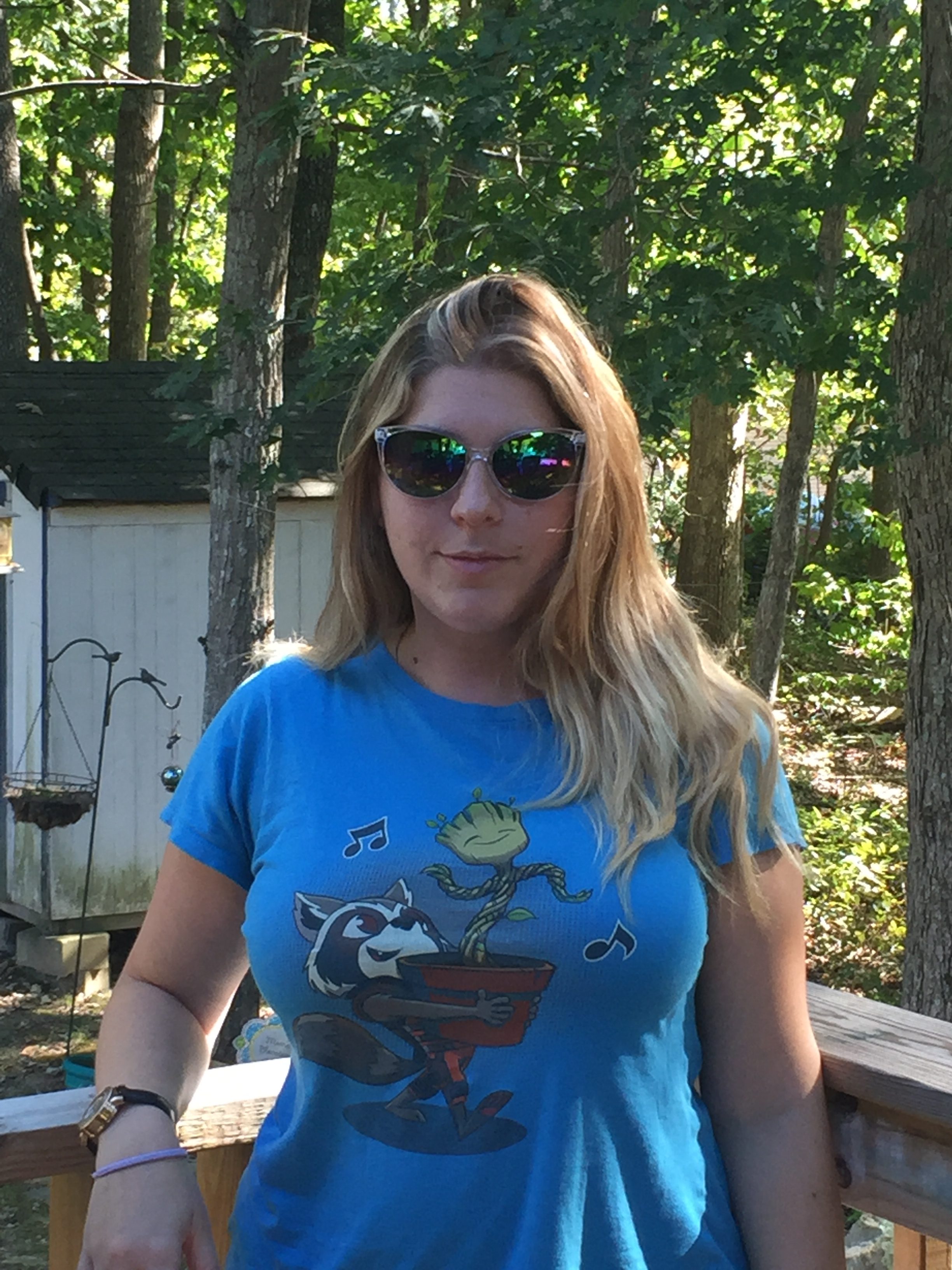 Besides I like to be able to leave my glasses in the car or bag without worrying they will get scratched or ruined.  My husband has a name brand pair and he is always stressed out about them getting scratched or lost.  I on the other hand am foot loose and fancy free, left to the more important task of making memories.
Earlier this week, while hanging with the kids at Busch Gardens, I lost a pair of my sunglasses on a ride.  It was okay though since they cost less than a funnel cake at the park.  Really though it was okay, and I didn't even waste my time getting into a bad mood.  We had so much fun that day, and losing my sunglasses will not even make my list.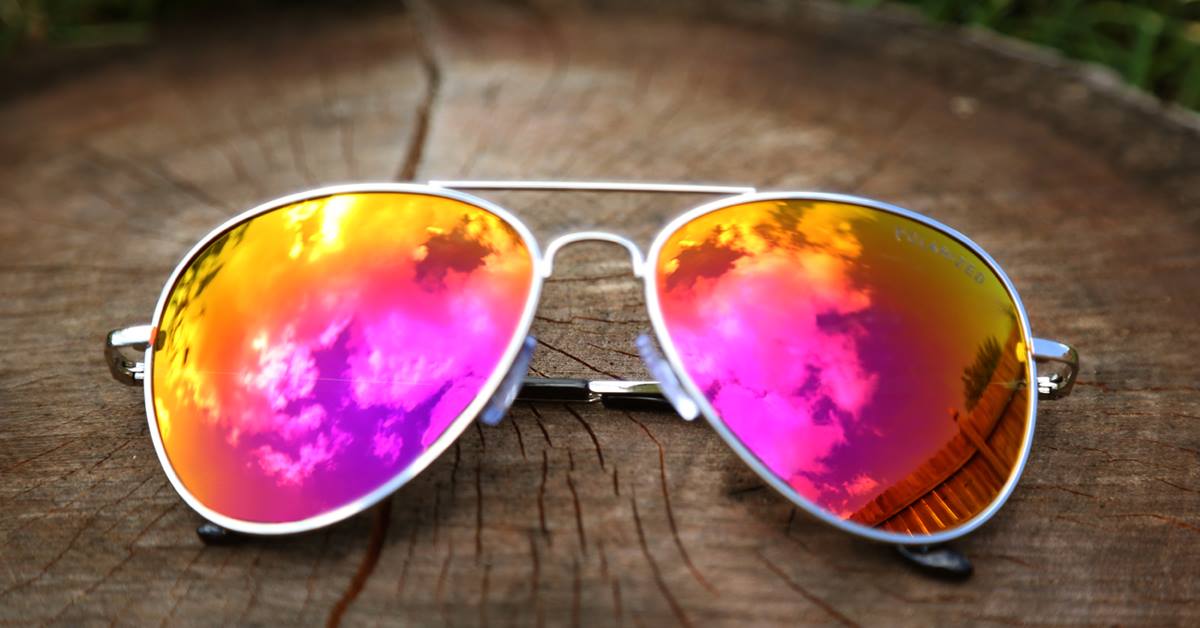 Sunglass Warehouse has so many great choices and they are all affordable.  Different styles are available, and you can  even get polarized lenses.  Protect your eyes with these great sunglasses and get out there and go!
What adventure will you go on with your new Sunglass Warehouse shades?
Check them out on: