Take the 30 Day Water Challenge and Get a Jump Start on Healthy Habits Going Into the Holidays #Zak
This post may contain affiliate links or I may have received the product free in exchange for my honest review. See full disclosure for more information.
As the holiday season is rapidly approaching, now is the time to adopt the mindset of staying healthy and hydrated to thwart temptation of the season.
This year Zak Designs wants to help encourage you to get that kick start you need to your New Year's Resolution ahead of time. Having those healthy habits established will make the resolutions of 2019 easier and less stressful.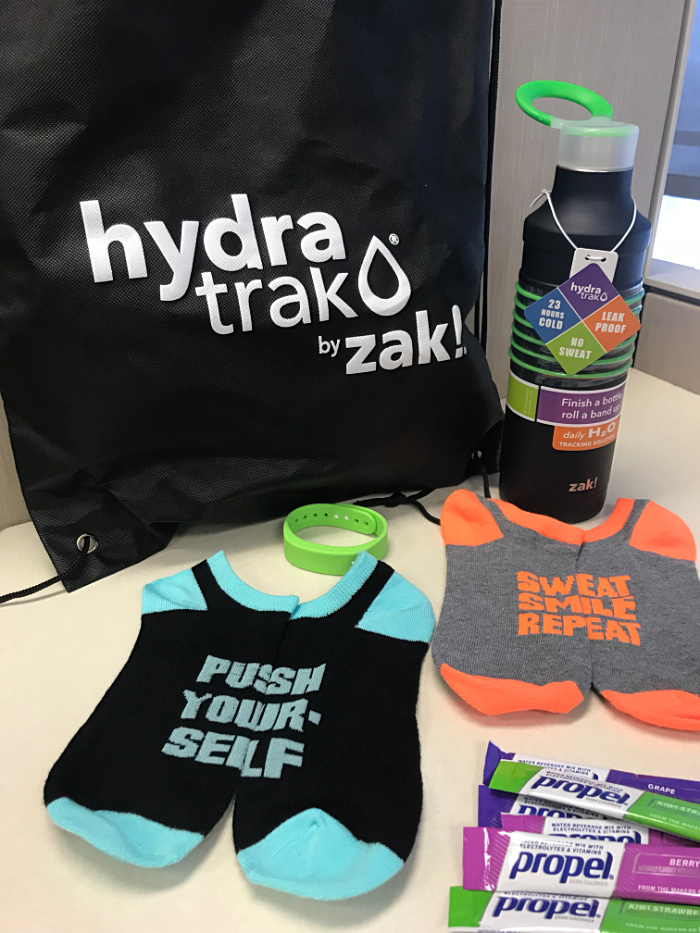 One of the easiest steps any of us can take as part of a healthier lifestyle is to drink the recommended daily amount of water. That is why I am excited to be apart of the Zak Designs 30 Day Water Challenge.
My daughter, Hannah, and I are determined to make the last quarter of 2018 better than seasons before it and get a leg-up on the holiday haze that comes with celebrating and over-indulging.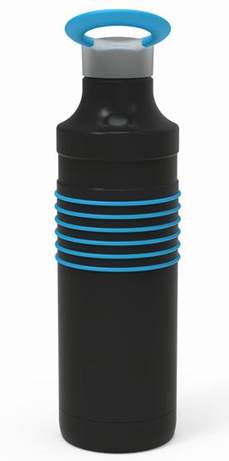 The HydraTrak bottle is so simple to use, you will love how it easily lets you keep track of your daily water intake. The colored bands around the bottle represent one bottle full of water. Each time you finish a bottle, simply roll the band up to the upper ring of the bottle. Once you have all six rings on top, you have completed your minimum daily water intake.
I will keep you posted of how our 30-day challenge goes, so be sure to check our social media channels for delightful ups and great deals available from Zak Designs. To start, here is a great 20% savings code you can use to purchase the new Zak Designs HydraTrak bottle. Simply enter code ZAK30DAY at checkout (good through 11/30/18).
Connect socially with Zak Designs