Taking Up a New Activity in Your 30s: 6 Tips To Get Started
This post may contain affiliate links or I may have received the product free in exchange for my honest review. See full disclosure for more information.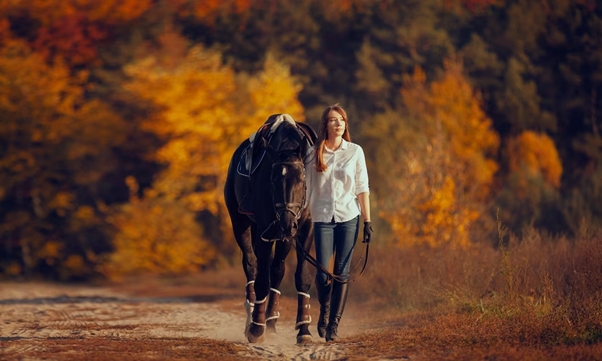 Image Source: Freepik
Taking up a new activity or hobby in your 30s can be a daunting idea, but there are plenty of reasons to do it. Whether you're looking for something to do with friends or family or trying something unique and exciting to put yourself to the test, the possibilities are endless!
Here are six tips on how to get started with learning something new in all safety and without getting overwhelmed. From researching the right tools and techniques needed to utilizing resources properly, the tips below will help ensure you have an enjoyable experience taking up a new activity no matter your age!
Choose Your Next Hobby or Activity Wisely
When taking up a new hobby or activity later in life, it's important to take extra time and consideration as you choose your next pursuit. While activities that require physical exertion can be a great choice to counteract the sedentary nature of an office job, make sure you choose something that aligns with your overall lifestyle and interests.
Start by looking around you and let your environment be inspired. Do you live near a mountain range or a national park? Hiking, trekking, mountain biking, skiing, and snowboarding are all great activities to try. Do you prefer a coastal lifestyle? Swimming, snorkeling, boating, sailing, and scuba diving might be better options.
Invest in High-Quality Equipment
Although you might not wish to spend a huge amount on premium equipment when you are only trying out a new activity, it is important to keep in mind that quality gear can make your whole experience more enjoyable.
If you are not sure where to start, look for items that are comfortable and designed for your specific needs or interests. Additionally, research brands, materials, and user reviews online before making any purchases. For example, if you are looking to get started with horse riding, investing in high-quality saddle pads can make all the difference.
Splurge on Professional Lessons
Investing in quality lessons from experienced professionals is the best way to get started. Taking professional classes or one-on-one tutoring sessions will help you learn whatever activity you choose quickly and safely. You'll also receive individualized attention, making it easier for you to ask questions and gain necessary skills much faster than trying to teach yourself.
Make Learning a Social Activity
Learning a new activity doesn't have to be lonely or intimidating. Inviting friends and family along for the process of learning can be a great way to get motivated, learn faster, and make some lasting memories together. Research suggests that learning with others has its own set of unique benefits, including boosting memory retention, enhancing problem-solving abilities, and promoting mental health!
Take Extra Precautions To Stay Safe
In the same way that you would do anything to protect your child while playing sports, you should look after your physical safety when experiencing a new hobby or activity.
Whenever possible, educate yourself on any potential health and safety risks associated with the activity you're planning to try and don't hesitate to ask an expert if you have any questions.
Embrace the Upcoming Learning Curve!
Although it can be hard to get started at first, no one ever regrets taking up a challenging hobby or activity in their 30s, so embrace the learning process! Don't be nervous about making mistakes: this is all part of the journey and you'll learn from them eventually.
Be patient with yourself, practice regularly, and enjoy the process of discovering how your mind and body react when getting out of your comfort zone!