Finding Fulfillment in Pet Sitting: A Love Letter to Our Furry Companions
This post may contain affiliate links or I may have received the product free in exchange for my honest review. See full disclosure for more information.
It's not difficult to see why house and pet sitting have grown more and more popular in recent years. It's a wonderful opportunity to see the world, save money on lodging, and most importantly, hang out with some adorable animal companions along the way!
The concept of pet sitting has always appealed to me as someone who has a deep passion for animals. Spending quality time cat sitting (or other pet sitting) knowing that you are giving them the affection and attention they need while the owners are gone can be quite satisfying. Pet owners often leave their pets in the care of neighbors, friends, or family members while they go on holiday. It's a wonderful opportunity to make a positive impact in the lives of pets and their guardians.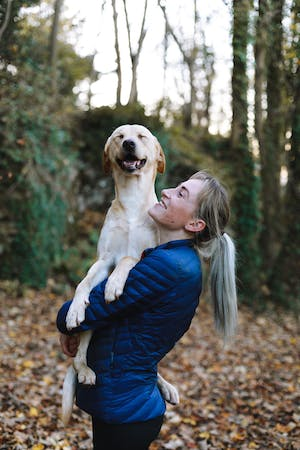 What I like most about being a pet sitter is the opportunity to learn about and bond with the many unique characters represented by the pets I look after. It's a lot of fun to get to know your pet and form a strong relationship with them since every animal is different and has its own personality and preferences. Every kind of pet has something to offer, from hyperactive retrieving dogs to lazy napping cats.
Of course, occupying one's time with animals does not just consist of engaging in playful activities with them. Providing the basic necessities like food, water, exercise, and medical attention is also important. Knowing that you are having a beneficial effect on the daily lives of these creatures may be a significant burden, but it can also be a very gratifying experience. While it is a large duty, it can also be quite fulfilling.
House sitting is a fantastic opportunity to go to new places and learn about various cultures since it allows you to live like a local in someone else's home. It's a great way to travel on a budget and experience an area as a native would without breaking the bank. When you combine home sitting with animal sitting, you get the greatest of both worlds: the chance to see the globe and learn about new things, as well as the privilege of spending quality time with some very remarkable creatures.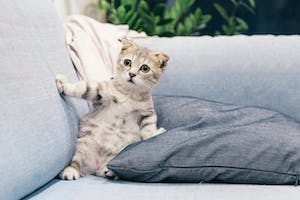 Source
One of the aspects of pet sitting that I like the most is the opportunity it gives you to develop relationships not just with the animals but also with the people who own them. Caring after someone else's pet is like being adopted into their family for a short time. Seeing the pet's happy reaction to your arrival and knowing that you're giving the owner some relief while they're gone are both very satisfying feelings.
Overall, house and pet sitting are fantastic ways to see the globe, make new friends, and interact with fascinating creatures. If you love all animals as much as I do, this is a fantastic opportunity to help both animals and their owners while also expanding your horizons and having a good time.