The Basics of Horse Ownership
This post may contain affiliate links or I may have received the product free in exchange for my honest review. See full disclosure for more information.
Children dream of owning ponies when they grow older. However, children don't get bogged down by the logistics of owning a horse. Adults usually take it to the other extreme. They often think that horse ownership is too complicated and difficult to make the dream a reality. If you've ever thought about owning a horse, you should get all the facts about horse ownership. It might not be as impossible as you think.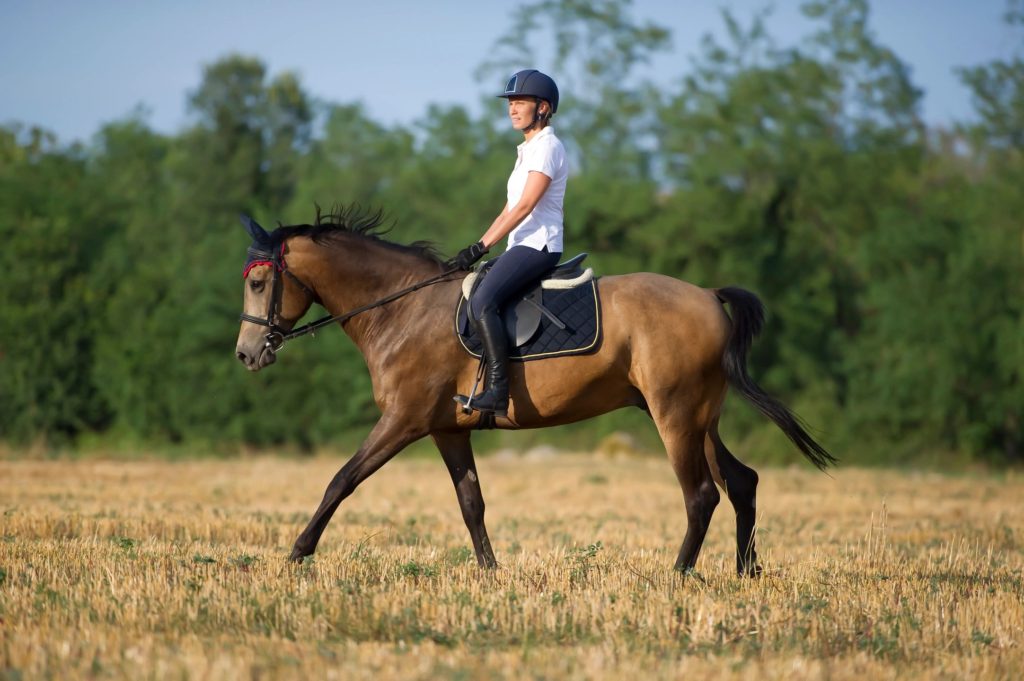 Grooming is a necessity
One of the most time-consuming aspects of horse ownership is grooming. You need to use a curry comb to loosen the dirt and extra hair on a horse. Then, you need to get the dirt and hair off with a body brush. The result is a healthy, silky, and shiny coat. Experts recommend grooming your horse before riding it. If possible, you should groom at least once a week. As the seasons change, you might need other grooming tools to help with shedding.
Land size matters
Before you get a horse, you should consider the size of your land. You need enough space to keep your horse happy and healthy. In addition to having enough land, you also need to consider the horse's housing and the fencing for the pasture. Building a barn or horse fencing in a pasture can be costly.
If you plan on boarding your horse, then you don't need to worry about having enough land. You can leave that up to your boarding facility. It's a great option for those who don't have much land, but it can be costly. Just do your research and find a facility that you can trust.
You need the right equipment
For you to truly enjoy the horseback riding experience, you need the right equipment. This means doing some shopping. Specifically, you need a saddle, tack, and grooming tools. You should also look into some equipment for yourself. While some equipment is important for safety, some is more important for comfort.
Consider trying out equipment before you buy it. You should also look into getting custom-fit equipment, like custom-fit riding boots. They can make the riding experience better for you and better for your horse.
Think of the vet bills
While owning a horse isn't as expensive as you might imagine, there is one hidden cost that can really build up – the cost of your veterinary bills. If your horse has an accident or gets sick, those bills can really add up. You need to be willing to pay the high cost of veterinary care when it's necessary. Before you decide to buy a horse, you should consider whether or not you can afford your vet bills.
Healthy hooves matter
One of your main roles as a horse owner is a caretaker. When you care for your horse, you need to be able to keep his hooves healthy. Without healthy hooves, he won't be able to get you where you need to go.
To keep your horse's hooves in good shape, you need to pick them regularly. This keeps out the mud and rocks from his hooves. It prevents discomfort and can make all the difference in the world.