The Best Earplugs To Manage Noise In Any Setting With Loop Engage Earplug #MegaChristmas22
This post may contain affiliate links or I may have received the product free in exchange for my honest review. See full disclosure for more information.
Loop Engage can be worn at any engagement – at bars, birthday parties, dinner tables, networking events and more. Engage in every conversation with these reusable earplugs.
These are going to be a great gift for my husband who is not a fan of large crowds. This could ease anybody's anxiety of loud noises, if you ride motorcycles it helps with the loud noises, concerts you name it! They make great stocking stuffers for this holiday season!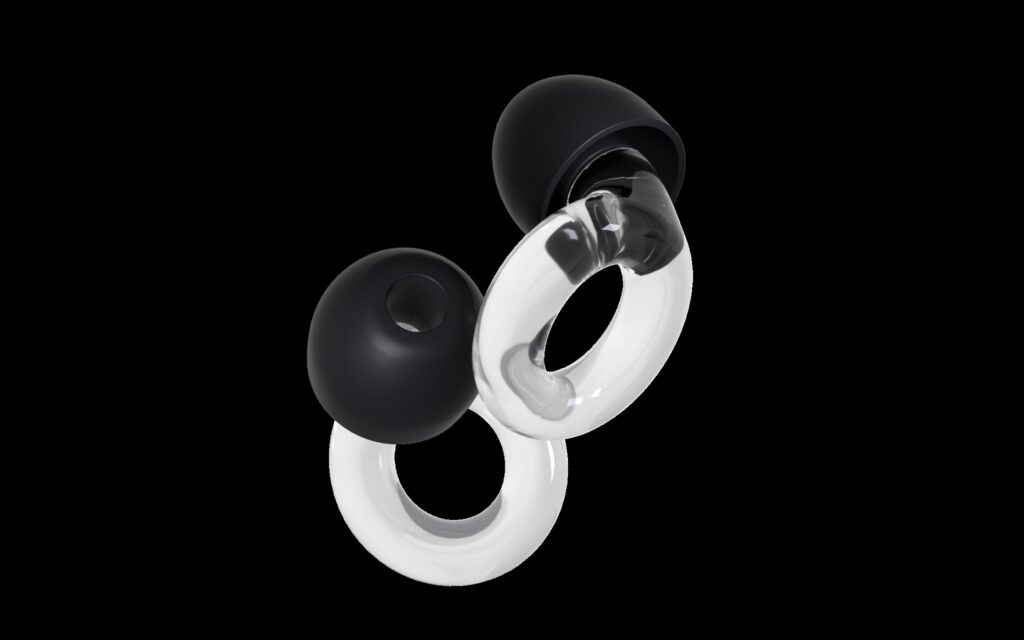 About Loop:
It's the unexpected experiences that make us feel alive. We live to lose ourselves in the moment. Dancing with friends at a festival, rocking out at a concert, the rush of the fresh air on a motorcycle. In these moments we live life loud.

The moments of rest can be equally exhilarating and refreshing. If we make the time to filter out the noise we can focus, relax and reconnect. We can achieve new levels of balance and confidence with the power of quiet.

Part of our daily routine is being proactive with our health. We believe this includes the protection of our hearing from lifelong damage.

We want to make people happy with high-quality earplugs that are easy to use, so we make them comfortable, stylish, low-profile and reusable. With the right earplugs our adventures don't have to be exhausting, but endless.

Live life at your volume. We'll take care of your ears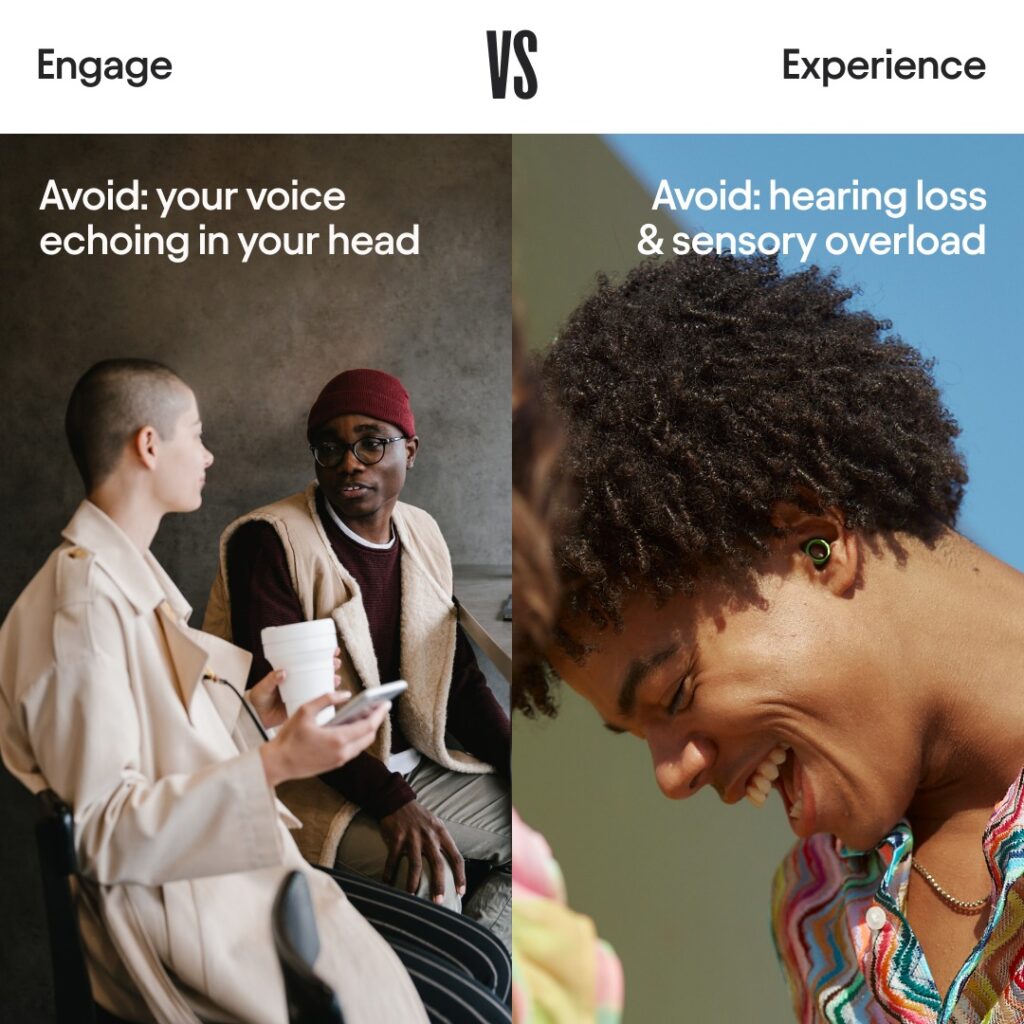 Sustainable and lightweight, they help you manage sound without the echoey, head-underwater feeling. An acoustic channel with a newly designed filter ensures up to 16dB of noise reduction, without affecting the quality or clarity of your voice. Loop Engage are designed with social, interactive environments in mind.
Best Accessories To Wear While Socializing With Friends

The Best Earplugs For Thanksgiving Dinner Parties

The Best Earplugs To Wear Around Your Noisy Family This Holiday Season

Loop Engage Earplugs are available for purchase on their Website.
Stay Socially Connected:
________________________________________________________________________________________________
We have added Loop Engage Earplugs to our 2022 Holiday Gift Guide