This Season's Hottest Toy – Boxy Girls Available at Target #UnboxMe
This post may contain affiliate links or I may have received the product free in exchange for my honest review. See full disclosure for more information.
Are you ready for this season's hottest new toy? Meet Boxy Girls! The Boxy Girls are the collectible fashion dolls that love online shopping for all things fashion! With their 3 new releases, known as the Boxy Girls 'Triple Treat' – Peek-a-Box, UnboxMe Girls and Boxy Girls Studio – they're changing the game and adding more glamour and tons of fashion! It's a Boxy World and it's going to be an unboxing sensation in every nation!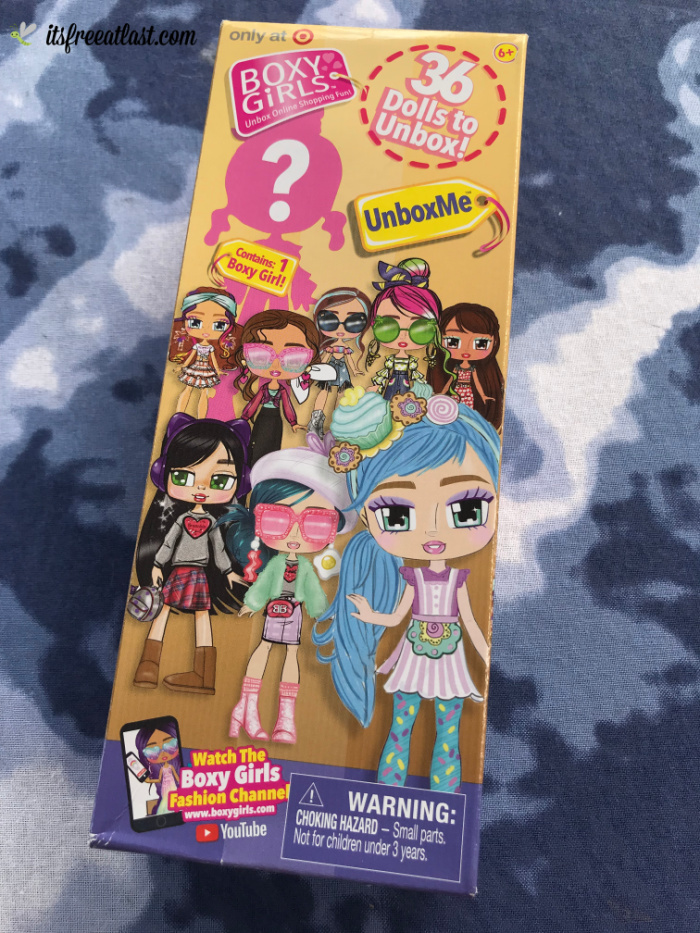 UnboxMe Girls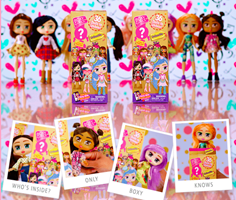 Now introducing the UnboxMe Girls, it's always a surprise, you never know who's inside! The UnboxMe Girls come with 1 ALL NEW exclusive Boxy Girl, and each doll is 8 inches tall with articulated arms, legs, hips, wrists and heads. With 36 different dolls to collect, unbox a vast variety of shoes, hair, makeup and clothes with these exciting additions to the Boxy Girls line. They are available at Target and retail for just $9.99 each
Peek-a-Box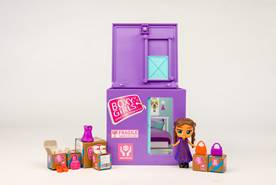 Peek-a-boo, I see you! The Boxy Girls Peek-a-Box brings you mini studio fun and takes the game to another level! With 3 colors to collect, each Peek-a-Box comes with 6 shipping boxes, couture & luxe fashion finds, so you get to unbox clothes, shoes and bags and tons of surprises! They are available at Target and retail for just $14.99 each
Boxy Girls Studio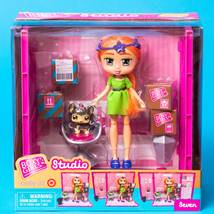 The Boxy Girls now have their very own studio – a sweet suite to hang out! The Boxy Girls Studio comes with lots of shapes, and you can mix and match walls! Studios connect to each other when you buy more than one. Plus, unbox makeup, shoes, bags and more. Plus, check out the new exclusive doll, Seven, and unlock tons of fun! They are available at Target and retail for just $24.99 each
Do your little girls love the Boxy Girls? With 36 different ones to find, you will want to choose them all.