Technology is way beyond looking up information while sitting behind a computer screen. People are texting and sending messages and links to sites instantly, no matter where they are.
People began including links to be rated higher on Google, but after a while, some website owners began using too many; hence, it ended up looking like spam. Audiences were put off and it was no longer useful for better SEO – if you're struggling with this aspect, it may be wise to look for an effective SEO service agency.
It's difficult to keep up with the alterations happening nowadays. Google is constantly using new algorithms regarding searches.
Here are the top three technologies you need for better SEO: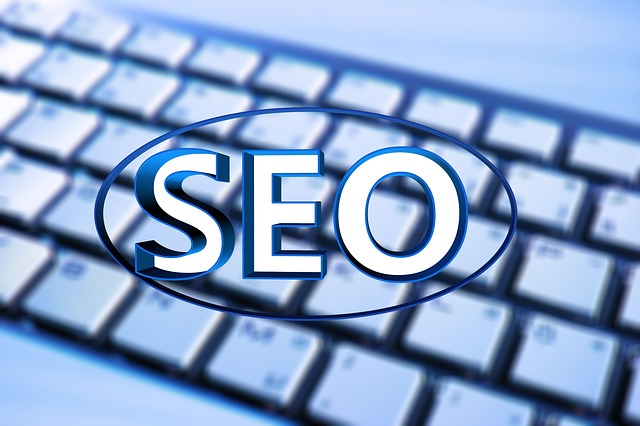 Mobile Compatibility
It's getting to the stage where people are making more web searches on their mobile phones instead of laptops! Google realised major adjustments needed to be made.
As a result, sites which included features that were friendly to mobile phone users were ranked higher. Those who did not yet have these added features were simply left behind and their traffic declined considerably.
Your website requires certain specifications to qualify for being mobile-friendly:
Text needs to be readable on a phone without zooming adjustments
Links need to be clicked easily with fingers that comply with touch-screen tech
Any software that isn't compatible with mobiles (such as Flash) shouldn't be present
The upside is, modifications don't need to be made to the whole site; Google picks up these specifications per page.
Accelerated Mobile Pages (AMP)
Google decided to take mobile compatibility to the next level. Users want results instantly, so Google collaborated with major companies to find a way to give people information in the quickest way possible.
They came up with a system where pages loaded fast and next to each other. You can simply swipe to one side and all the top searches are right there to click on.
An AMP code can be used on your web pages, so readers can access specific subjects within a matter of seconds. The pioneers of AMP have made it an extremely accessible tool that companies and sites of all sizes can utilize.
Security Protocol
With the rate at which technology is evolving, there's also a greater concern regarding cyber-attacks and hackers. Applying a HTTPS (Hypertext Transfer Protocol Secure) link to your site reassures users that the information they enter will remain safe.
This tends to be used on sites involving payment details. It ensures that no one can look in and see confidential transactions – prior to this, hackers would steal information.
Applying this link will help you rank higher, as you're recognized as a trustworthy site.
All three of the aforementioned features help your websites flourish online; they enable you to provide users with impressive encounters to keep them coming back. If your site loads quickly, is applicable via phones, and is secure, your SEO will be improved dramatically.