Ticks? Toc! Time's Up for Ticks This Season
This post may contain affiliate links or I may have received the product free in exchange for my honest review. See full disclosure for more information.
With warm summer weather quickly approaching, it's the perfect time to take pets out for long walks on the beach, strolls around the park, and other fun outdoor activities. But as many pet owners know, this is also the season where fleas and ticks are at their worst.
Luckily, Evercare has created a line of pet-friendly lint rollers to help with this pesky situation. When checking pets for fleas and ticks, owners can gently brush the lint rollers over their pet's legs, back and belly to pick up any fleas and ticks they may have missed. While bathing your favorite furry friend, don't forget about your own skin safety! Mr. Clean has you covered and will protect you from picking up unwanted critters while washing your pet!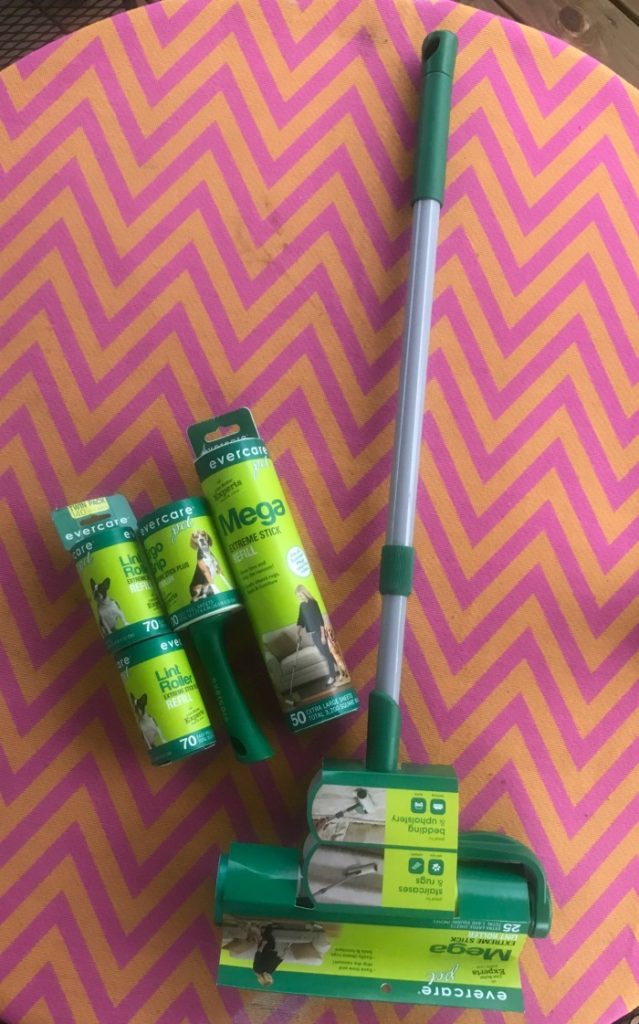 Evercare Pet Ergo Grip Lint Roller: $4.99
As the inventor of the lint roller, Evercare experts have mastered all kinds of sticky situations. The Evercare Pet Lint Roller uses proprietary, U.S.-made, Extreme Stick tape that removes the toughest fur and debris from clothes & furniture, and will aid in your tick removal cleaning process! The ergonomically designed Ergo Grip Handle makes cleaning feel more natural, and allows you to clean even the most hard-to-reach areas of your furry friend.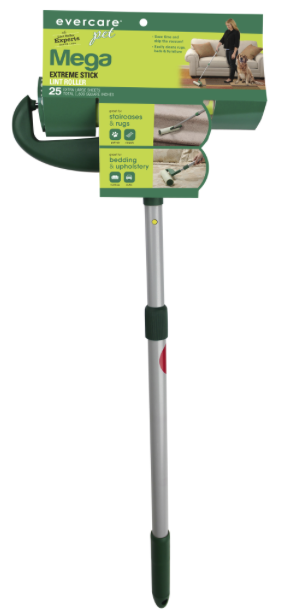 Evercare Pet Mega Floor Lint Roller: $12.99
Clean any room in your home with the Evercare Pet Mega Lint Roller. This extra-wide adhesive roller features an extendable handle that makes it easy to pick up pet hair, lint, and debris on floors and large surfaces. The 10 inch adhesive surface is even strong enough to pick up coins, paperclips, and more! Put away the brooms, vacuums, and dust pans – the Evercare Mega Lint Roller is extra wide, extra sticky, and built to last. With refill rollers available for continuous cleaning, this will be your go-to cleaning solution for any and all pet hair left behind.​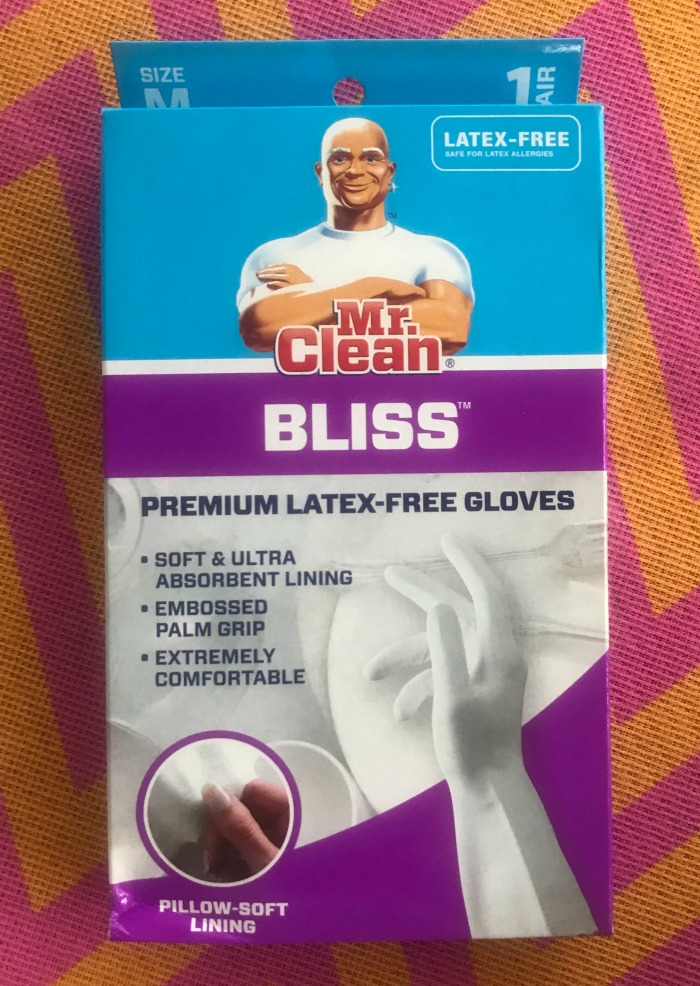 Mr. Clean® BLISS™ Gloves: $3.99
Fall in love with the blissful feeling you'll experience with the Mr. Clean® BLISS™ Gloves. Never worry about leftover residue or odor on your hands again, these latex-free gloves offer an excellent alternative to itchy rubber gloves. Made from a premium quality, latex-free vinyl material, Mr. Clean® BLISS™ Gloves offer the ultimate solution for anyone with skin sensitivities or allergies to latex. Lined with pillow-soft rayon, these gloves are ultra-absorbent and extremely comfortable, keeping your hands soft and dry, even after extended use.