Tips to Find A Bra that Fits Uniquely You
This post may contain affiliate links or I may have received the product free in exchange for my honest review. See full disclosure for more information.
Are you a typical gal like me that wants nothing more at the end of the day than to come home and immediately rip off their bra for pure comfort?
Sometimes I just wish I could find "that bra", you know, the one that seems like you aren't wearing an ill-fitting piece of wire-filled, underarm squeezing piece of machinery.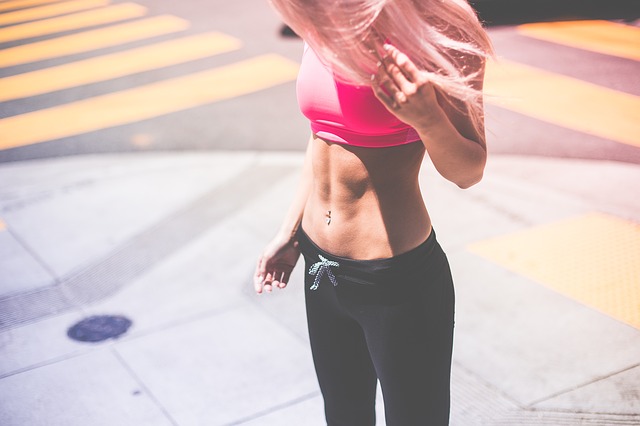 Finding a comfortable bra shouldn't require a doctorate in rocket science or masters in engineering. Let's face it, every woman is uniquely shaped, uniquely designed and no two of us are built the same. That is why I am STOKED to share a happenstance that I found and recommend you try Knix's 8-in-1 evolution bra on for size!
The detail is intricate, yet simple – One Bra, So Many Reasons to Love it! First and foremost, the fact that it is wire-free is what makes me love it so much already. Have you every been somewhere and "Poof", you have a sharp piece of steal poking you in the side or armpit? Yeah, that is what I have experienced too often than naught with my current bra selection.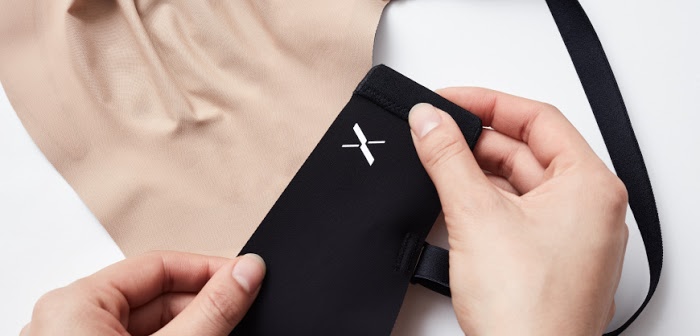 Knix's 8-in-1 evolution bra is designed to mold to YOU! Each curve, crevice and cranny of your own body. Your shape, your size, your body is part of what makes you Uniquely You and this bra has that exact mindset when it comes to comfortable support. This bra has so much versatility, it is even REVERSIBLE! It comes with two sets of straps, which is perfect for daytime wear at work, or weekend wear and working out. It can be worn straight or cross-back strapped.
Coupling the fact that it molds to your shape, it also has quick-dry anti odor properties, this is the definitely the kind of bra that makes wearing bras pleasurable, not painstaking.
Not sure about you, but for me, bras should make me feel confident and comfortable, not panicked and painful. What are you must-haves in a bra? Do you have experience with this bra or share some insight into your perfect bra? Leave a comment below telling us your thoughts.