Last year, I shared with you a great way to keep track of your keys, in the event you misplace them, as much as I do. Well let me now share with a new and improved version of that tracker – MYNT ES.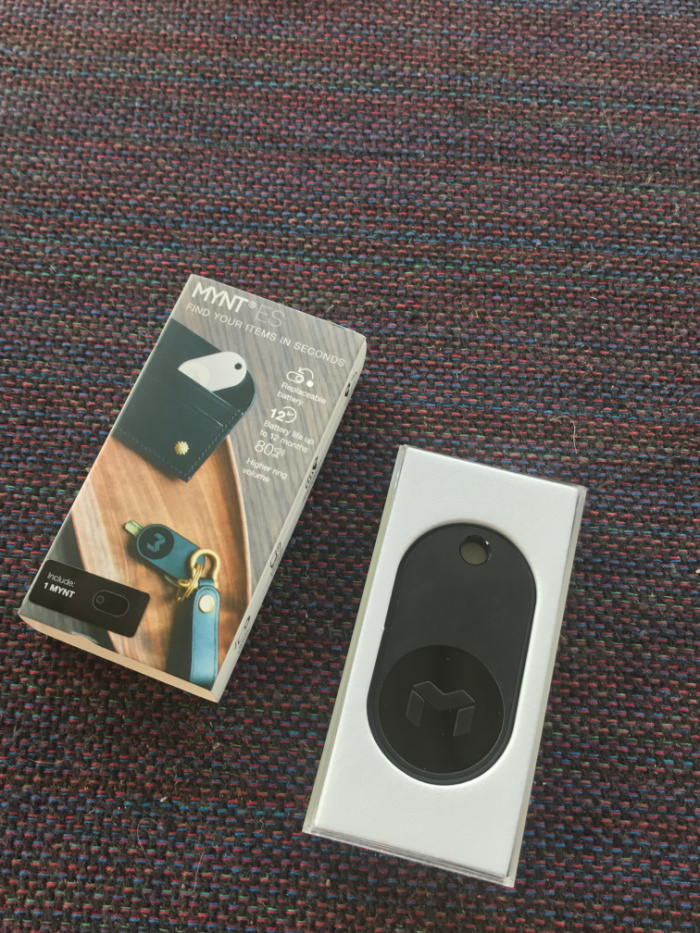 MYNT has developed the MYNT ES as an upgraded alternative to the cost-effective MINT H. The BLE based tracker records the item's location on the GPS map of a smartphone. The tracker can ring the phone and vice versa. The tracker has a smart reminder feature to prevent losing items outside of home or office.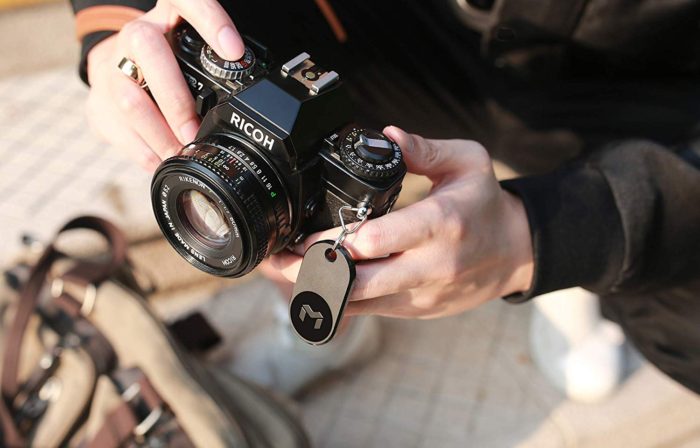 You can save time from searching for keys and wallets endlessly in the morning, find them quickly with the MYNT app.
With travel season in full swing, this is the perfect time to get MYNT ES for your valuables. Get several for the camera, your wallet, your keys and more. You can purchase MYNT ES on Amazon.