How To Use DOSH App for Maximum Cash Back on Holiday Shopping and More #DOSHNow #ad
This post may contain affiliate links or I may have received the product free in exchange for my honest review. See full disclosure for more information.
All year long I have been sharing great ways you can earn cash back on the hottest new app for 2017 – DOSH. Well as 2017 comes to an end, I am excited to share some of the most amazing ways DOSH has to date to earn cash back for all of your holiday shopping and dining and even travel!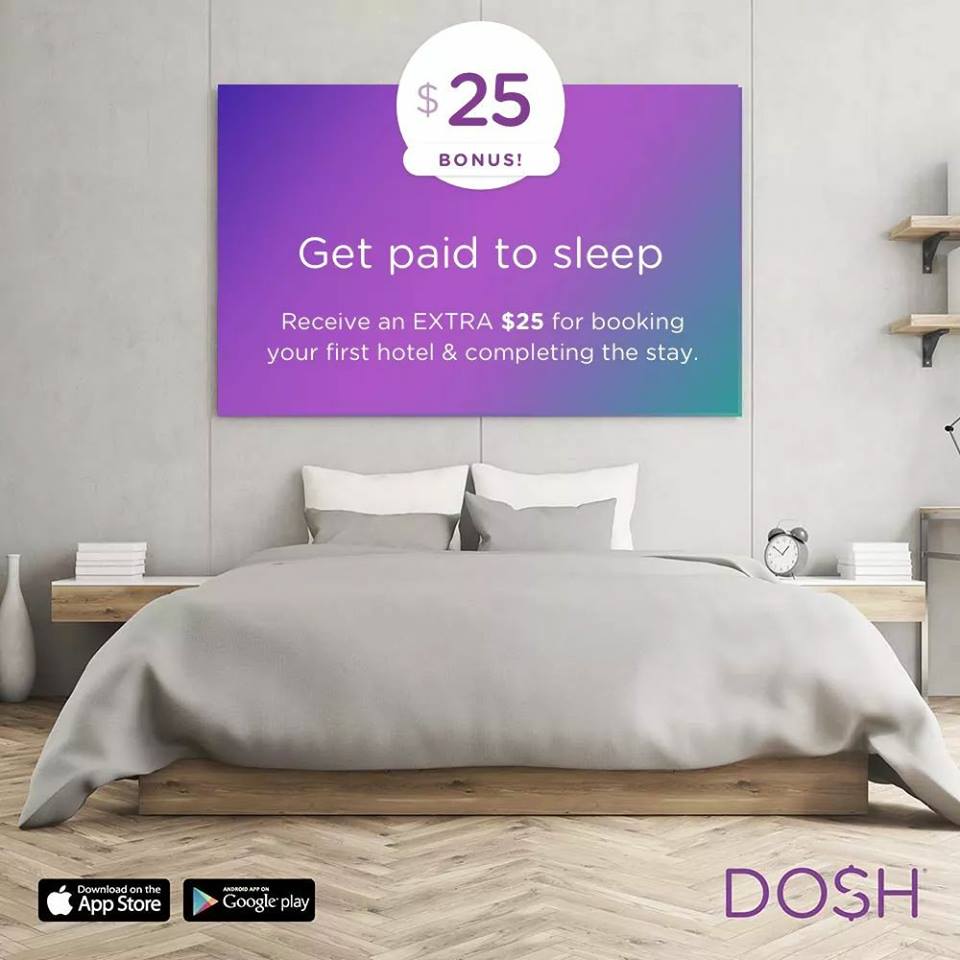 Traveling for the holidays? Now is the time to earn REAL CASH back on that hotel stay. With DOSH, simply use the "travel" section of your app, add the details including dates of stay, location and number in your party. Search with DOSH, book and at the end of your stay, you get $25 cash back in your DOSH account. As an ADDED BONUS, you can earn cash bank on your hotel stay.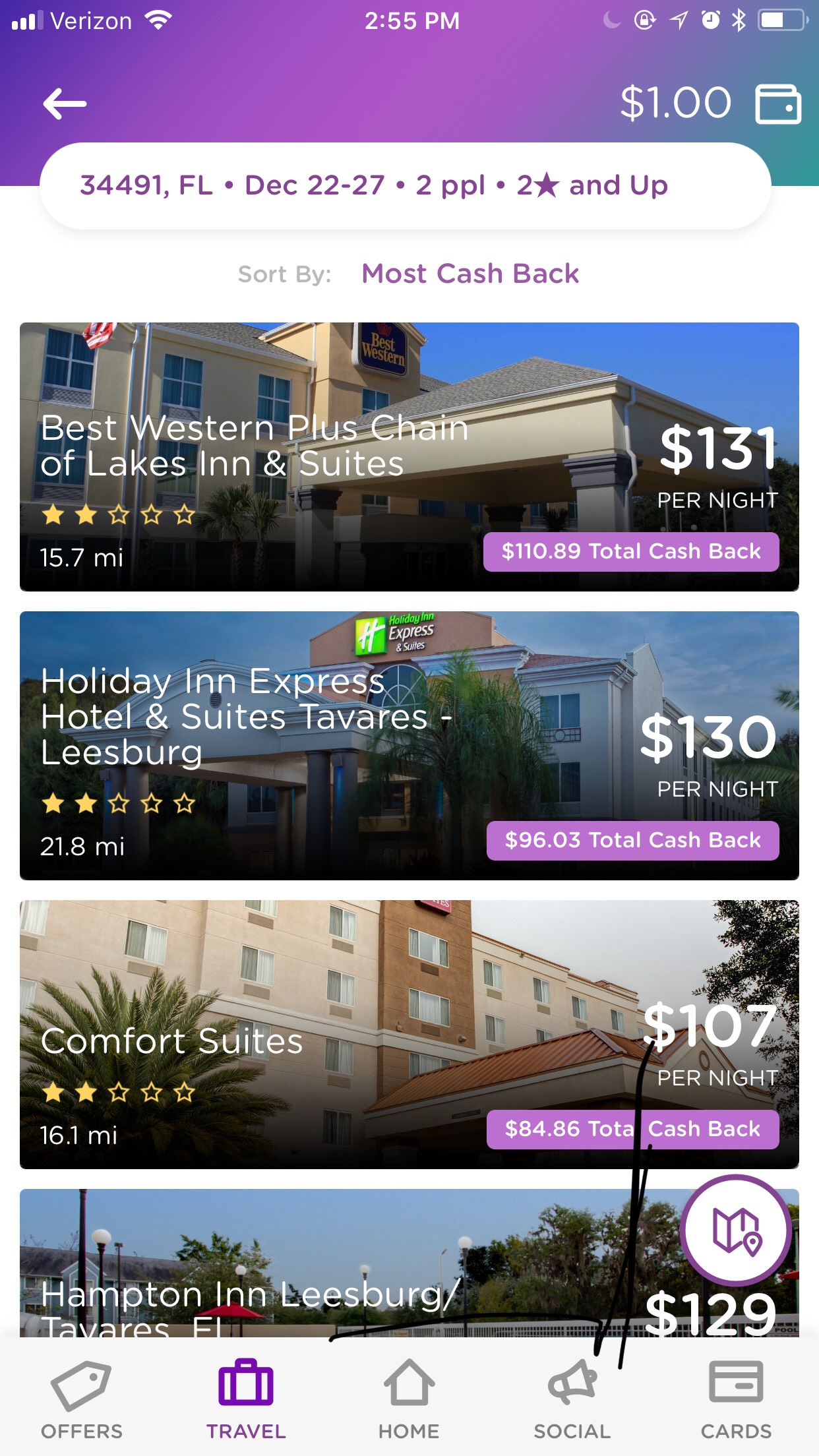 For example, if you were to stay at the Best Western in Summerfield, FL from 12/22 – 12/27 and this was your first time using DOSH to book the hotel, not only will you earn $25 for your entire stay, but you earn $110.89 cash back for your entire stay – that is like getting an entire night for FREE!
Let's talk Great holiday cash back offers!
This is the busiest shopping season of the year hands down. People save all year just to prep and shop for holiday gift giving. Now is your chance to get back a little something for yourself. Here is our list of great ways to earn cash back for Christmas shopping and dining out.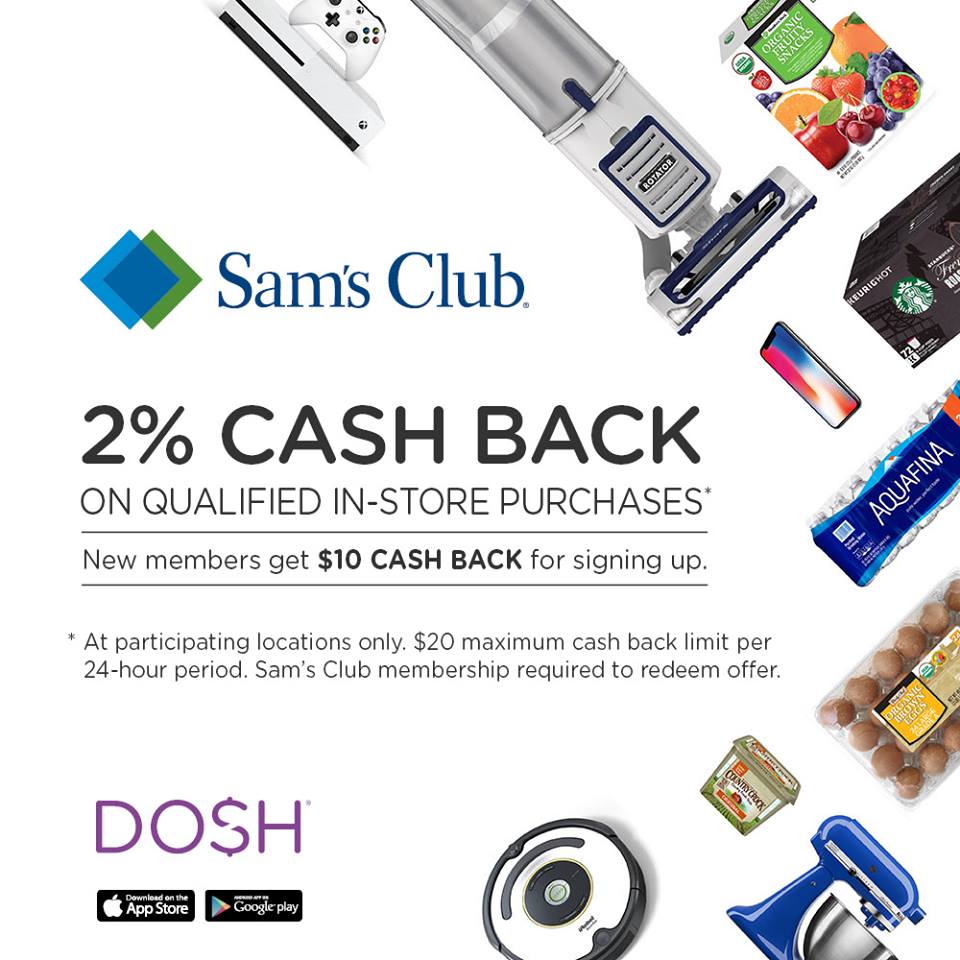 In-store savings:
7% cash back at Hallmark
2% cash back on your entire purchase at Sam's Club
10% cash bank at Denny's
5% cash back at Forever 21
2% cash bank at World Market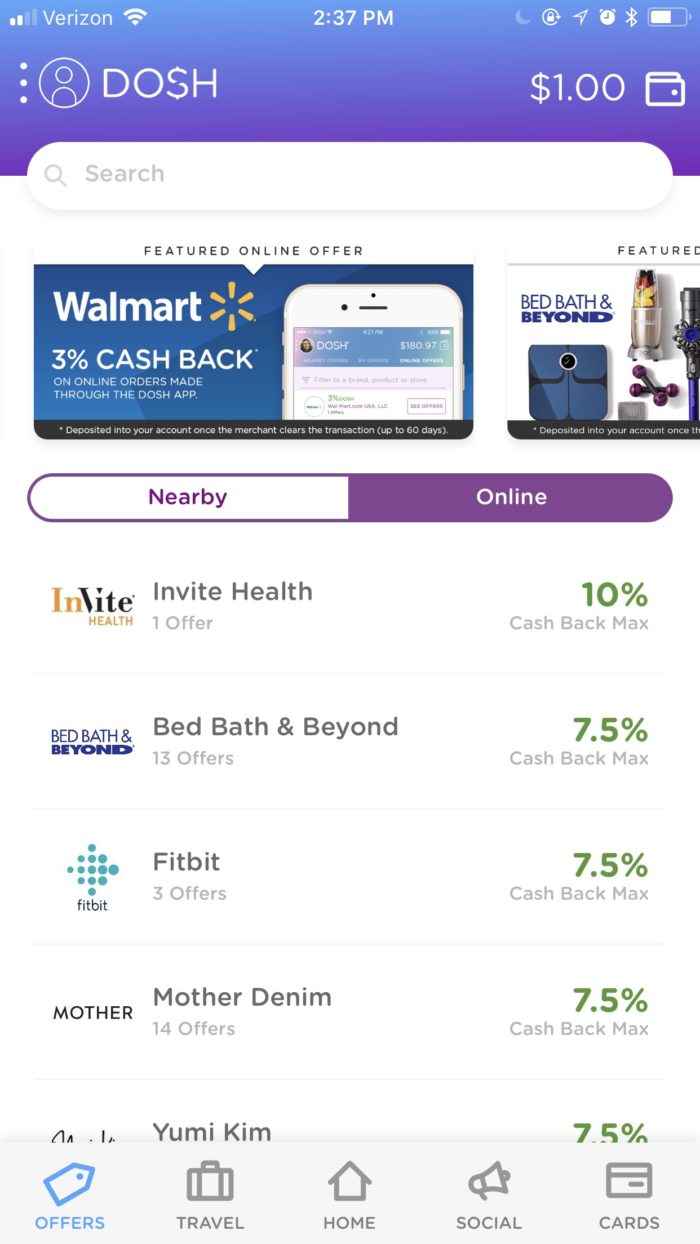 Online savings:
3% cash back at CVS.com
5% cash bank at Hollister.com
3% cash back at Walmart.com
7.5% cash back at BedBathandBeyond.com
7.5% cash back at Fitbit.com
6% cash back at Patagonia.com
4.5% cash back at TaylorMadeGolf.com
3% cash back at Gap.com & OldNavy.com
3.8% cash back at jellybelly.com
3% cash bank at BigLots.co
What are the results as of end today?!
Dosh has given over $500,000 back in cash back so far this year with estimates to get nearly another $1M in the last few weeks of 2017! Get your piece of the pie, if you haven't done so already, sign up for DOSH today. Right now, you can earn $15 for each friend that you refer to DOSH. Simply have them sign up, validate their card addition and voila – referral bonus.
Some new additions for 2018!
Dosh is looking to bring on new places and more ways to earn cash back at new locations including Kona Grill, Papa John's, Baskin Robbins and Chipotle!
The Dosh mission is simple – To positively impact people's lives, one purchase at a time. Dosh recognizes the power in each and every purchase and every dollar. Dosh is trying to give that power back to the people, both consumers and local business everywhere. Dosh has also integrated charitable donations into the Dosh app so anyone can give any amount to the causes they care about.