The internet has changed the way we search for products, services, and deals completely. It used to be difficult to compare prices – since it involved going from one retailer to another just to get the best prices – but comparing prices and searching for deals is part of the decision making process these days.
There are plenty of tools that will help you find deals on virtually anything. These tools are also known as price aggregators. As the name suggests, they compile prices from various sources and speed up the process of finding deals substantially. These next three tips we are about to discuss will help you become a price aggregator master in no time.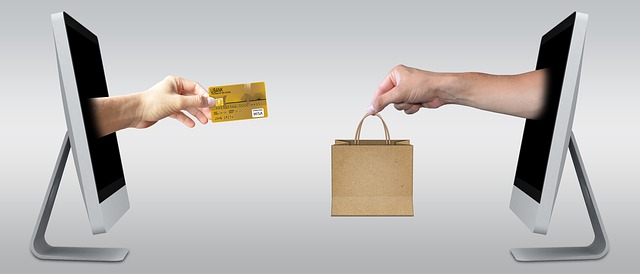 Either you go very specific…
Sometimes, the best way to find deals is by adjusting search parameters to limit the search. This will allow you to restrict the search based on a number of things, including price range, rating, location, and sources. Specific parameters help you find the things you're looking for much faster. They also eliminate distracting options automatically.
Let's say you're searching for a Windows laptop and you only want to spend $500 on it. Setting the search parameters accordingly will allow the price aggregator to find laptops that are within your budget. Extra options – for example, a $599 laptop with features you don't really need – will be unable to distract you from finding the best laptop to buy.
The same can be said for location. When searching for service providers, finding one based near you is often the best option. Instead of browsing through irrelevant results on Google, you can use a specific search tool more effectively. Even a really specific search query, such as a search for an AC maintenance Dubai company, will be faster this way as you won't need to waste time browsing through companies located outside of the area, or through those who don't offer the specific service you require.
… Or go very broad
In other situations, expanding your options can help you discover better deals and save money. This is usually the case with travel-related price aggregators. Skyscanner, a tool designed to help users find affordable flights, has a feature that helps you find the best travel dates based on airline fares. You can save up to 80% on the price of flights just by traveling on certain dates.
A broad search is also handy when you need to compare features and service offers; in other words, when you don't know exactly what you need. A price aggregator can be customized to display a range of options, so you can browse through them to find one that suits your personal preferences best.
Take Advantage of Alerts
The best thing about today's price aggregators is their alert systems. Most tools are equipped with alerts, so you can set a certain parameter (i.e. flights from New York to Dubai under $600) and get alerted when deals meeting those parameters are found.
It doesn't just work with flights or services too. You can set alerts for when certain products are on sale, or when discounts are made available for the specialty items you need to buy. Thousands of dollars could be saved if you take advantage of price aggregator tools.