Enjoy Delicious Flavor with These Vegan Based Foods
This post may contain affiliate links or I may have received the product free in exchange for my honest review. See full disclosure for more information.
You know, when I first heard the word "Vegan", I was totally clueless as to what that meant. As the years have progressed, I totally understand the concept of leading a Vegan lifestyle. While the initial stigma to most is that Vegan is a tasteless or bland tasting concept, that could not be further from the truth.
We have found several lines of Vegan based products that are not only delightful to the taste, but a wonderful, healthier option for your body. Let me tell you about these tasty products: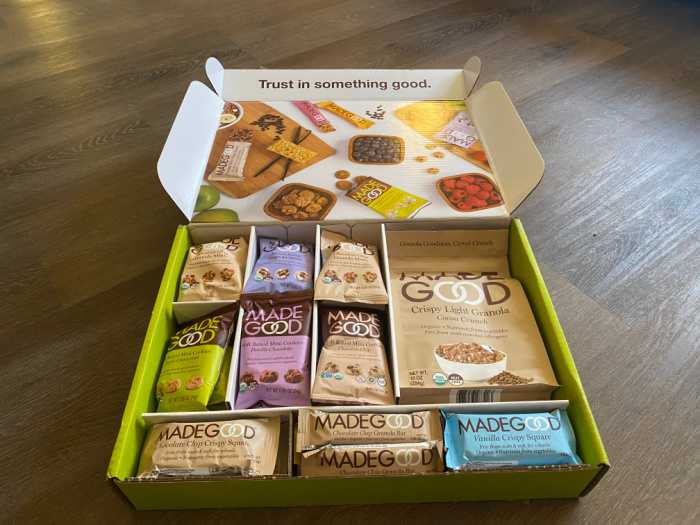 MadeGood Soft Baked Mini Cookies
These delicious flavors are tasty additions to the MadeGood line that is also vegan and contains a full serving of nutrients from vegetables. New flavors include: Red Velvet Cookies, No Nut Butter, and SnickerDoodle (USA ONLY) and retail for $3.99- $4.99.
With rapid rising demand of high protein, low carb snack options, check out GOOD TO GO. They contain low net carbs (3-4 grams/bar), just a hint of sugar (1-2 grams/bar), a whopping 13 grams of healthy plant-based fats, and a great source of protein (5-6g grams/bar). They come in 8 flavors: Vanilla Almond, Raspberry Lemon, Cocoa Coconut, Cinnamon Pecan and newest flavors launched in 2020, Strawberry Macadamia Nut, Chocolate Mint, Blueberry Cashew, Double Chocolate and retail for $2.99 per single bar, or $24.99 per box of 9 bars.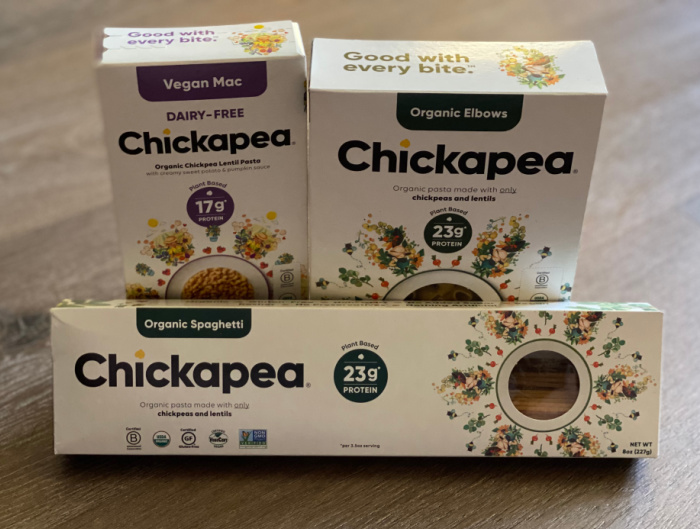 An organic, vegan, and gluten-free pasta with 23g of plant-based protein in each serving. This pasta is made of just two ingredients: organic chickpeas and lentils! Also, here are some recipes: Lemon Garlic Broccolini Spaghetti and Chickapea Pad Thai. The line includes Linguine, Penne, Shells, Spaghetti, Spirals, and Vegan Mac, plus Variety Packs! They retail for $27.99 for 6 pack.
A simple, delicious way to boost your immune system by transforming your drink with its healthy, antioxidant-rich, five-ingredient infusion blend. These flavorful products are made with zero sugar and zero calories and contain up to 300mg of antioxidants with unmatched taste.
The distinct, extensive line of flavors include Strawberry Kiwi, Peach, Blood Orange, Lemon, Mint, Sangria, Wildberry, Pure Energy Tenacious, Pure Energy Marvelous, and Pure Energy Courageous. They retail for $14.50 for a 12 pack.
From natural energy drinks, to tasty snacks, to delightful pasta, who knew eating Vegan items could be so DELICIOUS! Items are available online and in select retailers nationwide. Check them out for yourself and let us know your thoughts!