This post may contain affiliate links or I may have received the product free in exchange for my honest review. See full disclosure for more information.
Dealing with any legal situation can be scary and overwhelming. Getting arrested for drunk driving may be even more so than many other legal situations.
One of the most important things to do is to hire a qualified criminal attorney. If you can afford it, private attorneys have more time and resources to dedicate to your case. A good attorney experienced in DUI cases can be make or break as far as how things proceed for you.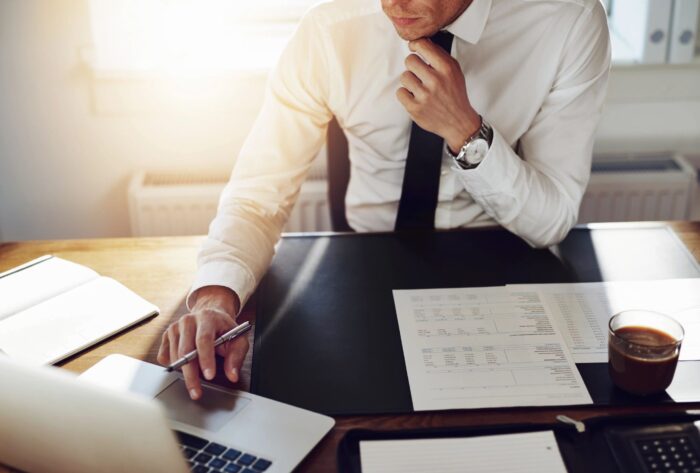 While a criminal defense lawyer can be pricey, the cost of the case not going well is far more in most instances.
The following are important things to know if you're arrested for a DUI.
What Initially Happens When You Get a DUI?
In a DUI case, the police pull a driver over because of signs of impairment. In some cases, it might be because of another violation, and they discover the impairment after the person is pulled over.
Once someone is pulled over, the officer will note signs of impairment they see. That will be in the police report.
If there's probable cause to believe there's evidence in your car, the police can search it without a warrant.
If an officer suspects someone is drunk driving, they may use roadside tests such as a field sobriety test or a preliminary alcohol screening.
If there is probable cause to arrest you, you will probably be taken to the police station or local jail.
When you're arrested for a DUI, the police usually take your driver's license. They then give you a temporary driving permit. That permit is used until you go to court and a decision is made on whether your license will be suspended.
When you're at the police station or jail, the police will book you and issue a citation for the offense. You stay in jail until someone bails you out or a judge releases you on your own recognizance.
In some states, jail terms are becoming mandatory even if you're a first-time drunk driving offender.
Hiring a Lawyer
The importance of hiring a lawyer was touched on above, although you may or may not have one for your arraignment.
After your arraignment, you will most likely need a lawyer.
A lawyer will help you figure out if you should plead guilty to your charge, ask for a plea bargain or go to trial.
Appearing in Court
When you're arrested you'll be given a summons or ticket telling you the date to appear in court.
If you deny the charges or try to fight the case, then video of you failing the field sobriety test or other videos from the time you were arrested may be shown in court.
Will You Lose Your License?
Immediately after you're charged with a DUI, as was mentioned, you will probably be given a temporary license. Then, you use that until your hearing.
However, there are situations where you might automatically lose your license.
These include if you don't request a hearing, you refuse to give a blood sample when you're arrested, or you refuse to provide a urine or breath sample.
You lose your license in these cases regardless of whether you're charged with DUI or DWI.
If you're convicted, you will more than likely lose your driving privileges for a certain amount of time. This is usually true even for a first-time conviction.
Your state might offer what's called a hardship license. This lets you drive to work or school during the time of your license suspension or revocation, but there are strict limits on your driving privileges.
To get your license back, you may have to do a treatment or education program. If you're convicted of DUI more than once, you could lose your license for several years or even permanently due to what are called habitual offender laws.
DUI Penalties
If you are convicted of driving under the influence, you will have to pay a fine. Each state has laws dictating minimum and maximum drunk driving fines. Those fines can be higher depending on other situations.
For example, if someone was injured or property was damaged, you'll have to pay a higher fine than the minimum.
If you aren't sentenced to serve jail time for a DUI conviction, you will possibly be given probation. A sentencing judge decides on the specific terms of probation, and if you don't follow the terms, you could go to jail.
Again, the most important thing to do if you are arrested for DUI is first thing to contact an experienced attorney. They may be able to help you avoid conviction or, if you are convicted, reduce the penalties.