Here's Everything You Need to Know About Foster Parenting
This post may contain affiliate links or I may have received the product free in exchange for my honest review. See full disclosure for more information.
Foster parenting is when you provide a child in need of care with a safe, compassionate home on a temporary basis. It involves being checked by the official social bodies to see that your home and situation are suitable and then being paired with a child or children who require foster parents until they can find a more permanent home. It's an option that appeals to many and also as an alternative to permanent adoption.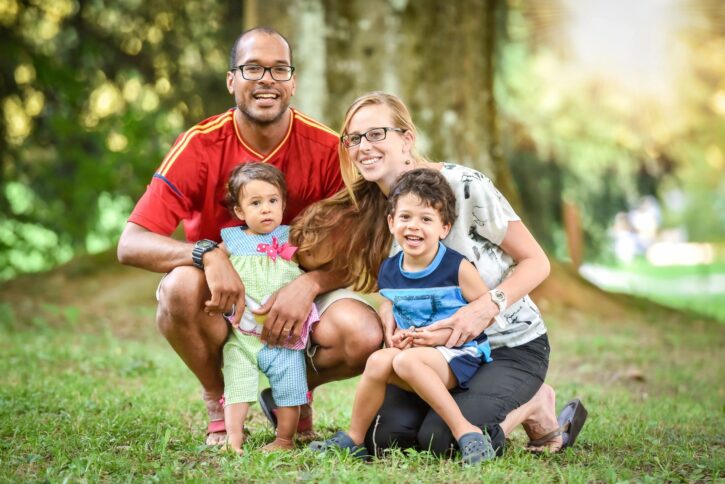 5 Signs You Would Be a Great Foster Parent
You're kind and compassionate
You want to help young people in need
You're patient and determined
You have extra time on your hands
You're great at handling challenging situations
What Is Included in the Foster Parenting Process?
With the foster parenting process, you can expect initial inquiries, home visits, an official application, professional support, and speaking with a fostering panel. This is all to determine whether your home and lifestyle are suitable to welcome a foster child and also to offer you the support you need if you have any questions.
How Long Can You Expect the Process to Take Before Welcoming a Foster Child?
Initially, the length of time can depend on you in terms of how long you wait to make an official enquiry, or how long it takes you to submit the official application to become a foster parent. After that, you may be looking at a process of up to several months for the detailed home visits, communication with social workers, and everything that needs to be conducted to finalise a placement. To make sure the process is as smooth as possible, make sure to register with a reputable agency like orangegrovefostercare.co.uk.
What Are the Different Types of Fostering?
The most common types of fostering are:
Short-term fostering. This will usually be a period of time up to two years at most, and it can sometimes be as short as a weekend or a night.
Long-term fostering. This is anything over the two-year mark for having a foster child in your home.
Emergency fostering. Children from troubled situations, such as domestic abuse, may suddenly need a safe place to stay, perhaps for one evening, which is where emergency fostering comes in.
Parent and child fostering. You can provide a safe home for an expectant parent or a parent and a young child so that both can thrive in a supported environment.
Disability fostering. You may want to provide a compassionate home for a child with disabilities, whether on a short-term or long-term basis.
Respite care. Foster parents may need a break from looking after the child in their care, and respite means you can take on a foster child (such as for a weekend or a week) while other foster parents get some rest.
Who Can Become a Foster Parent?
As a minimum starting point, you must be over 21 years of age, have the right to live and work in your country, and also have the means at home to provide for a child (such as a spare room for them). After these requirements are met, anyone can become a foster parent if they have the right skills, attitude, and means to do so, whether an LGBTQ+ couple, a single parent or a working professional.