YouScience Helps You Prepare For the Road Ahead #CareerPlanning
This post may contain affiliate links or I may have received the product free in exchange for my honest review. See full disclosure for more information.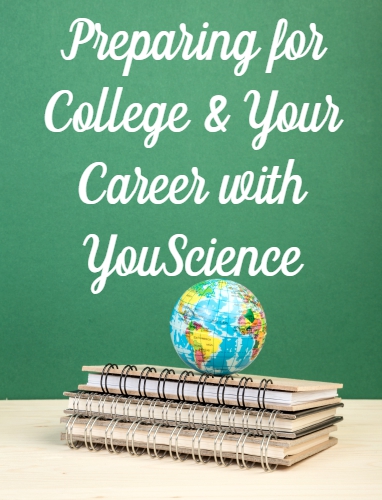 As the mom of a new college freshman, I know it is important to be prepared for the road ahead of you.  When applying for college it can be confusing and stressful – deciding where you want to go and more importantly, what you want to do the rest of your life as your career. Thankfully YouScience is here to help us in what career would be best according to your likes and strengths.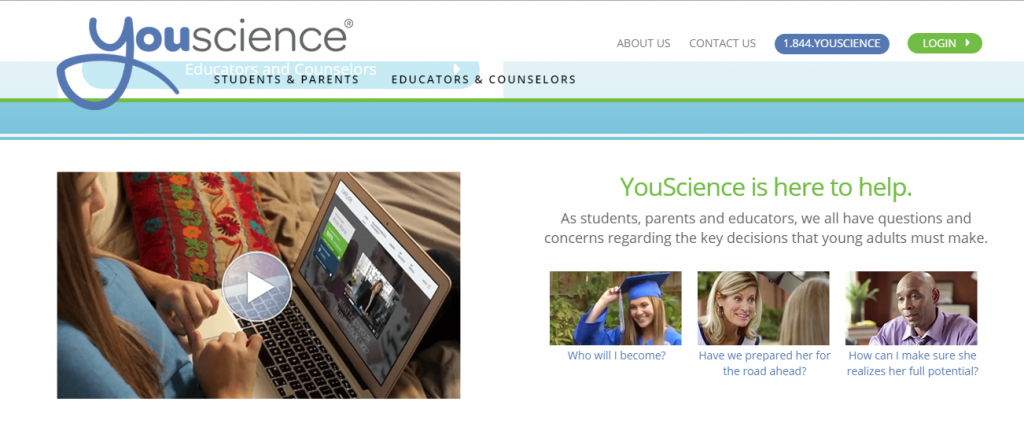 YouScience wants to revolutionize the way young adults make decisions about the careers and education.  With the assessments your child takes it will help them confidentally go in the right educational and career direction.  Doing this helps set them up for great success in life!  The quizzes are game-like exercises to measure their aptitudes with interests to help make more accurate career recommendations.  This creates their YouScience Profile to make it easy for students to have dialogue that is meaningfuly with you, their parents, as well as counselors and advisors.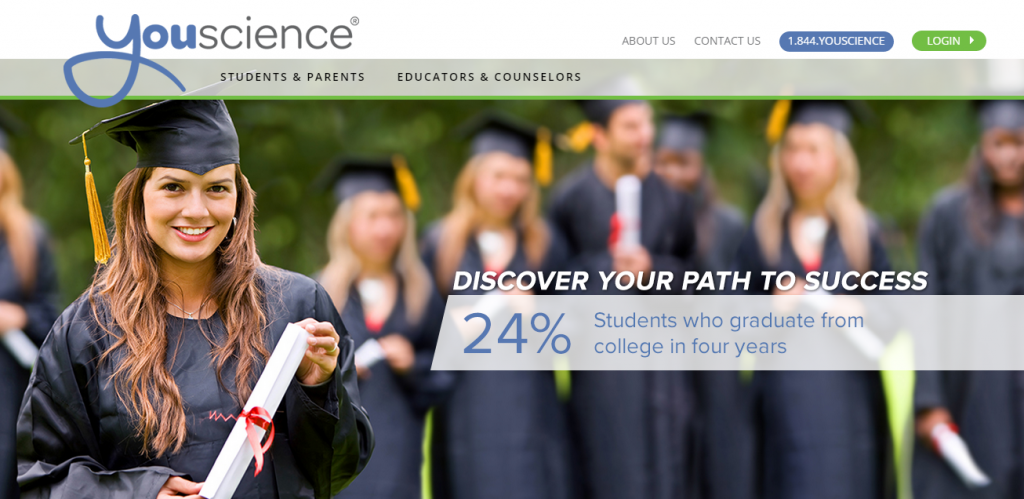 YouScience assessments are recommended beginning at age 16, which is definitely a great time to start talking about college and what your child wants to do as a career.   14 aptitudes are tested – the most important ones to help make an informed decision for your child's career.  Some of the aptitudes help describe how your child think or solve problems such as sequential resoning, numerical calculations, inductive reasoning, and idea generation, as well as leadership skills and timeframe orientation. YouScience is also great for adults!  If you are considering a career change, starting a business, or reentering the workforce, the YouScience assments can help give you great information and confidence to move forward.
I love that their are resources out there like YouScience to help young adults, and even adults, with their career choices!  For more information, make sure to check out YouScience's website.  Also follow them on Facebook, Instagram, Pinterest, and Twitter!
How can you see YouScience helping your child(ren) with college and their career?