15 Women-Owned Brands You Need to Know About #MegaChristmas22
This post may contain affiliate links or I may have received the product free in exchange for my honest review. See full disclosure for more information.

Whether you're looking to celebrate baby's first Christmas, upgrade your skincare routine with spiritual beauty products, or cozy up with sustainably sourced coffee, we've got you covered with 15 women owned brands.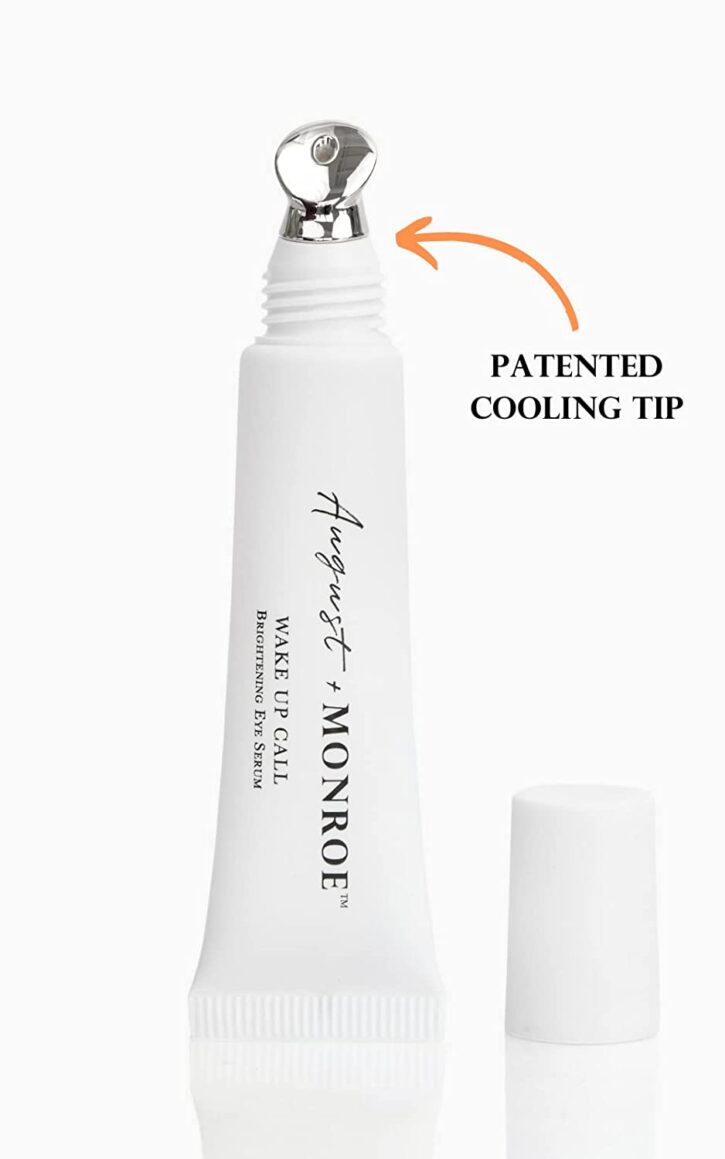 August + Monroe – Wake Up Call Eye Serum
As a professional makeup artist and skincare expert, Alex dealt with clients who were insecure about their skin. One of the main reasons Wake Up Call was created was to provide you with the perfect base for your under eye concealer applications. No more creasing, fast drying time & an extremely smooth & hydrated look.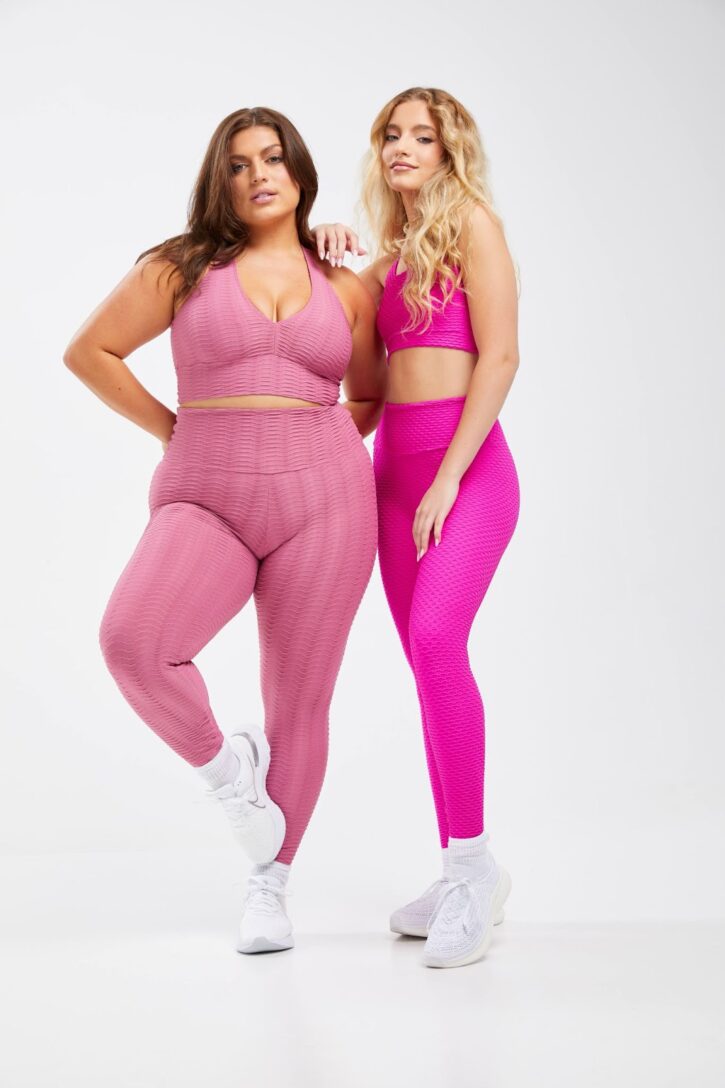 Booty by Brabants
Since 2014, founder Kelly Brabants has dreamed of a clothing line that unites women of all shapes, sizes, and ages by removing unnecessary numbers from the shopping experience. Her inclusive one size fits all leggings and sports tops comes in standard, and curvy sizing.
Founder Olanikee Osibowale set an intention for change, using holistic womb healing, the power of affirmations, and herbs to cleanse the body physically, spiritually, and emotionally.
She helps today's women reconnect to themselves through herbal and flower-powered products for vaginal detoxing, cleansing, and steaming (an indigenous practice done by women worldwide for centuries).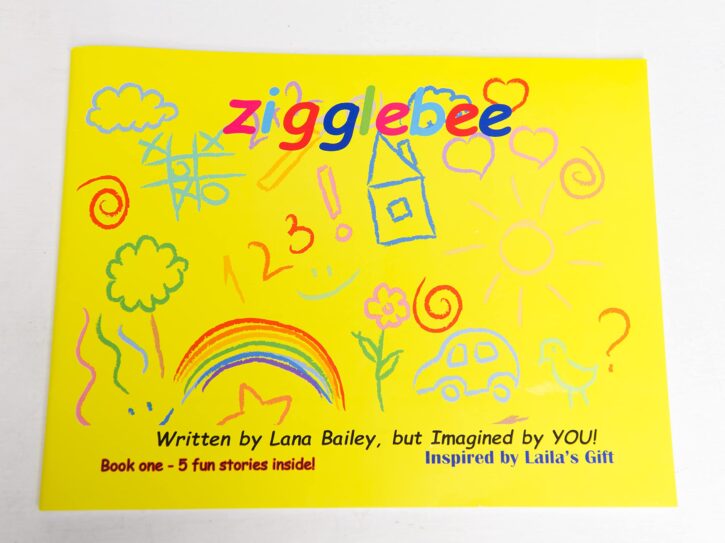 Laila's Gift
Shari is the woman behind the magical nonprofit organization called Laila's Gift; a nonprofit that celebrates the birthdays of children with special needs and disabilities. Her 8-year-old daughter, Lana, created a children's coloring book to inspire kids' creativity by leaving space for them to create the book's illustrations. Lana created the book as a way to connect with her twin sister Laila, who lives with Jacobsen Syndrome.
Staci Morris created Liberation Nails with the mission to use color as a catalyst for personal transformation, individual expression, and joyful liberation from the status quo. Their formulas are long-lasting, vegan, and 21-free; and we are driven by sustainability from our packaging to our practices.
Little Bipsy is a modern and unique baby/toddler apparel collection for your little styler. Fashions are designed in-house by mompreneur Brittani Little, focusing on quality, comfort, and everyday style
Lynn & Liana Designs is a family business. CMO and owner, Melissa, is proud that her charcuterie boards are one of a kind, hand-poured with plant-based resin, meticulously crafted individual works for art; no two items are the same.
Mom-founder, Gabi, verifies that each of her sources use 100% certified organic to create a healthy, stylish and affordable lifestyle for your little one with Mercurii Baby's clothes, bedding and more!
Meet Emily MacArthur, co-founder and the CEO of Pear Compression. Compassionate and creative are two great ways to describe her. Pear Compression wanted to be able to provide a quality compression sock that targeted and prevented inflammation and tenderness without sacrificing comfort or style.
Founder Victoria wants consumers to know their coffee is sustainably sourced and meet the farmers who grew it! Pure Origin Coffee is born on the grounds of need for human connection. Their endeavors include assistance to family owned farms, support of clean water initiatives, procurement of equal opportunities for women, access to safe medical treatments…and more!
When Alesia decided to start a soap and cosmetic company her goal was simple: to keep waterways safe, as they had kept her safe her entire life. To Alesia, being a Sea Witch means that you get your power from the sea and it is your obligation to care for it in return. This amazing brand has a beautiful collection of artisan soaps, product washes, incense, and candles that blend to harness a healthy lifestyle.
The brand's founder, Petra, is a board-certified ayurvedic health practitioner with a master's degree in ayurvedic medicine. MY24/7 by Red Pantz is a premium ayurveda-inspired self-care collection to support wellness from the outside (skincare) as much as from the inside (teas)–because what's going on inside will show up on the outside, and vice versa.
Price: $44.00
Eileen Zimmerman found herself searching for a cute bag that she could put her wet bathing suit, or yoga gear in. Everything on the market was too utilitarian for her taste, so she decided to create her own wet swimsuit bag that would be beautiful, reusable, and reliable.
Lisa and Katie are two active moms with three kids each. Katie, who is obsessed with staying hydrated, has long pined for a cute bag to tote her water bottle and her other essentials without hauling around a huge bag. Next thing you know, they founded their first brand, WanderFull!
Kid inspired, mom created, ophthalmologist endorsed. Paige's daughter was diagnosed with amblyopia (also known as lazy eye) at an early age. When she discovered there were only standard,adult eye patches availble on the market, she decided to create her own. See Worthy makes eye patches for kids to see as good as they look.