What does your hair care routine look like? You probably take a shower and use shampoo to keep your hair from getting greasy. Then, you may blow your hair dry before applying other styling products to keep your hair in check. When all is said and done, your hair looks great.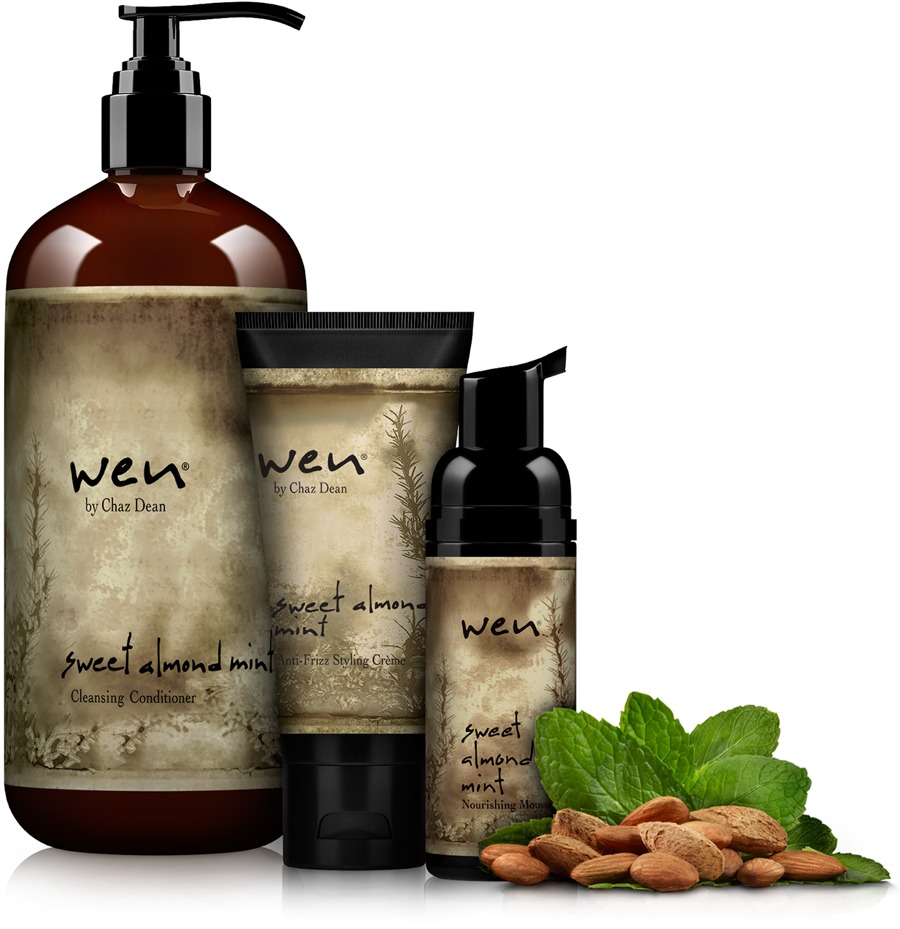 At least, you think it looks great.
Upon closer inspection, however, you will see that normal hair care progressively makes your hair weaker. Your hair will start to break easier, and it will look limp and lifeless. Fortunately, not all is lost. The simple way to restore your hair's life is to use cleansing conditioner.
Cleansing conditioner is not the same as shampoo. Instead of pulling dirt and grime away from your hair like shampoo, cleansing conditioner adds needed nutrients and moisture to your hair. In essence, cleansing conditioner infuses your hair with the strength and texture it needs to shine.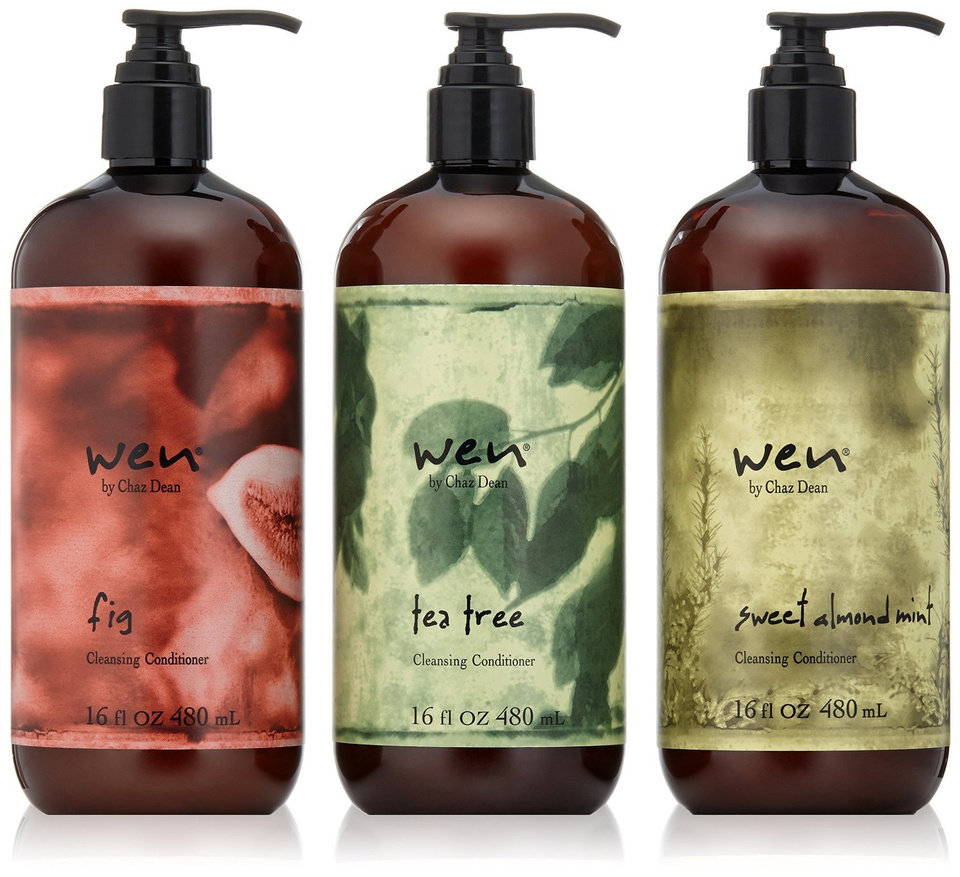 The advantages of cleansing conditioner are apparent after just one use. Cleansing conditioner makes your hair look thicker and more vibrant. Over time, your hair will get stronger, leading to a fuller appearance without as much need for additional styling products.
Because of its restorative properties, people with colored hair often see great results with cleansing conditioner. If your hair has a lot of texture, cleansing it with conditioner can be an excellent way to get it under control. Even people with fine hair can benefit from cleansing conditioner. This is possible with lighter formulas that give fine hair extra volume.
When you use cleansing conditioner, make sure you give it time to work. For the best results, you need to let it sit in your hair for at least five minutes. If you do not let it sit long enough, the product will not have enough time to soak into your hair. Even though cleansing conditioner does not produce much lather, it is still important to make sure it is spread evenly throughout your hair. Rub it into your scalp, and take special care to apply conditioner to the ends as well. This way, your hair will be revitalized from root to end.
You will have to experiment to discover how often your hair needs cleansing conditioner. If your hair is badly damaged or has a distinctive texture, you may use cleansing conditioner on a daily basis. However, other people may use it several times a week. In these cases, you can alternate between shampoo and cleansing conditioner as needed.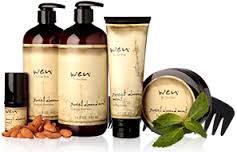 Always be sure to invest in the right brand of cleansing conditioner. For the best results without a trip to the salon, try cleansing conditioner from WEN by Chaz. The WEN hair care line is incredibly popular with women thanks to its powerful results. Cleansing conditioner from WEN is available in a variety of scents, and it is easy to pair with other elite styling products from WEN.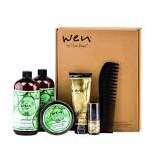 It is time to make your hair feel as good as it looks. Restore your hair's natural glory with cleansing conditioner.
For more information, visit WEN by Chaz Dean on Twitter or Facebook.