5 Foods That Can Take The Stress Away From You
This post may contain affiliate links or I may have received the product free in exchange for my honest review. See full disclosure for more information.
Stress is actually a normal thing in day to day life. It would actually be awkward if you maintained a whole life of no stress at all. However, the kind of stress I am talking about is the mild stress. Nature has a way of taking care of its own. Just as we are part of nature it will take care of us naturally. How you eat and how you feel about yourself will actually determine how your day will actually run. It will be quite tricky to be exhausted and have a fun day, after all, it's a body, not a machine. Here are a couple of proven foods that will leave you feeling like you are at the top of the world. Despite the fact that many people will turn to drug and substance abuse, this does not really help in keeping away stress.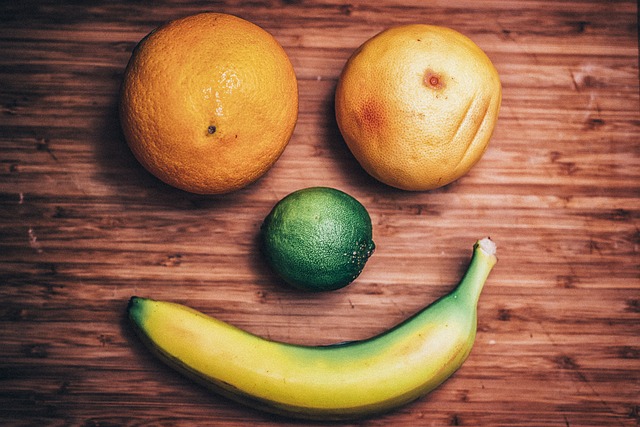 Bananas And Avocados
Now these the basic components of a pudding. How you feel before and after taking these fruits is quite different. They have a cool nature and give a soothing nature to the body. However that's not the actual thing that will help reduce the stress in your body, they are actually very rich in nutrients and are energizing foods. They create kind of an energy rush in your body and you feel psyched up.
Green Tea
Green tea is such a darling when it comes to stress reduction. This is actually due to its caffeine component. Caffeine is a stimulant, which explains why most people will walk into the office in the morning with a cup of tea. Green tea has a higher caffeine component that the one contained in coffee. Its caffeine component directly links up to the brain and this way you will be able to make the right decisions and get a lot of innovative ideas. Now from your very own Amazon store, you will find CuppaTea which is a natural organic tea that will come in a variety of your favorite flavors.
Nuts
Many people will take nuts for fun, I included, not actually realizing that you are doing yourself more good than think. Nuts have a way to stimulate the mind. Psychologists argue out that apart from their high fiber and nutrient levels the nature of the nuts is actually what will help reduce stress. Nuts are very enjoyable while your chew and crush them between your teeth, this is actually a working therapy for stress reduction. This is also linked with the fact that some people will turn to be foodies while anxious or stressed up.
Fish
Omega-3 oil is actually what we trying to reach when we talk about fish in this case. Fish contains a very high content of omega-3 which is a major component for the sharpening of the brain. Omega-3 is vital for brain growth and it rejuvenates the mind and flexes the muscles this way you will feel relieved while stresses up.
Oranges
Oranges are energy giving fruits. Yeah, that right they provide the body with energy and they trigger a reaction that will put your muscles at ease and in a relaxed mode. This easily translates to the mind.