5 Great Christmas Gifts for Weed Enthusiasts
This post may contain affiliate links or I may have received the product free in exchange for my honest review. See full disclosure for more information.
We all have different types of people in our lives, and they all have their unique likes and dislikes. Whether it's cooking, painting, or smoking – nothing beats a Christmas gift that shows you pay attention to your favorite human's hobbies.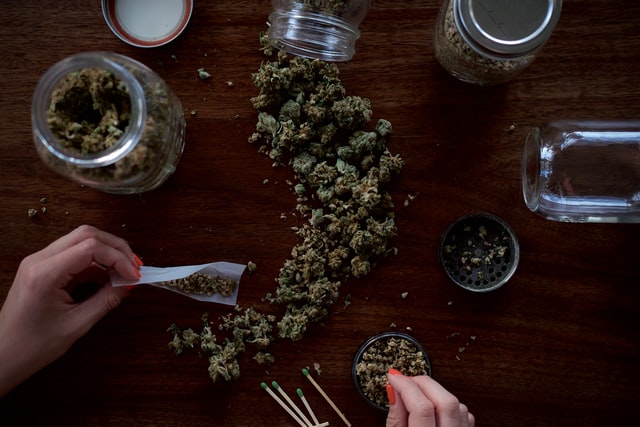 Image Source
Below, we've rounded up the top five presents for the cannathusiast in your life. However, remember to avoid gifting weed to anyone in banned states or under the age of 21.
A Weed Subscription Box
It can be challenging to find the perfect stoner gift. Luckily, we found Me Time Box products and their super smoking subscription box, which delivers a discreet package to your door every month. Alternatively, you can get a once-off box as well.
If you're feeling generous, you can purchase this monthly subscription package for your friend that comes with all the bells and whistles they need to have a splendid smoking session. It includes premium rolling papers, a glass pipe, a grinder, a rolling tray, and much more.
Airtight Storage Jars
It's essential to store your stash correctly. Otherwise, you risk it getting moldy or losing its potency and flavor. If your friend is prone to keeping their weed in random places, a brand new storage system is the ideal Christmas gift.
Look for simple and sleek jars that offer airtight seals. We recommend checking out sites like Amazon and Tetra for high-quality products.
Rolling Trays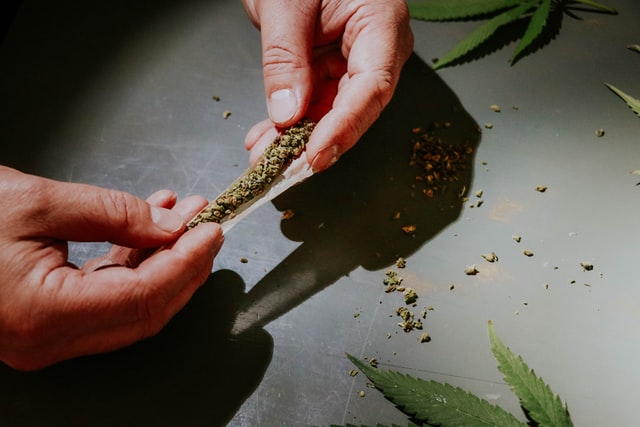 Image Source
Have you ever rolled a joint and accidentally spilled all the contents onto the floor? It's a sad sight and a mission to clean; just ask any cannabis lover. A rolling tray is a great gift for your accident-prone friends – it's functional, practical, and can completely change their rolling process.
Check out Tetra, Amazon, and Rogue Paq for some glitzy rolling trays.
Pre-Rolled Cones
Not every weed enthusiast is a professional roller. In fact, many of us often struggle to create the perfect blunt. If your friend is continuously asking you to roll for them, get them some pre-rolled cones to help them make their own joint in a jiffy.
You can purchase RAW pre-rolled cones on Amazon, and many cannabis stores sell them as well.
Weed Grinder
If there's one item that's a necessity in every stoner's inventory – it's the grinder. Although you can use many at-home methods to crush your bud, nothing beats a high-quality grinder.
This way, your friends can easily crush their weed in seconds, without any excess material clogging up the screws. On top of this, all the cannabis is uniformly ground, without the need to re-do it. Check out Amazon for some excellent grinder options.
Closing Thoughts
If you have some cannabis-loving friends in your life, a weed-themed gift is a perfect choice for Christmas. In Canada, some
buy weed in bulk
. You can keep things lit this holiday season with a subscription box, pre-rolled cones, grinders, rolling trays, and storage jars.