5 Things to See at Pixarfest Disneyland as a First Timer #Pixarfest #Incredibles2Event
This post may contain affiliate links or I may have received the product free in exchange for my honest review. See full disclosure for more information.
Traveling to L.A. a couple of times a year is exciting for me. A chance to get away, reconnect with friends from across the country and get an insiders look at some of the best movies Disney and Pixar has to offer. This trip was exceptionally special for me as I got the chance to visit Disneyland for the first time in my life. To add an extra layer of excitement, I was there during Pixarfest.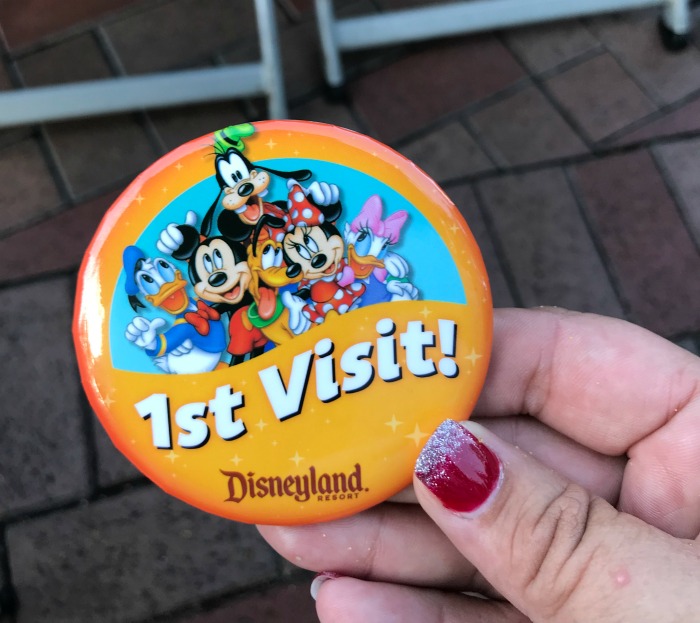 I told you a little about Pixarfest a couple of weeks ago. Now that I have experienced it first-hand, let me tell you about all of the magic and wonder that awaits you and your family. First things first, get your tickets here!
From the first step through the gate, I was like a wide-eyed kid on Christmas morning. The sights, the sounds, the magic are real, infectious and you are instantaneously immersed from the get-go.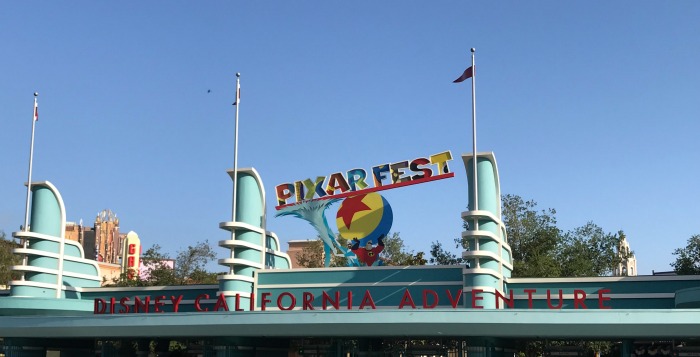 The Sights
We made our way over to Pixar Park and enjoyed a unique new treat to the park, the Adorable Snowman Frosted Treat – trust me when I say, It's Lemon! AND its paired with delicious Blue Raspberry Swirl!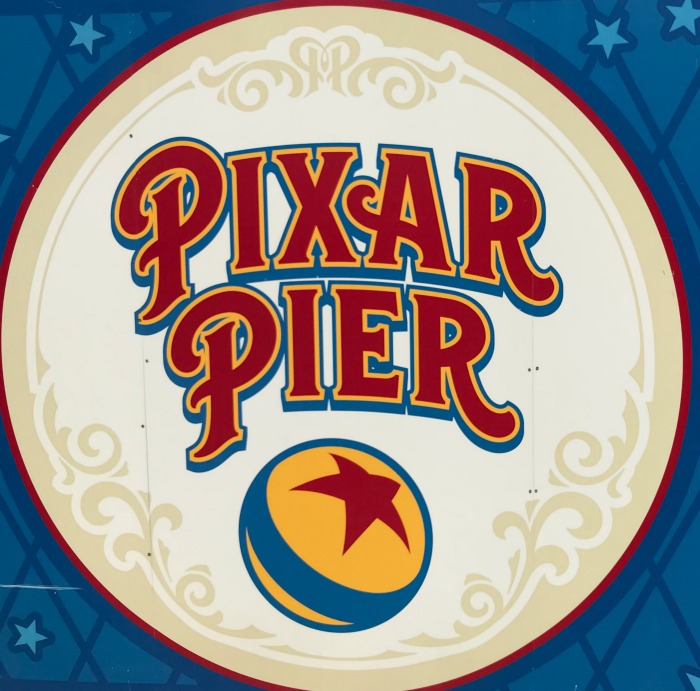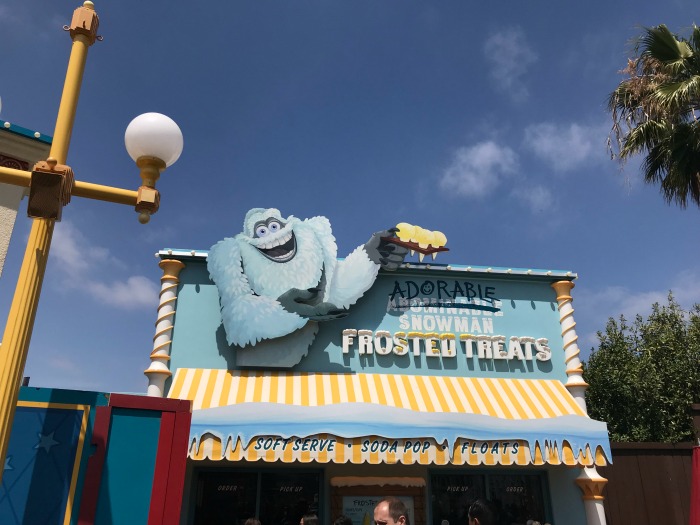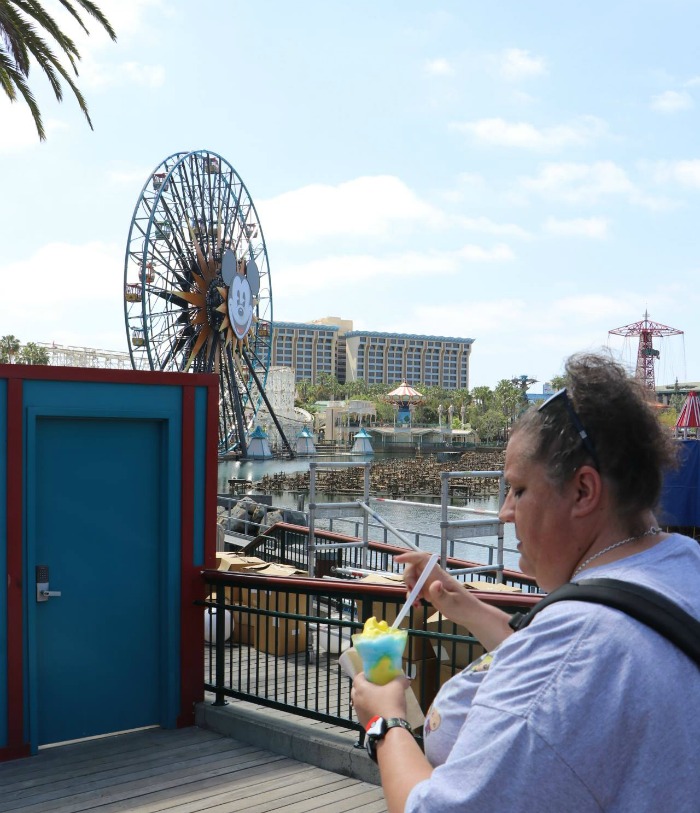 The cool, tasty treat is just the beginning of what awaits you at Pixarfest. Let's talk a walk across the boardwalk and into the park to experience some amazing interactive and thrilling rides at both Disneyland and Disneyland Adventure Resort.
The Rides
You can start the day off on one end of the park and miles later, the opposite end and have taken in all that Disneyland and Disneyland Adventure Resort has to offer.
From rides like Big Thunder Mountain Railroad and Space Mountain to the Haunted Mansion and Indiana Jones Adventure. You will find everything from fun and engaging to thrill-seekers dreams coming true with the rides.
Some of my favorite Pixar-themed rides included Mater's Junkyard Jamboree and Radiator Springs Racers.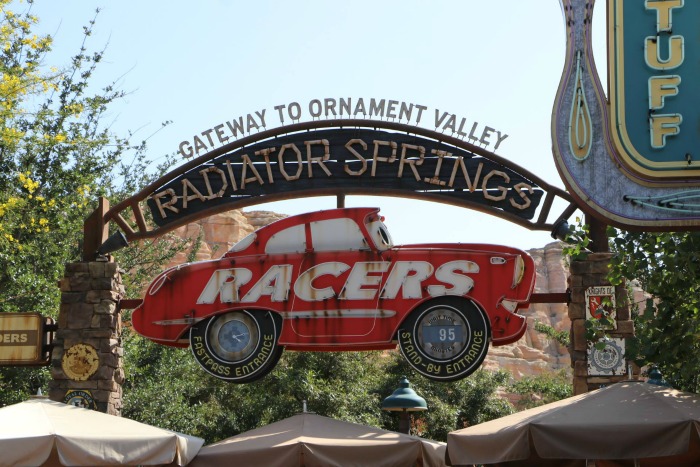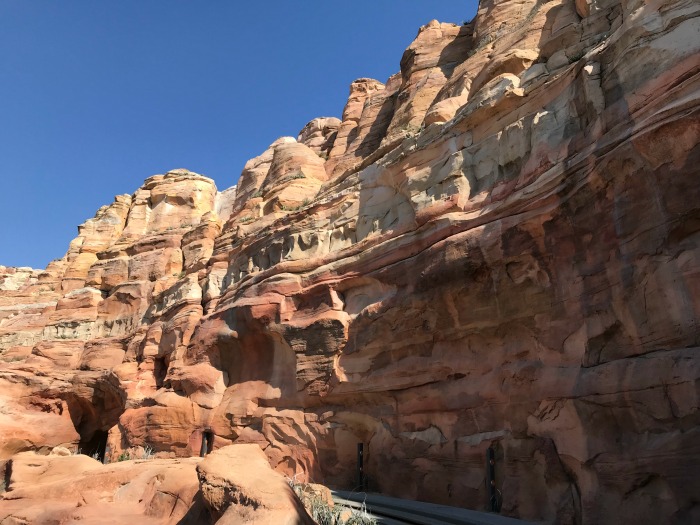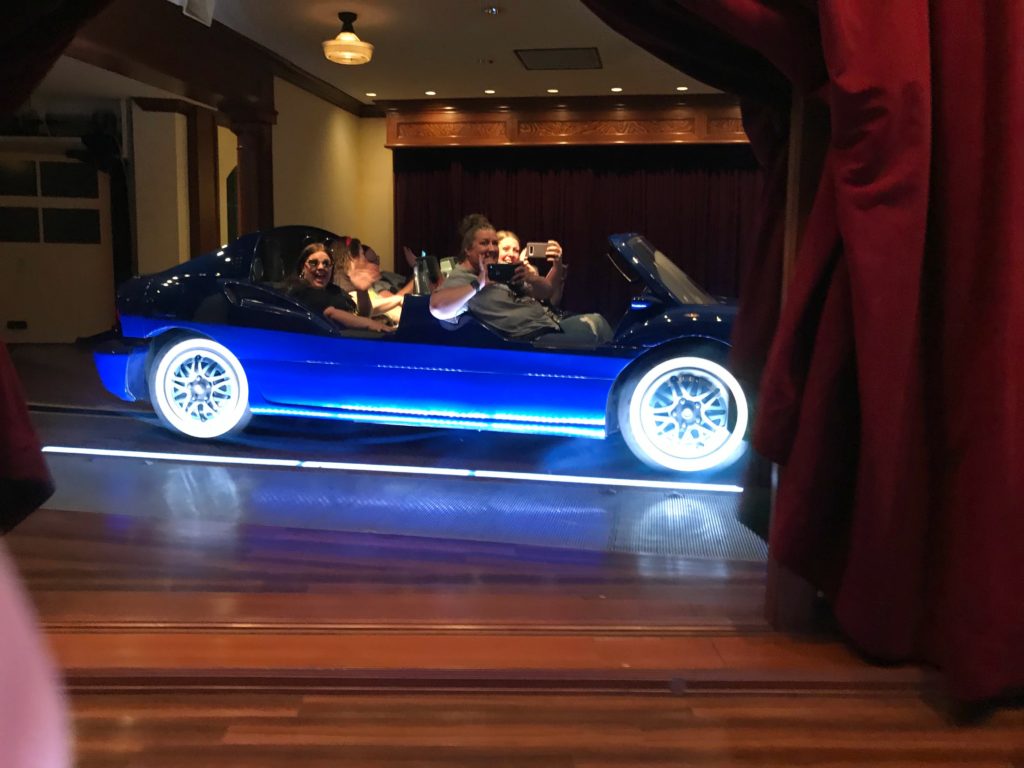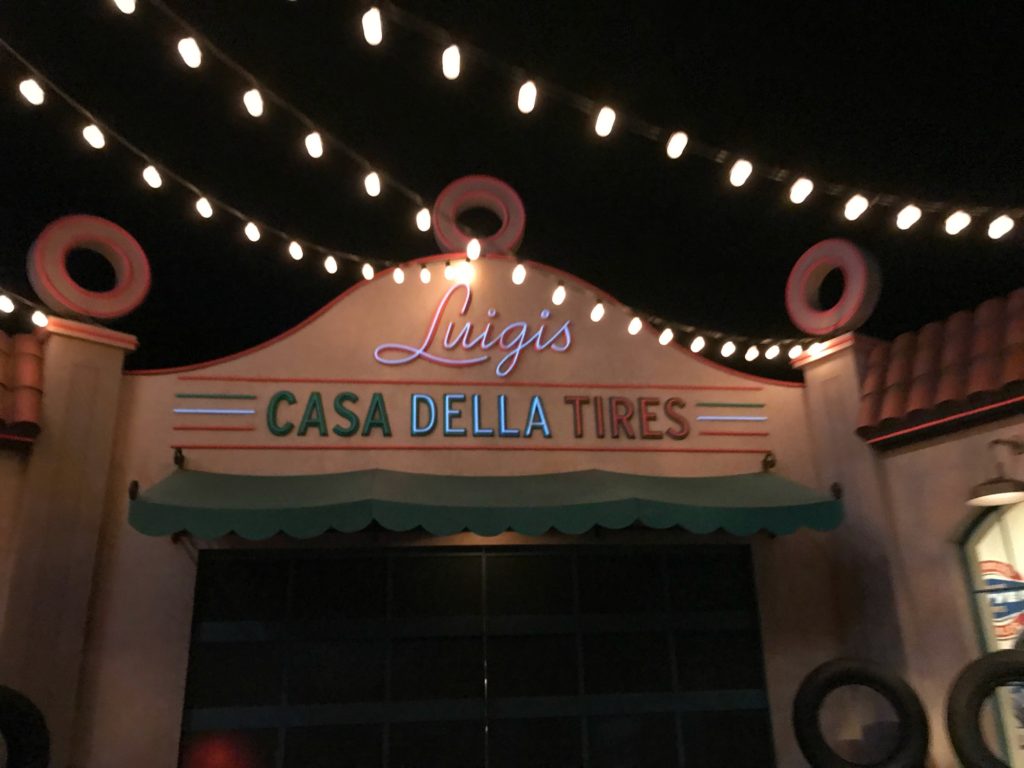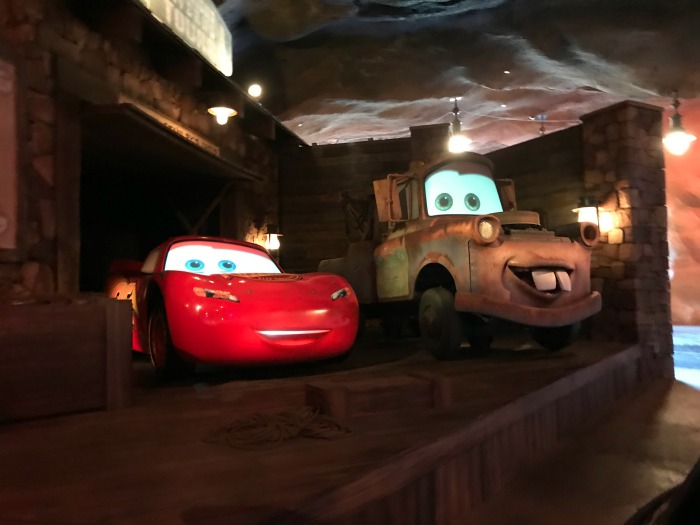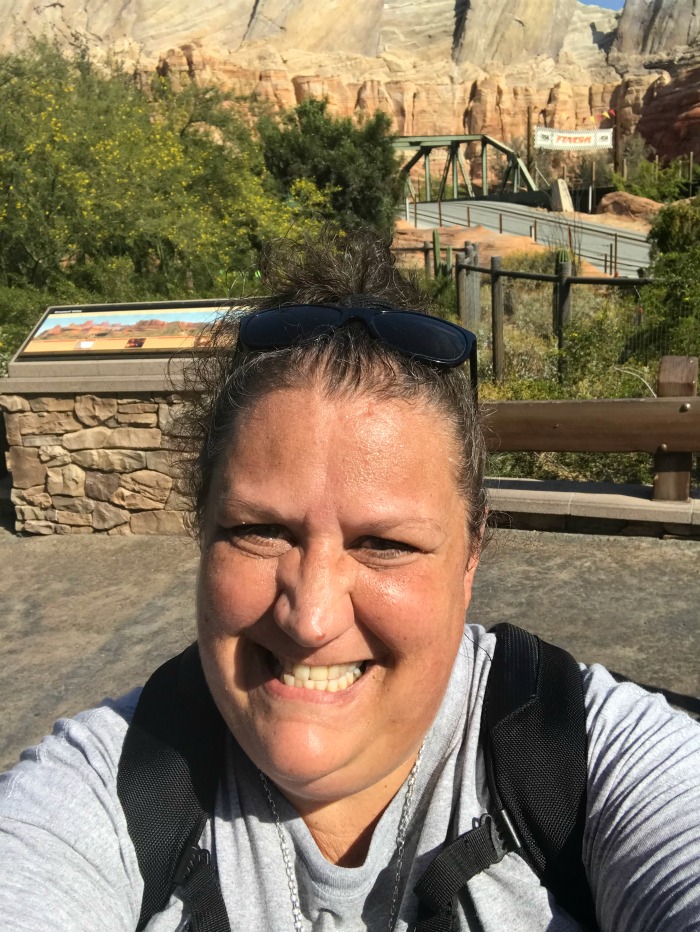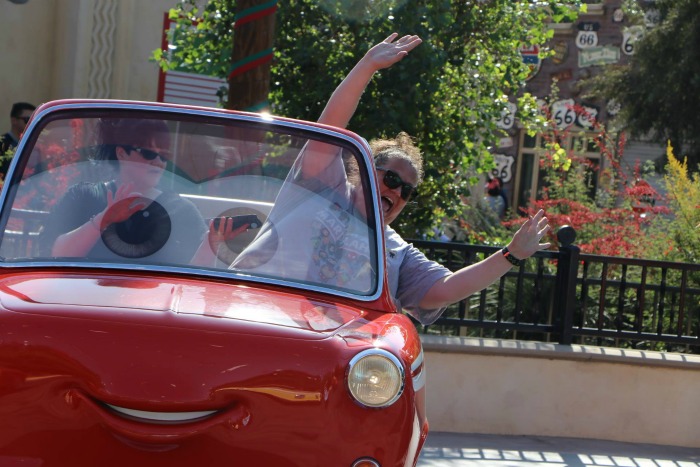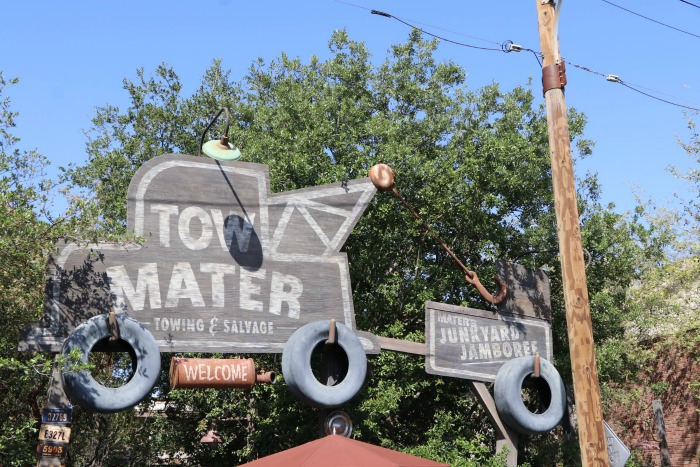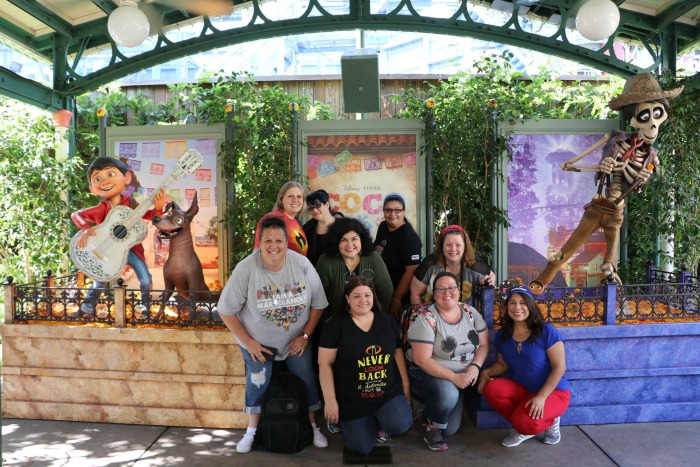 Of course visit to the park is complete without the best ride of all, It's A Small World. I loved finding classic characters throughout the ride including Donald Duck, Woody and Ariel.
The Food
No visit to the park will be complete with out partaking in the specialized food uniquely to the park. I told you earlier about the special Adorable Snowman Parfait, bet let me share some other delightful foods that are Pixar-rific to Disneyland.
Alien Pizza Planet is where we had our dining experience and got to see and taste first-hand these Pixar Fest specialty dishes. From Cheeseburger pizza (yes it exists) to edamame noodle salad, from crazy character cups to cocoa churros (I had my first churro on this trip), you will find the most eye-appealing and palate pleasing treats throughout the park.
The Entertainment 
The park has so much to see, from character encounters to a music-filled parade.
Pixar Play Parade is a parade of epic proportions. Filled with your favorite characters from years ago to fresh faces who have recently joined the family.
You get to see first had how Pixar has grown and entertained people of all ages throughout the years. I face-timed my daughter in Ohio and had her watch the parade with me. As a young adult now, the characters in the parade are ones that she has grown up with, nurtured and loved and to be able to hear her joy and watch her reaction to all of these characters in the parade is a memory that warms my heart so much. You too can experience this with your family.
The Magic
The evening ended with more rides and, for me, a magic fireworks show – Together Forever — A Pixar Nighttime Spectacular.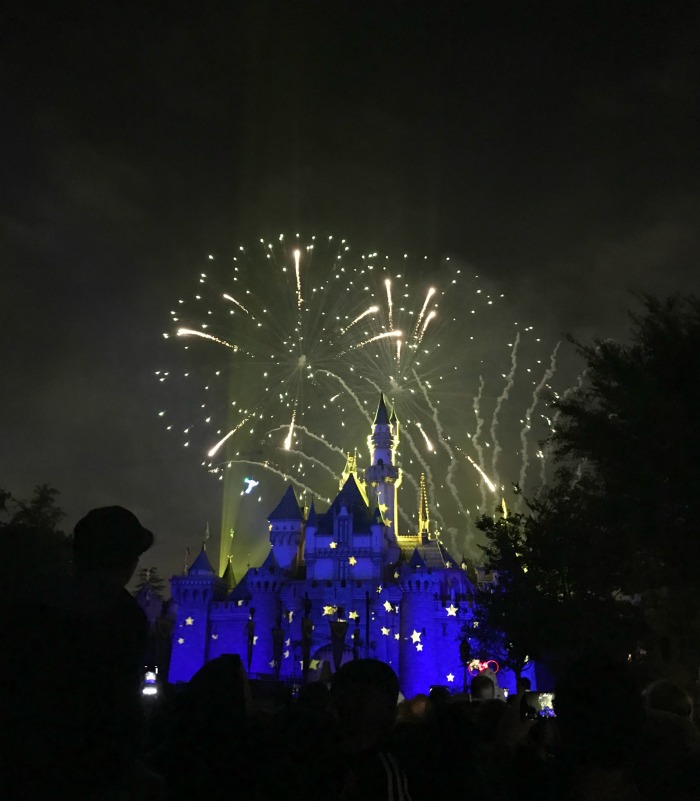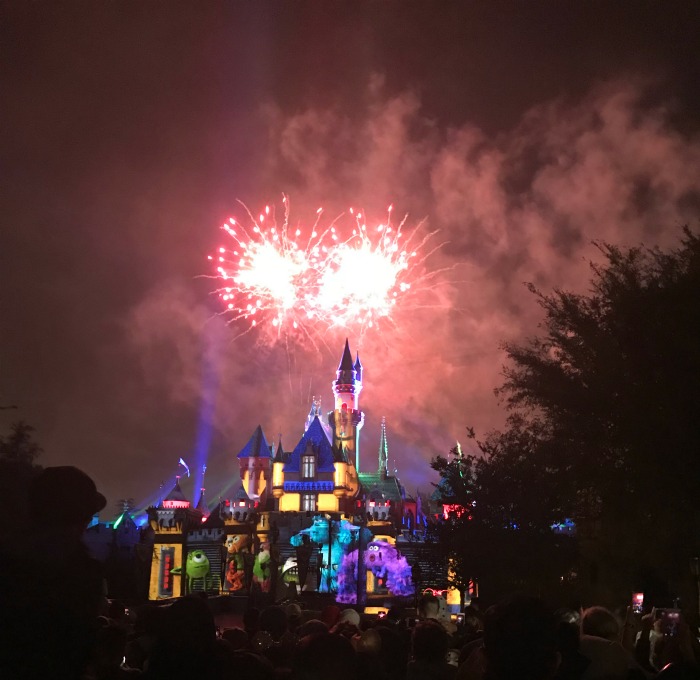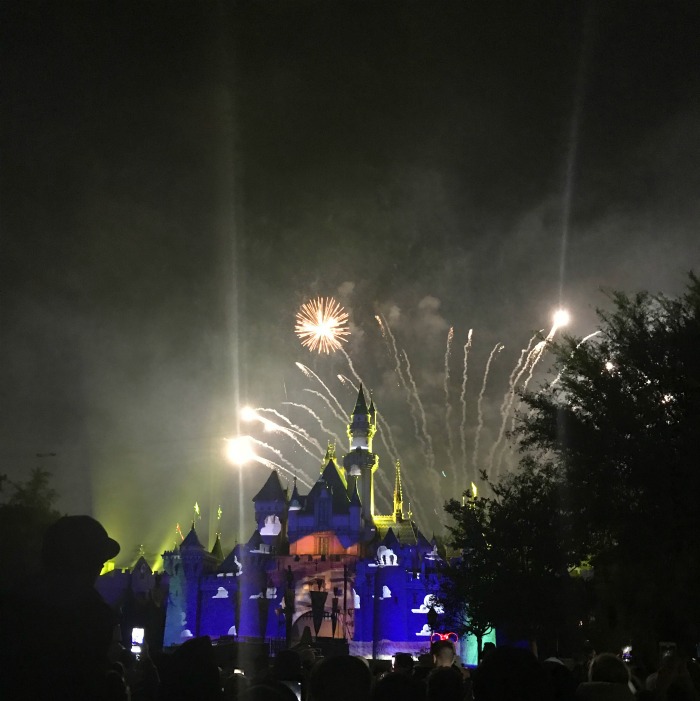 Here is a live preview of the show:
If this isn't enough, here are a few things to come during PixarFest:
Staring June 22, you can experience new and exciting things at Pixar Pier. The Incredicoaster! Be one of the first to step up and ride with the Incredibles! Hold tight as you ride along side the Parr family in an attempt to catch the youngest Parr member, Jack-Jack.
This was a jam-packed day of wonder, excitement and pure magic. This just scratches the surface of what you can experience this summer at Disneyland and PixarFest. Now that it has taken me 45 years to get to Disneyland for the first time, I can tell you I don't want to wait that long to head back. Take your family to experience Pixarfest, as it is only around until September, 2018!
To start the summer off right, be Sure to Check Out Incredibles 2 – In Theaters June 15th!!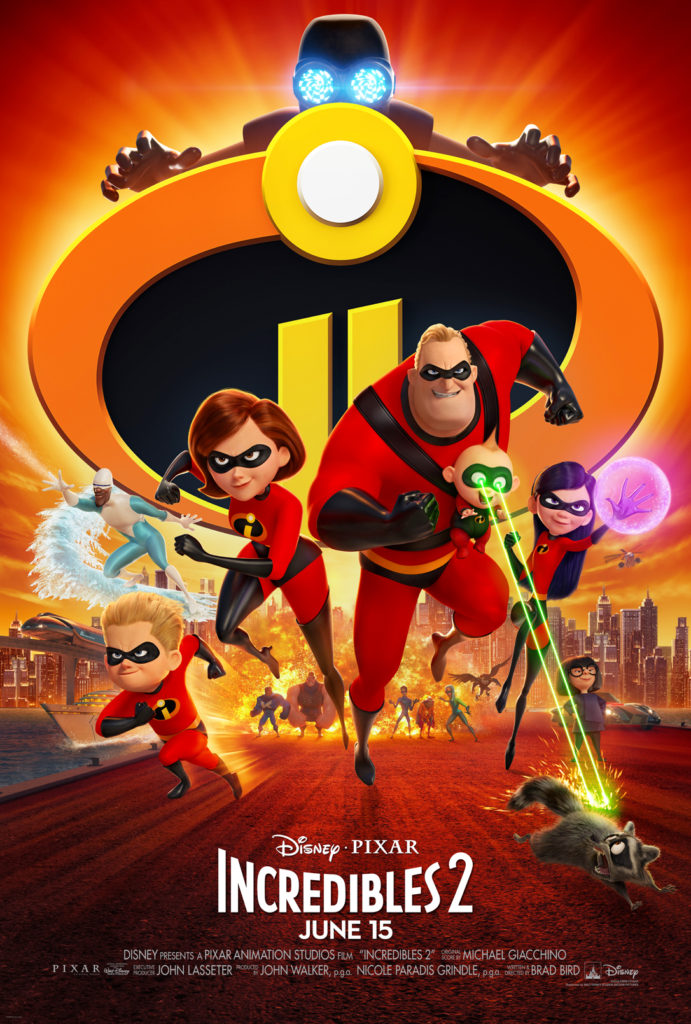 ABOUT THE MOVIE
Everyone's favorite family of superheroes is back in "Incredibles 2" – but this time Helen (voice of Holly Hunter) is in the spotlight, leaving Bob (voice of Craig T. Nelson) at home with Violet (voice of Sarah Vowell) and Dash (voice of Huck Milner) to navigate the day-to-day heroics of "normal" life. It's a tough transition for everyone, made tougher by the fact that the family is still unaware of baby Jack-Jack's emerging superpowers. When a new villain hatches a brilliant and dangerous plot, the family and Frozone (voice of Samuel L. Jackson) must find a way to work together again—which is easier said than done, even when they're all Incredible.
Voice Cast includes Craig T. Nelson, Holly Hunter, Sarah Vowell, Huck Milner, Samuel L. Jackson, Brad Bird, Bob Odenkirk, Catherine Keener, Jonathan Banks, Sophia Bush and Isabella Rossellini
Here is a sneak preview!
---
---
In theaters on June 15th, 2018, stay connected socially with Disney•Pixar's INCREDIBLES 2 for the newest film information and clips
 Facebook |  Twitter | Instagram | Website