Travel is a wonderful thing. You get to go to places you've never been before, explore cultures, try exotic food, meet locals, learn a little more about the world. There's many things to gain from travel and it's no doubt one of the must-do's in your lifetime.
As travel becomes more mainstream, we are presented with new ways to make the experience even better whether it's the way we book our accommodations or how we locate the nearest restaurant serving authentic local cuisine.
The possibilities for making travel better are endless. If you are jetsetting anytime soon, these are 5 tools you should look into as they will completely change the way you view travel.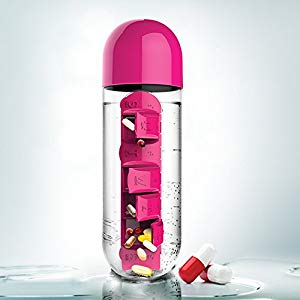 Don't bother buying those plastic water bottles at the convenience store. Reduce environmental impact even as you travel with this water bottle/pill organizer. Carrying your own means you can hydrate as you go and once out, simply refill at the nearest water station. In addition, you never have to miss a day taking your vitamins because it stores a whole week's worth of pills.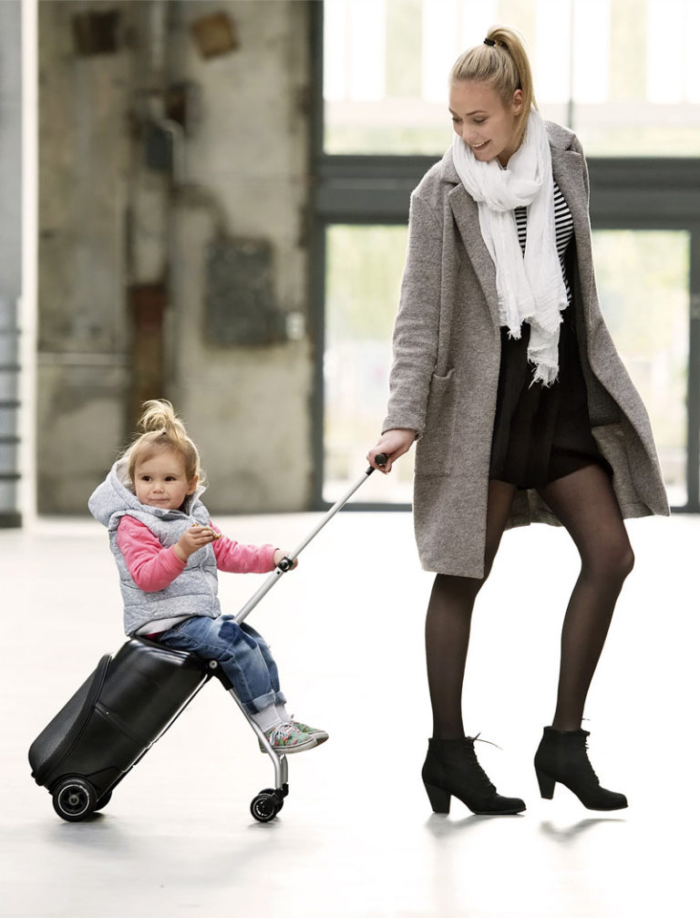 Traveling involves a lot of running around the airport. Sometimes, it gets too much that your kids can't keep up with you. You don't want to be that poor parent dealing with your child's tantrums in front of a hundred strangers.
Save yourself the trouble with this carry-on stroller that doubles as a seat that your little one can ride on. It has a foot rest with wheels that keeps the stroller in balance while you pull your luggage and carry your toddler at the same time. If you're having a vacation with your kids, consider having one of each for you and your hubby.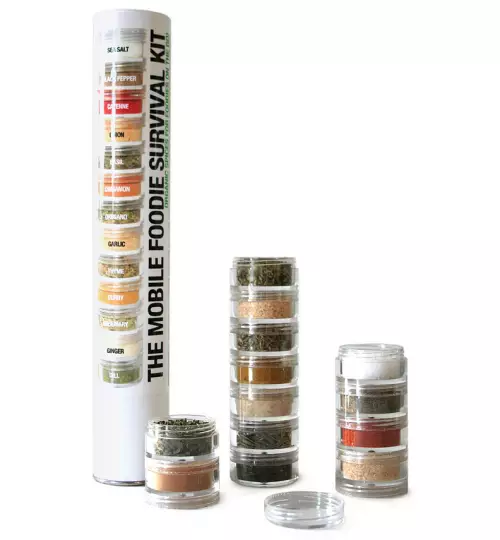 With the popularity of AirBnb, it's not new to find yourself making your own meals at your accommodation. The only difference is that you get to use fresh local ingredients. If you're a foodie and you have a flare for trying new exotic dishes, why not pack this foodie survival kit in your luggage?  Each container can hold up to 1.5 tablespoons of the spices which you can use to flavor your meals. And the set comes with 13 combinations of spices and herbs made for diverse cooking.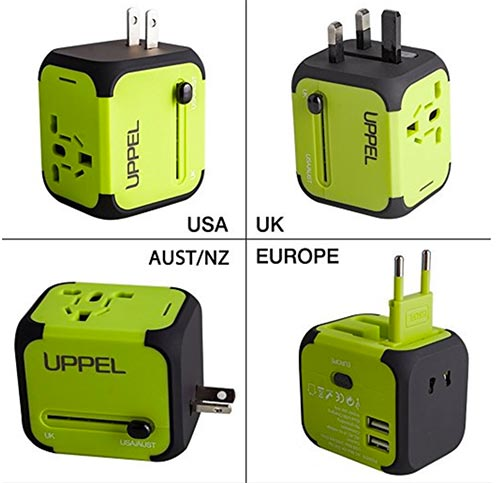 One of the main issues with travelling is plug outlet compatibility. It's easy to miss this item on your packing list. Before you know it, you're buying an expensive adaptor at the airport. You can change that with this universal travel adaptor which works in all countries. Take note, this adaptor is for gadgets only including your phone, iPad, camera, laptop, etc. It can be converted into a Type A, C, I, G plug depending on where you are traveling to. It can also charge up to 3 devices at a time! With a device this useful, you'll never forget to pack this in your bag the next time you're going on a trip.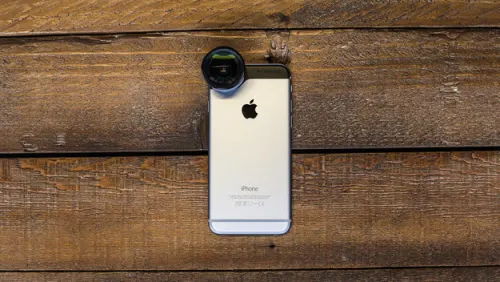 Forget lugging around heavy camera gear when you can have this portable lense that you can simply attach to your phone's camera. It's great for taking DSLR-quality photos without the added kilos to your luggage.
The makers of this lense have optimized its designed based on today's greatest smartphone cameras. As a result, you get higher image quality that can rival that of a professional photographer's. It's easy to use and once you're done, just cover it with its protective lens cap and store it in its bag. You can't get any more professional than this!
Which of these tools are you excited to try out? Share your thoughts in the comments below!