AIRPOP Pocket Breathable Face Masks #MegaChristmas20
This post may contain affiliate links or I may have received the product free in exchange for my honest review. See full disclosure for more information.
Face Masks are now considered a staple as part of your wardrobe if you go anywhere outside your home. Let me tell you about a nice, breathable mask from AirPop.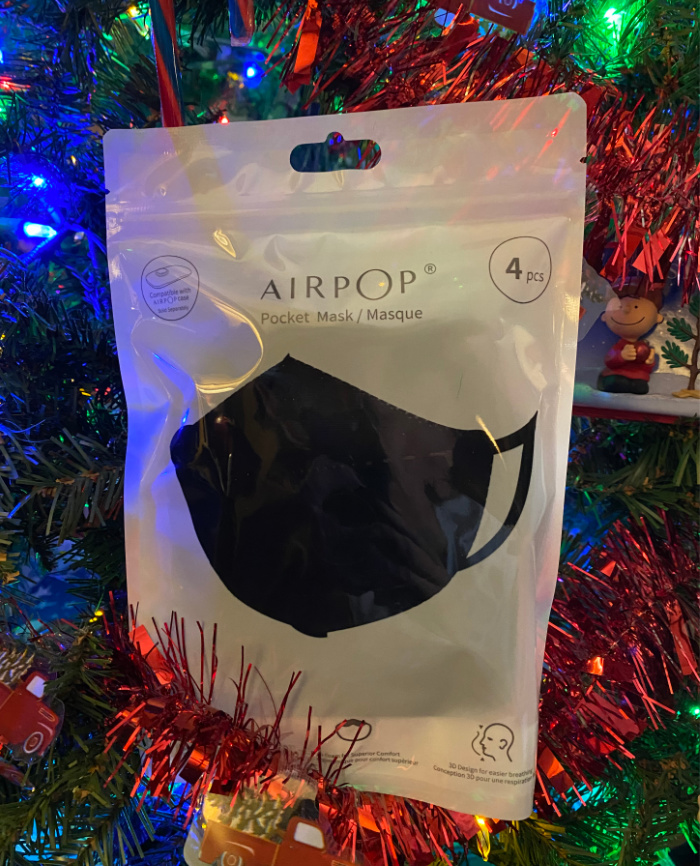 AirPop is the world's first "air wearables" company. It has been building masks since 2015, and it's aimed at building masks that fit well, filter better, and retain breathability.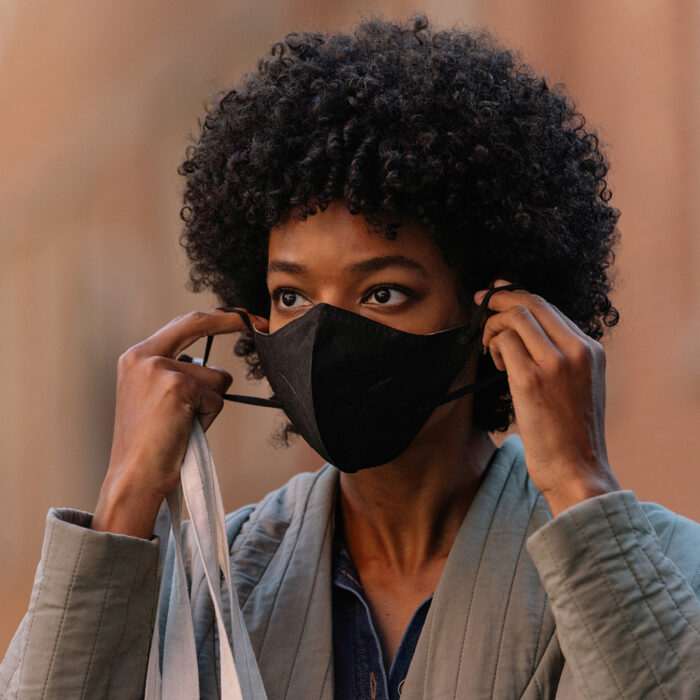 At the heart of it all is AirPop's lab-certified filter, which keeps out over 99% of particles and droplets. These filters offer 40 hours of wear time, and can be replaced without having to replace the whole mask.
The unique 3D structure creates a canopy of air that keeping the mask off the face for effortless breathability. Paired with low resistance materials the Light SE Mask delivers unrestricted airflow for easy breathing.
AirPop offers a few different mask models, including the ergonomic Light SE, the ultra-portable AirPop pocket, and the kid-friendly AirPop Kids. You can purchase them in multiple arrays from 1-4 masks per pack.
Stay connected socially to see what other great products AirPop has to offer
Facebook | YouTube | Instagram
---
We have added AirPop to our 2020 Holiday Gift Guide