Spread World Kindness with the Help of KindHumans #MegaChristmas20
This post may contain affiliate links or I may have received the product free in exchange for my honest review. See full disclosure for more information.
In the name of World Kindness Day we wanted to introduce you to our friends at KindHumans!
Now launching their membership program with all kinds of awesome perks, Their Marketplace for Good is full of thoroughly vetted eco-friendly products. No "Green-washing" here.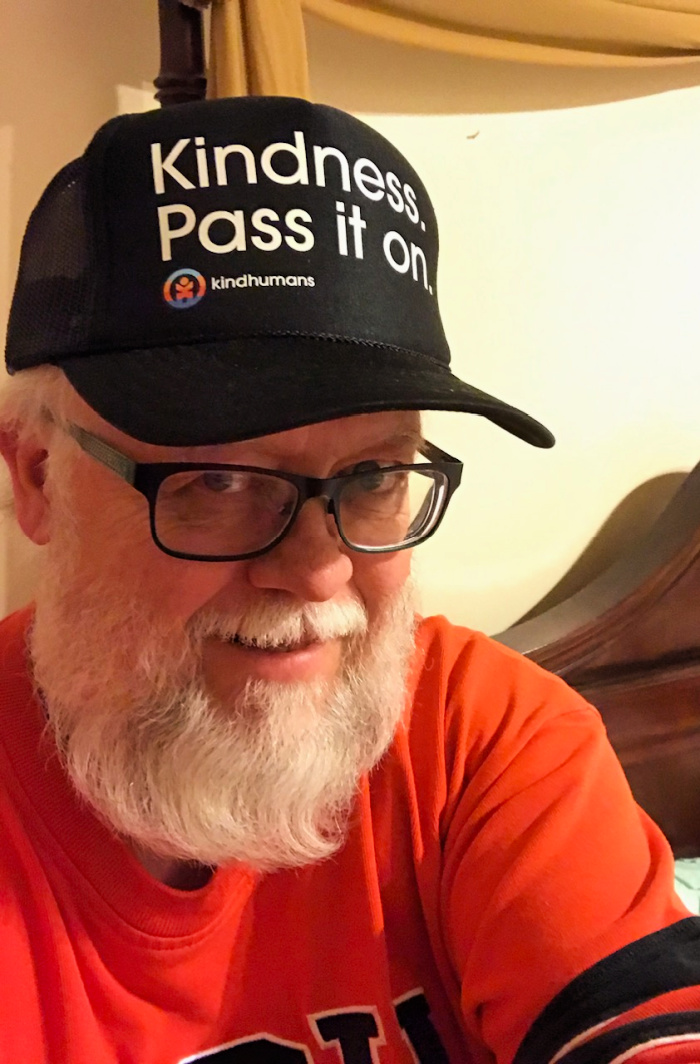 The membership program features a bevy of incentives such as 2% cash back, a welcome package and choice of givebacks to benefit kids in need, the planet or humanitarian aid all for just $35. Our "Gift Kindness" program focuses on planet-friendly gifts, for everyone on your list, that give back.
The KindHumans Story
KindHumans is the story of two people who were motivated to make a difference and ensure their children were kind and loving. Justin and Suzi Wilkenfeld launched the marketplace to celebrate the good in humanity by elevating community, commerce and world-changing causes. Together, the "Three Cs" form the heart and soul of the KindHumans brand.
"I don't care if our kids are the smartest or most athletic, I just want them to be kind humans," said Suzi Wilkenfeld, co-founder of KindHumans. "They are the basis for KindHumans and our mission to connect good people with responsible brands."
Our amazing community is taking the next step forward with our KindHumans holiday campaign with a gift of kindness to our membership program. We'd love you and your audience to be a part of our marketplace for good. Perks include 2% cash back, a welcome package and doubling down on KindHumans' givebacks on acts of kindness to benefit kids, the planet or humanitarian aid.
For 2020, our "Gift Kindness" includes amazing presents For Her, For Him, Furry Friends, Stocking Stuffers, Treat YourSelf and gift cards.
---
We have added Kind Humans to our 2020 Holiday Gift Guide