I remember when I was a child, watching Pinocchio in the movie theater for the very first time. It takes you through a world of adventure, all while teaching many valuable lessons.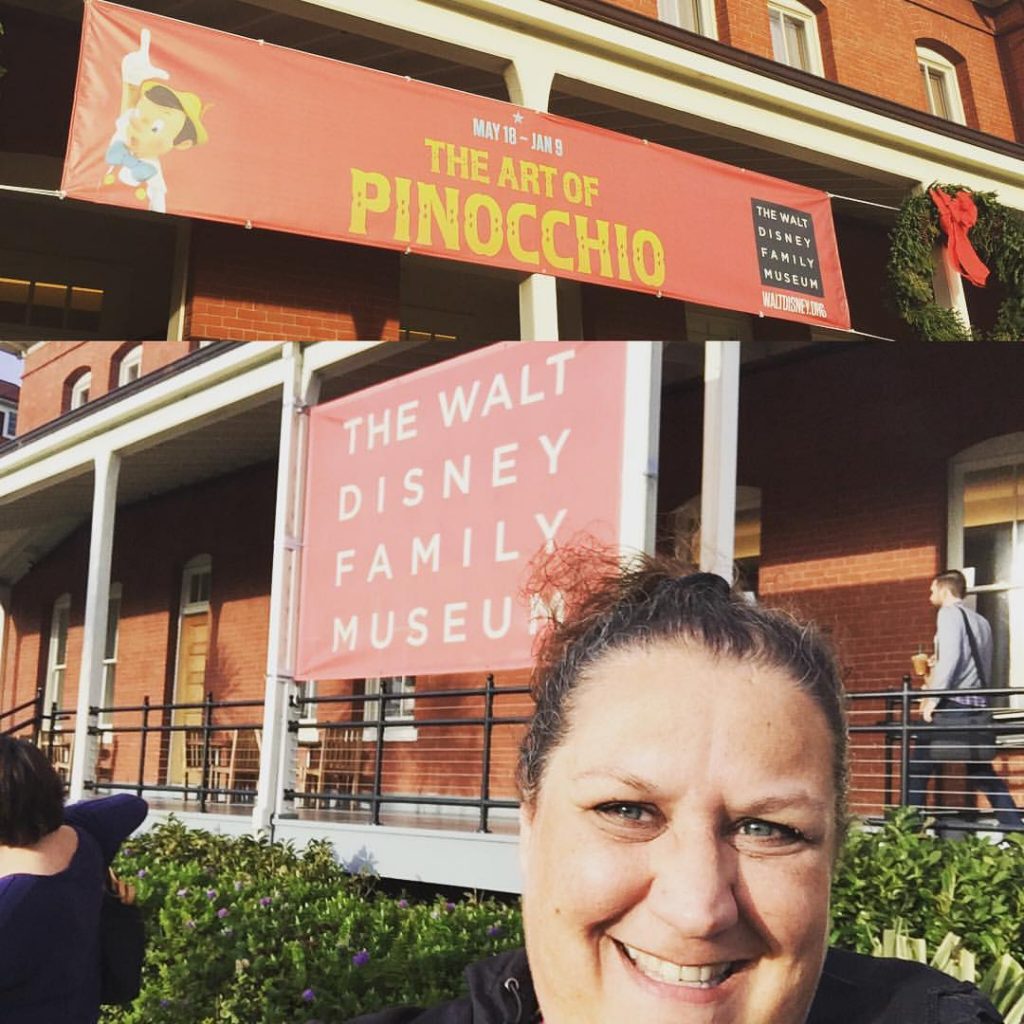 I recently traveled to San Francisco, CA for an exciting adventure that included a tour of the Walt Disney Family Museum. While there, we got a chance to see the exclusive exhibit of Wish Upon a Star: The Art of Pinocchio.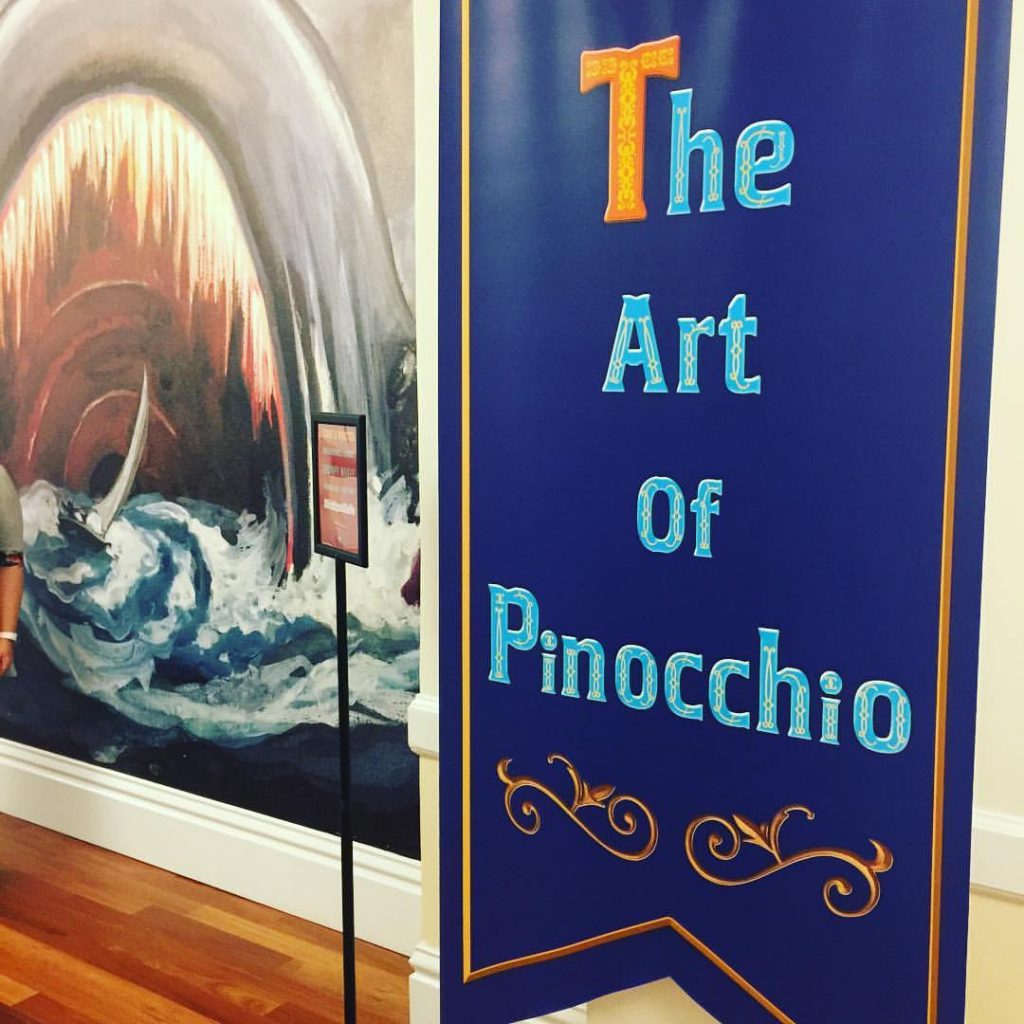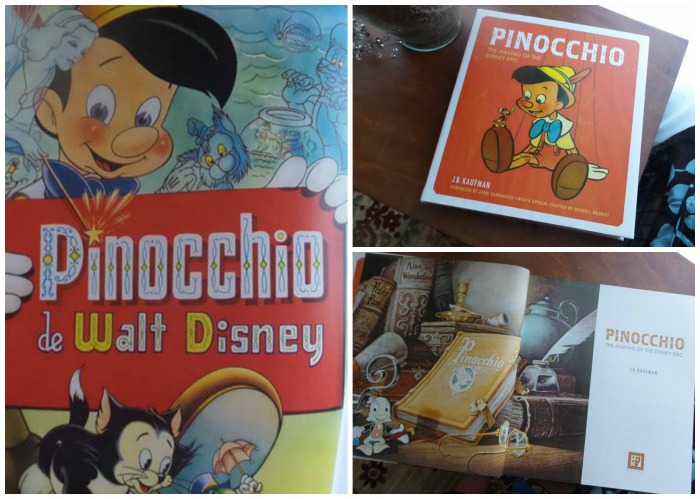 To add to the excitement, Pinocchio is being re-released on Blu-Ray/DVD and will be available on January 31st! If you cannot wait, there is even better news – it is available TODAY on Digital HD!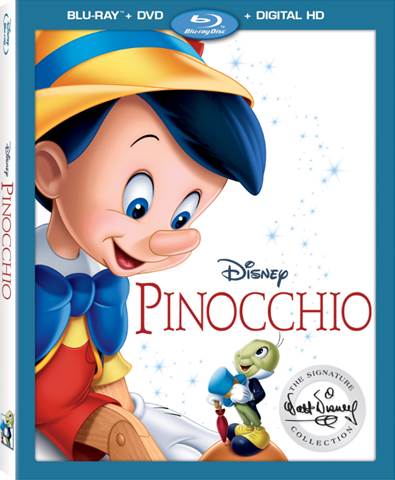 More about Pinocchio
From the mid-1930s to the mid-1940s, The Walt Disney Studios created five cinematic classics that explored new possibilities and redefined the art of animation: Snow White and the Seven Dwarfs (1937), Pinocchio (1940), Fantasia (1940), Dumbo (1941), and Bambi (1942). Produced at the end of the Depression in the late-1930s, Pinocchio brilliantly deployed state-of-the-art hand-crafted drawings and various technical breakthroughs—such as the Multiplane Camera—to tell an epic story. Touted by many as the crowning achievement of the extraordinary Golden Age of Walt Disney's early studio, this groundbreaking film pioneered cutting-edge animation and sound technologies and firmly established a blueprint for Disney filmmaking that remains intact today. It became the first animated feature film to win a competitive Academy Award®—in fact it won two—and is now considered one of the finest films ever made.
Pinocchio poster, printed ink on paper; collection of Tony Anselmo, © Disney
Wish Upon a Star: The Art of Pinocchio, a never-before-seen exhibition created by the museum, allowed visitors to discover the artistic process and step behind-the-scenes to explore how one of the most influential animated films in history was produced: Walt Disney's 1940 feature-length masterpiece Pinocchio.
Disney Studio Artist, Blue Fairy cel, Paint on cellulose acetate and opaque watercolor on paper; collection of David Pacheco, © DisneyDisney Studio Artist, Jiminy Cricket character model; plaster, metal alloy, and paint; collection of the Walt Disney Family Foundation, Jiminy Cricket © DisneyDisney Studio Artist, Pinocchio visual development, pencil on paper; collection of The Walt Disney Family Foundation, gift of Ron and Diane Miller, © Disney
With more than 300 objects—including original hand-drawn artwork, character model sheets, cels, maquettes, paintings, conceptual artwork, artifacts, flipbooks, and film clips—Wish Upon a Star showcases the intricate, labor-intensive processes of traditional hand-made animation as developed at the Studios. The story of Pinocchio's creation is presented in six sections: story, design, production, art direction, character development, and animation.
Photograph of Vladimir Tytla; collection of the Walt Disney Family Foundation, © Disney

Gustaf Tenggren, Pinocchio concept art; collection of the Walt Disney Animation Research Library, © Disney
Published as an illustrated serial in Italy, the original story of Pinocchio by Carlo Lorenzini, better known by his pen name Carlo Collodi, (1826–1890) presented Walt Disney with the challenge of adapting a rambling novella into a succinct story. In order to keep the film's characters and narrative consistent, the artists relied on an improved method of storyboarding—a technique of pinning sketches to a corkboard in comic strip fashion—which became a method of storytelling that is used throughout the film industry to this day. Numerous sequential story sketches are displayed in the exhibition.

Also showcased is a model of a horizontal Multiplane Camera, another tool developed and perfected by The Walt Disney Studios in the 1930s. This innovative camera setup allows various planes in a scene—each painted on separate panes of glass—to be filmed simultaneously, creating a perception of depth previously unattainable in conventional 2D animation. During the creation of Pinocchio, this method was refined and used extensively in such memorable scenes as the "Hi-Diddle-Dee-Dee" sequence when Pinocchio is taken to Stromboli's Caravan. In addition to the presentation of these tangible innovations and mechanical and photographic visual effects, the exhibition also takes a closer look at the settings, color, mood, character relationships, and style of this remarkable film, which has dazzled audiences for over 75 years.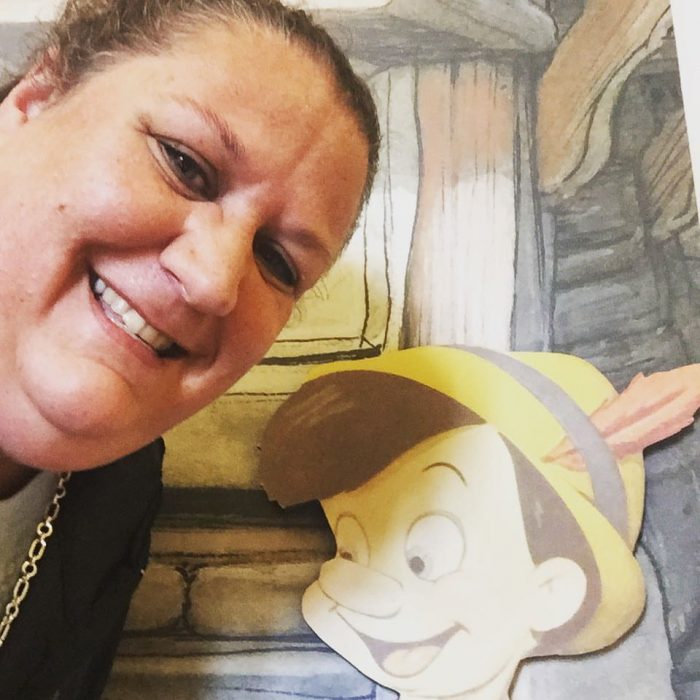 I had such an enjoyable time learning more about the making and creative process of Pinocchio. It brought some of my childhood back to life for me in many ways. Take your family to the Walt Disney Family Museum and get more in-depth of the history of Walt, his family and Disney.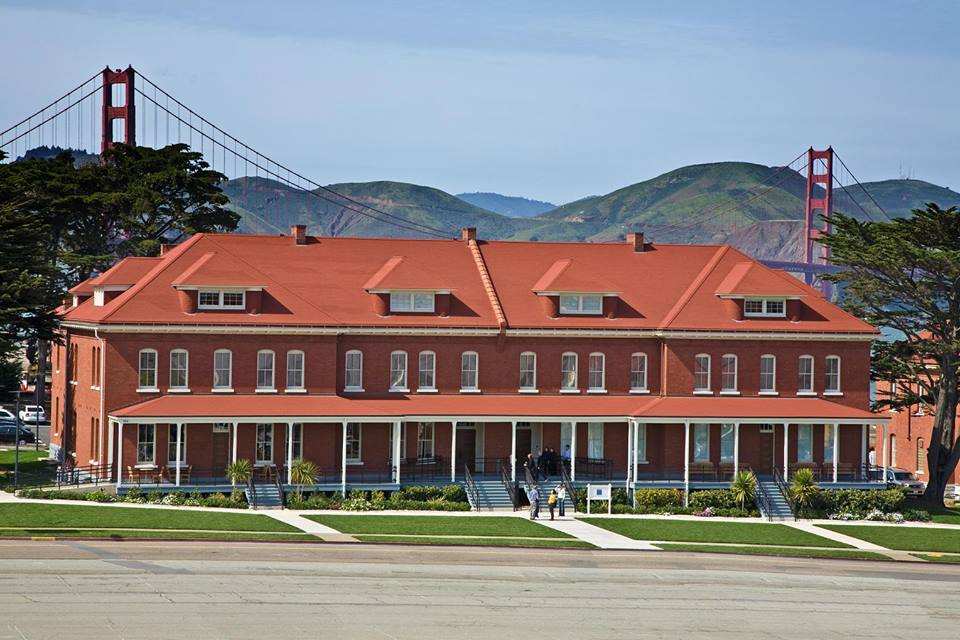 Since 2009, the Walt Disney Family Museum has been a place where millions of fans from around the world can come and see the life of Walt Disney from birth to death. You can also see some of his actual early sketches, art pieces and more. This is one of the most unique and astounding museums for any Disney fanatic. I know the pictures are amazing, but the real experience comes from visiting the museum.  There is so much to see, you will want to make several trips to really appreciate the whole experience.
Take the family and enjoy a walk through history as Disney has touched the hearts of millions and will continue for generations to come.
Be sure to stay connected with the Walt Disney Family Museum via: