Arty Start: Getting Into The Creative World
This post may contain affiliate links or I may have received the product free in exchange for my honest review. See full disclosure for more information.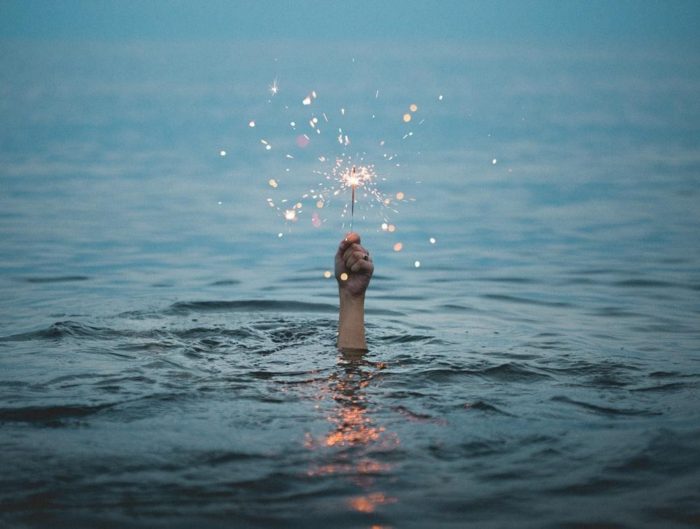 (Image Source)
Humans are truly remarkable creatures. With the power to imagine concepts which don't exist, see patterns and symmetry, and even being able to invent devices which act as if powered by magic, you belong to a species with a lot of different talents. Of course, though, when you have all of these natural skills, it makes sense to use them properly. To help you out with this, this post will be exploring the creative world, giving you some avenues to go down when you want to express yourself in ways which only humans can do.
Galleries
Art galleries are one of the oldest forms of public entertainment, with examples of this sort of venue existing all over the world. Some cities, like Paris, have become famous for their sprawling galleries, with countless great works on display. Visiting places like this can inspire you to follow your own artistic dreams, giving you the push you need to start working on it as a serious hobby. Of course, though, no one will be able to pick up the brush for you, and you will need to work on this yourself.
Theatre
Performing arts are another ancient tradition, with stories being told through mediums like this long before books ever existed. Broadway tickets are a lot cheaper than they used to be, and going to watch something like this can be a great way to drive yourself to try performing for yourself. Most people have the ability to act, and only need to have the chance to learn a little bit before they can start convincing people that they are someone else. This can be an extremely satisfying approach to take.
Reading A Book
While it may sound simple, reading a book or two can be an excellent way to inspire some creativity in your life. Once you've found a genre you like, thinking about the books you'd like to write shouldn't be too hard, with most people having ideas which will form fairly naturally. Writing is an art of its own, with very few forms of creativity which compare. You will have to learn a lot to be a successful author, but you can still have fun in the process.
Visiting A City
 If anything shows how creative humans can be, it's the buildings which you surround yourself with. Architecture has long been an important social art, with different countries having their own styles and methods, and the ways buildings are made changing over time. A lot of the changes which have been made over time are purely decorative, showing just how much people like to look at pretty things.
With all of this in mind, you should be feeling ready to unleash your creative side. A lot of people ignore this part of their personality, barely giving themselves a chance to enjoy what they can make. In reality, though, everyone is an artist, and you have the power to create masterpieces; you just have to put a little bit of time into it.