Caboo Products Perfect Eco-Friendly Paper Products
This post may contain affiliate links or I may have received the product free in exchange for my honest review. See full disclosure for more information.
In recent years, I have purchased products made out of bamboo for my home. From sheets and blankets to towels and more, we love them. They are so soft and comfortable.
Now that I have started to transform into the world of bamboo products, I decided to give other products a try, including paper products. Caboo Products offers a full line of cost effective, sustainable products made out of bamboo. Fromm toilet paper to baby wipes, napkins and more.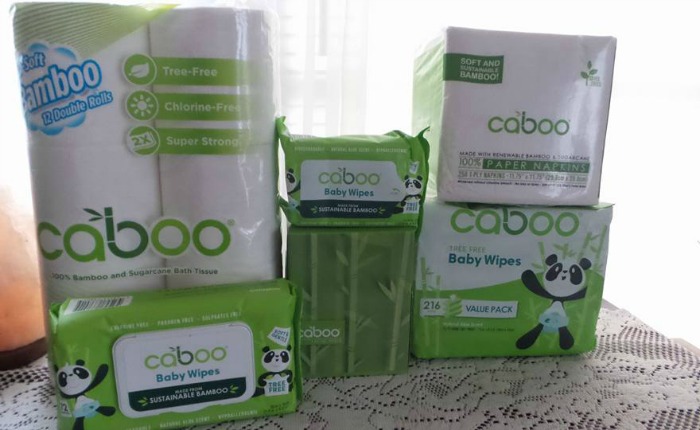 Here are some fun, informative facts about bamboo products over other paper products.
27,000 trees per day globally are lost just for toilet paper use
Trees take between 20-30 years to grow and require replanting
Tree-based paper requires chlorine bleach during whitening process
Recycled paper has a higher carbon footprint than virgin fiber
Recycled paper requires de-inking agents or BPA, which can be harmful
Recycled paper products are rough and usually thin
Bamboo can grow back from it's roots in as little as 3-4 months
The bamboo Caboo uses is harvested within 2 years
Bamboo does not require replanting, GMOs or pesticides
Bamboo produces 35% more oxygen than trees and absorbs more Co2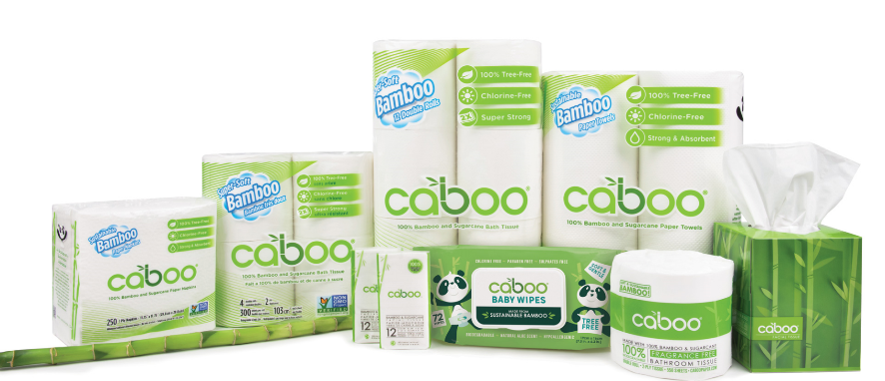 Caboo paper products are cost effective, sustainably greener and eco-friendly. I have made the full switch to Caboo Paper Products for myself and my family. They are softer than traditional toilet paper and tissue and I like the global effects of using bamboo over other traditional paper products.
You can order find Caboo products in major retailers nationwide including Whole Foods, Wegman's, and you can order them online. They are available in Canada too.
Be sure to stay connected fully with Caboo for their latest product and sales information.