A New Adventure
We all have things we'd like to do in life which are quickly eclipsed by things we must do. Putting food on the table, gas in the car, and bills in the landlord's hand all require years of work at that which we would rather not be chained to 40+ hours every week.
Now you can cut those chains, work the hours you need to to secure the basics, and conduct funding exercises on the back-end to help you sustain your real passions. Got a book that needs to be published? With Crowdfunding, you might skip publishing agencies that force you to do your own marketing anyway, but take all the profit for themselves, and instead self-publish your own work.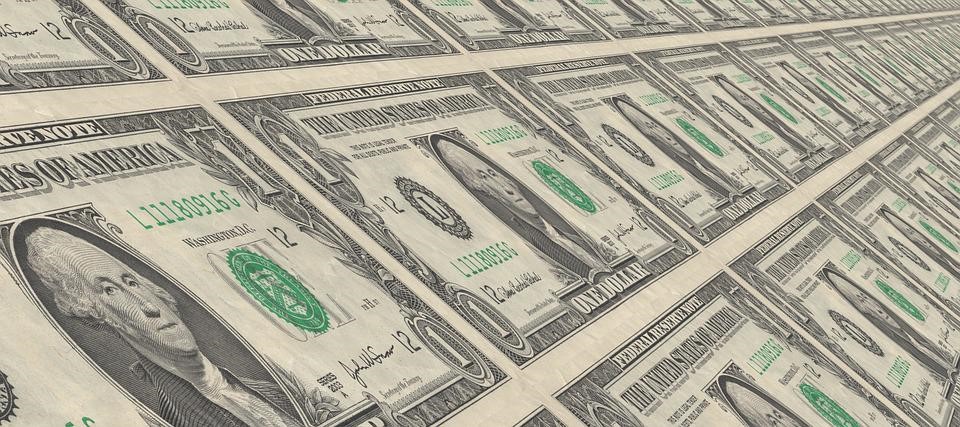 Then you can sell it at your one-person show, or on the YouTube channel about politics you've been polishing on your weekends lately, and which has begun to accrue a minute following. Think of crowdsourced funding like the controlled explosion which starts a vehicle's engine.
Opportunities Waiting For You
Economic difficulties may be high in the United States, but opportunities for malleable, convenient, gainful employment and funding are also skyrocketing. Uber, Lyft, TaskRabbit, AirBnB, and other similar services allow a forward thinking individual to make thousands on a monthly basis at their convenience.
Certainly, there is a shelf-life to operations of this variety. It could be decades, it could be a handful of years. Uber has been around several years already, but with its push for driverless cars, and successful implementation of such on a limited basis in San Francisco, there may be a change in the wind for employees coming soon.
If there is such a change, Lyft will follow shortly. So what is the solution? Take advantage of these opportunities, but never do so on a permanent basis. Look at them as a means to an end. Perhaps work several app-related convenience jobs while you conduct your crowdfunding campaign. This gives you the latitude to divide your focus at your convenience based on necessary exigencies of fundraising.
Crowdfunding Solutions
Now crowdfunding options, like the app-related occupational innovations we've seen in the last several years, have broad variety and tend to effervesce through economic trends. Currently they're on the increase, and have a substantive stake in becoming a regular facet of global economic function for decades to come. The future is not set, however.
That said, billions and billions have been raised via such crowdsourced methods, so it's likely there is quite a deal of strength behind this method of funding. As with anything, there is always a window of opportunity, and right now crowdfunding's is wide open. The best way to take advantage of it is through discovery of an operation that is vetted, classy, and has a strong track record of success.
Real Possibilities
The right crowdfunding operation won't even cost you any money to pursue. You'll be able to simply go online, put together your campaign, and get started. The operators of Plumfund provide: "Free online crowdfunding for the people we love." Finding a group like them to sustain your crowdfunding putsch is a wise idea, as you'll have some idea of initial costs getting into it from before you even sign up.
Between app-related occupational solutions and crowdfunding, it's possible for a single working individual to make a decent living while simultaneously securing funding for expanded exploits which pertain to their actual drives and desires.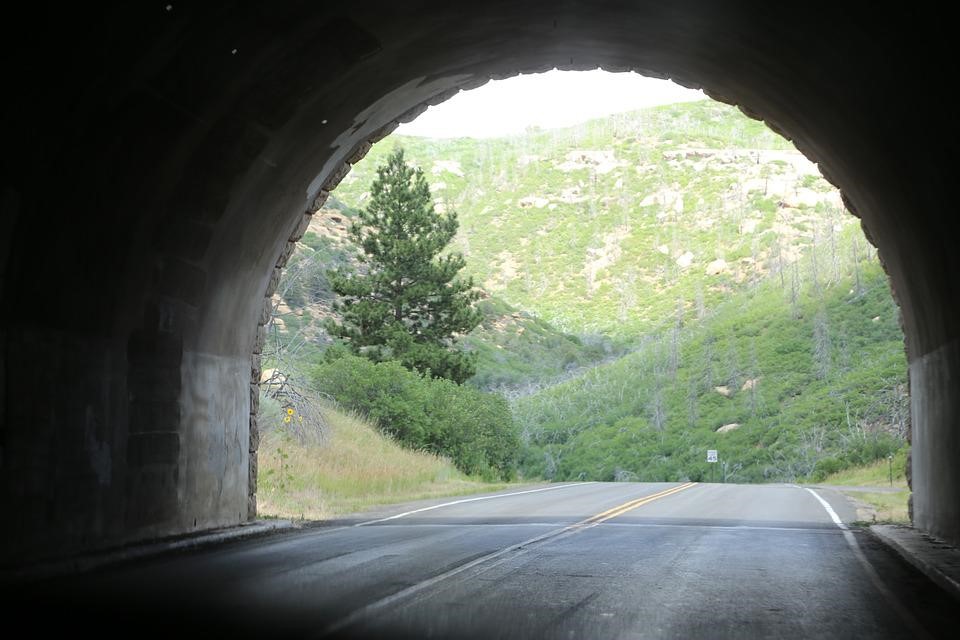 You're turning the key in the ignition of a financial vehicle which could take you all over the world, if you drive it carefully enough. So take some online "driver's ed.", review crowdfunding operations, and see what's right for you!
Author Bio
Kevin Bennett – Title: SEO Marketeer
Kevin is an SEO marketeer with OutreachMama and Youth Noise who designs value-rich content aimed at increasing clientele for expanding businesses. Networking, building partnerships, and providing quality products with shareable value make this possible. He's an author (Amphibian and The Thief and the Sacrifice to his credit) whose professional writing follows business trends in technology, marketing, SEO application, and much more.