Commonsense Tips For Staying Safe Everyday
This post may contain affiliate links or I may have received the product free in exchange for my honest review. See full disclosure for more information.
The idea of staying safe is probably on your mind quite a bit. There are soundbites from the news or social media coming at you from every angle that makes you feel unsafe. But, it is a smart move to follow these sensible ideas to stay safe in an uncertain world.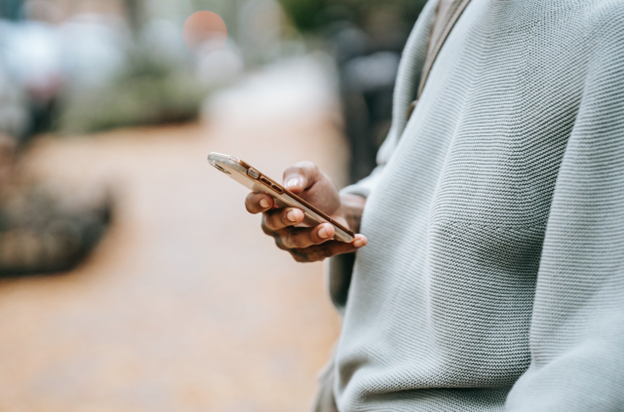 Image Credit
Limit Exposure to Harmful Materials
This is a broad category, but it requires paying attention to the world around you and how you interact with varying materials.
Be mindful of wireless radiation or electromagnetic fields (EMFs). While there is no definitive information on how harmful this type of radiation may be, there is a growing body of concern. To mitigate any potential for harm, do little things, such as placing your cell phone in your bag or purse instead of your pocket. Check out this website to learn more.
Pay attention to the materials around you when renovating your home. Learn proper mitigation strategies for substances such as asbestos and always contact professionals when necessary to lessen your chances of exposure to harmful materials.
While cleaning, reconsider the cleaning products you usually use. Read labels to determine if those products are best for the job. Take note of potential interactions of certain chemicals with others and how they may affect your health.
Travel Safely
It does not matter what your gender is, being safe while traveling is essential for everyone. But, females are often targets of a variety of crimes more than others. Regardless, everyone needs to be aware of their environment to stay safe and enjoy their travel experience.
Some helpful things to keep in mind when you are out and about on a vacation or work trip include the following:
While being spontaneous is great, if you are alone or in a potentially unsafe area, do not venture out without a plan. Look at your route in advance and download a walking or driving route beforehand in case you lose your cell phone connection.
Keep your earbuds and headphones in the hotel room. Do not walk around with your hearing sense diminished. This leaves you unaware of who might be around you and makes you less likely to hear oncoming traffic, too.
Carrying pepper spray on your keychain is a great idea, but you may not be allowed to keep it on you during air travel. This is certainly possible if you have carry-on bags only. To maintain safety, walk around with your key in your hand. Learn how to use it for self-defense in case the need arises.
Watch this helpful video to learn tactics for staying safe while traveling.
Pay Attention to the World Around You
It should go without saying, but it still needs to be said – pay attention when you are walking around. Put your smartphone in your bag or hold it for navigation, but look up. Look both ways before crossing the street. Your parents did not repeat that mantra over and over again for no good reason. They attempted to ingrain that information because it matters. Drivers may not see you, but you can do your best to notice them and stay safe.
If you are in the driver's seat, there are a few things you can do to maintain proper awareness.
Do. Not. Text. It can wait. If you need to check a text, pull over or ask a passenger to check your phone for you. Alternatively, if your car has the technology, link your phone to the vehicle's features to have any texts read to you over the speaker system.
Avoid distractions within your vehicle. This includes pets and children. Always keep pets restrained in specially-designed pet harnesses and crates for their safety and yours. Your children should be taught to help you drive in a calm environment to avoid unsafe driving situations. To that end, keep them entertained and occupied before putting the car in drive to ensure a good experience for everyone.
Check your route beforehand. Sometimes navigation systems fail. At other times, unexpected construction and resulting detours leave even the best drivers frustrated and confused. Do your best to check your route in advance to be prepared for what lies ahead and avoid any problems if you can do so safely.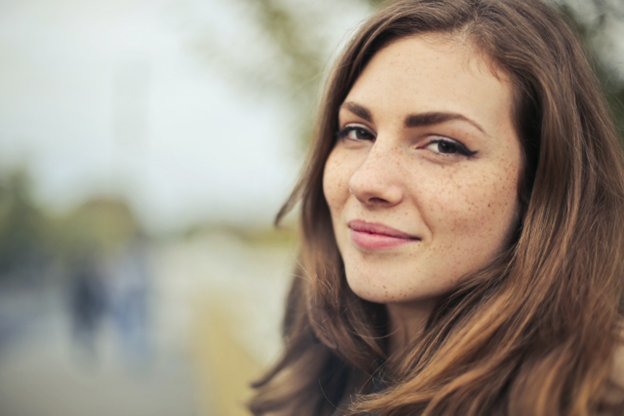 Image Credit
With this range of helpful ideas to keep you safe, you can make a plan of action to prepare for the unknown. And, prepare for the known by paying attention to the world around you. This way, you will be safe at home or while traveling.