How To Create Holiday #HoneyBakedMoments with HoneyBaked
This post may contain affiliate links or I may have received the product free in exchange for my honest review. See full disclosure for more information.
Disclosure: This is a sponsored post in partnership with The Network Niche Influencer Agency and HoneyBaked Ham.
Earlier I shared with you some easy tips to make your holiday less stressful. Now I am sharing with you just how delicious HoneyBaked products are and how convenient they are to make your holiday delicious and simple.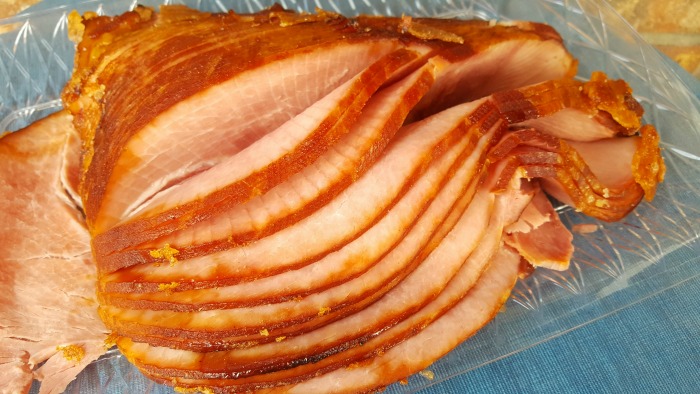 Each year my family enjoys the delicious sweet taste of HoneyBaked ham and turkey. Depending upon the holiday, sometimes we get both. Traditionally the ham is served at Easter and Christmas, while the turkey breast is served at Thanksgiving.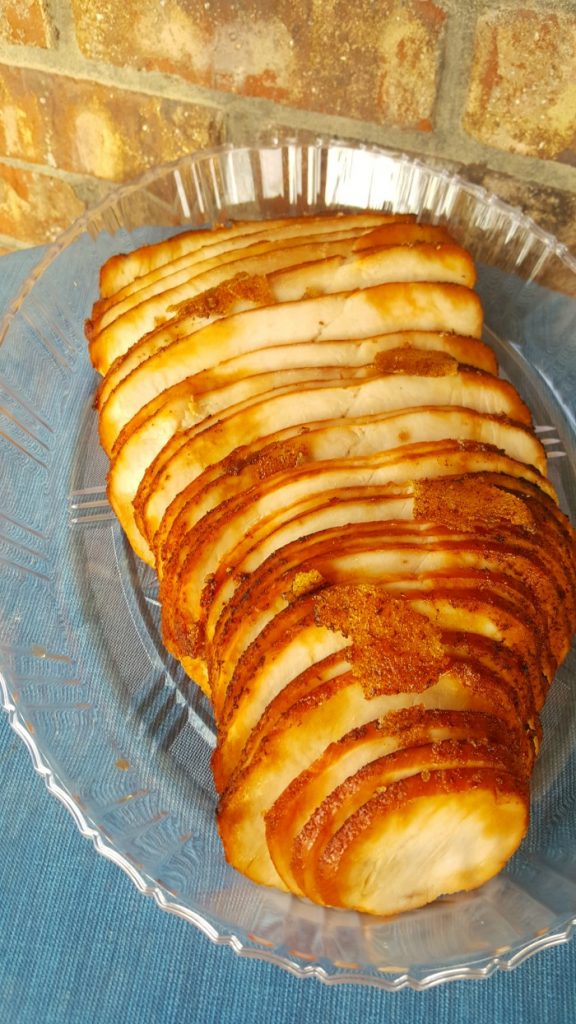 HoneyBaked was founded in 1957 and has been serving high quality hams since then. The crunchy glaze is a family secret that has topped their hams and turkeys for decades. It is sweet and adds just the right amount of flavor to the ham.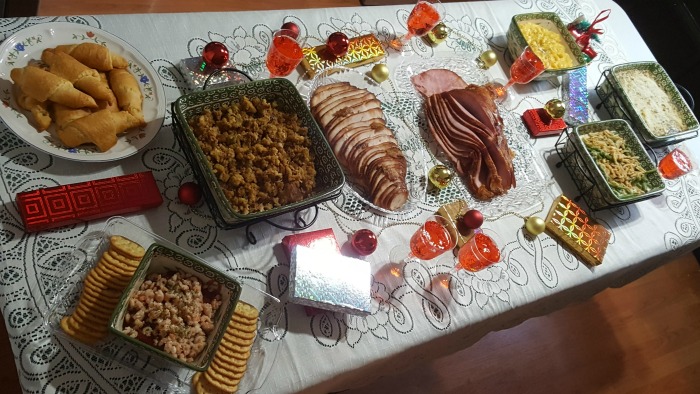 More Than Just Ham
HoneyBaked has a full service line of products that include tasty appetizers, side dishes and desserts. Ever since we discovered their Sweet Potato Souffle, that has become a staple on our holiday dinner table each holiday season including Easter, Thanksgiving and Christmas.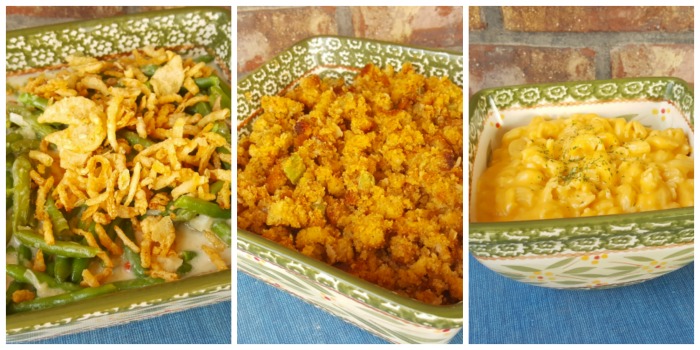 HoneyBaked Gives Back This Season
When you shop at HoneyBaked, this gives you an opportunity to give back during the holidays. You can help our first responders all over whowill be working this holiday season, ensuring our communities stay safe. This year, HoneyBaked Ham will deliver meals to first responder locations and give them a taste of home, even when they are working.
HoneyBaked Ham also supports the Gary Sinise Foundation. By collecting donations in their store locations for the foundation's First Responder Outreach program, HoneyBaked provides 250 hams and turkeys to the families of fallen soldier program this holiday season.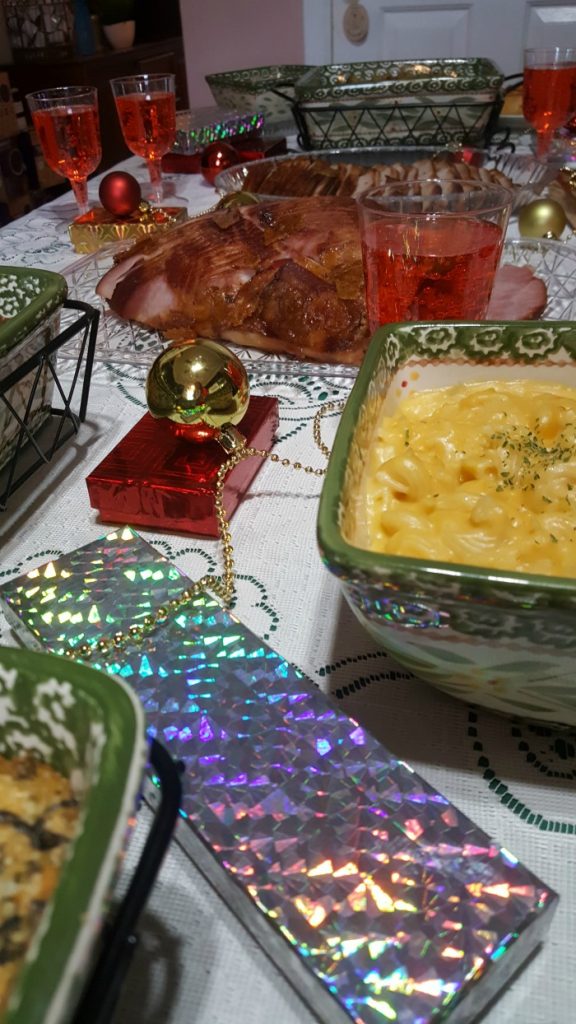 If their tasty glaze and uniquely cured and smoked ham wasn't enough to entice you, this act of generosity is what truly sets HoneyBaked apart from any other company.
Don't get stressed with meal prep. HoneyBaked has all of the food you need to feed your crew. Another way to simplfy your shopping is ordering your HoneyBaked meal ahead of time.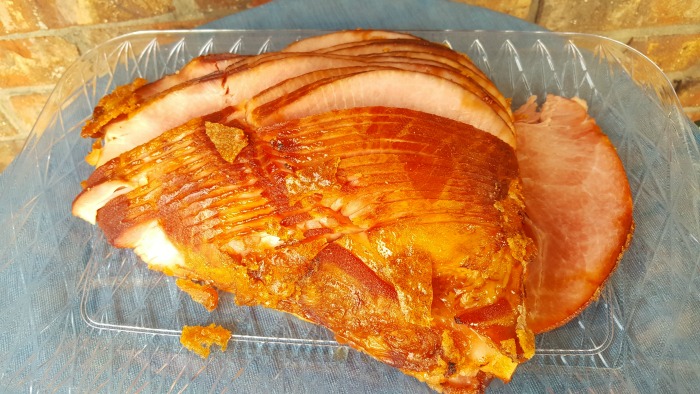 Here is a great way to save time and money! When ordering online, simply enter promo code 720877 at checkout to save $5.00 on a half bone-in ham. This promo code is good for online purchases only. Then when you schedule permits, head to your store and pick up your order.
Stay connected to HoneyBaked for all of the latest news and savings information.
Twitter | Instagram | Facebook | Pinterest | Official Website