Easy and Delicious Homemade Crab Cake Recipe
This post may contain affiliate links or I may have received the product free in exchange for my honest review. See full disclosure for more information.
Looking for something delicious to make for dinner this evening?  How about bring a bit of the coast to your dinner table with this delicious and easy crab cake recipe.
Start with your fresh ingredients:

Then prepare as follows:
Easy and Delicious Homemade Crab Cake Recipe
Prep time:
Cook time:
Total time:
Easy and Delicious Homemade Crab Cake Recipe
Ingredients
• 1 lb. Crabmeat
• ½ cup Gluten-Free Bread Crumbs
• ¼ cup Parmesan Cheese (shredded)
• 3 tbsp. Mayonnaise
• 2 Eggs
• 2 tbsp. Green Pepper (chopped)
• 1 tbsp. Green Onion (chopped)
• 1 tbsp. Parsley
• 1 tsp. Fresh Lemon Juice
• 1 tsp. Worcestershire
• 1 tsp. Turmeric
• ¼ tsp. Cayenne Red Pepper
• ¼ tsp. Cilantro
• ¼ tsp. Onion Powder
• Dash Salt
• Dash Pepper
• For Frying: Extra Virgin Olive Oil
Instructions
In large mixing bowl combine mayonnaise, eggs (beaten), green pepper, green onion, parsley, lemon juice, Worcestershire, turmeric, cayenne red pepper, cilantro, onion powder, salt, pepper. Stir well.
Add crabmeat, gluten-free breadcrumbs, and parmesan cheese to mixture. Be careful not to shred crabmeat while mixing, fold mixture instead.
Heat oil on medium to high heat in large pan.
Roll mixture into fist-sized balls and fry in pan for approximately 3 minutes on each side. Remove crab cakes from heat and let rest on paper towel covered plate. Serve immediately with pesto or aioli dipping sauce and garnish with parsley.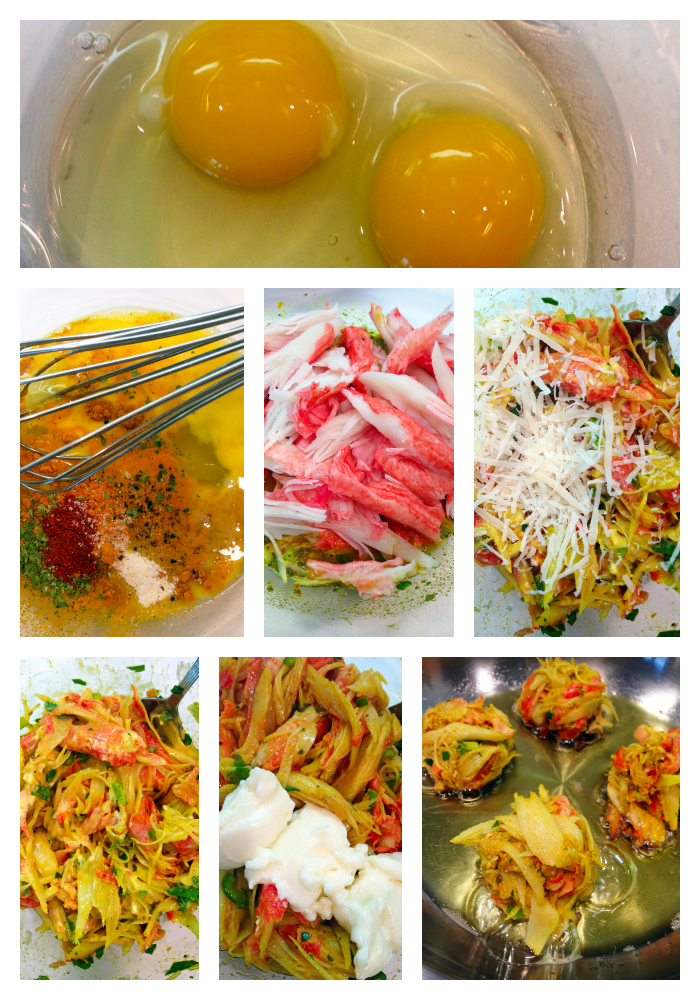 The end result of a delicious, gourmet dish that everyone will love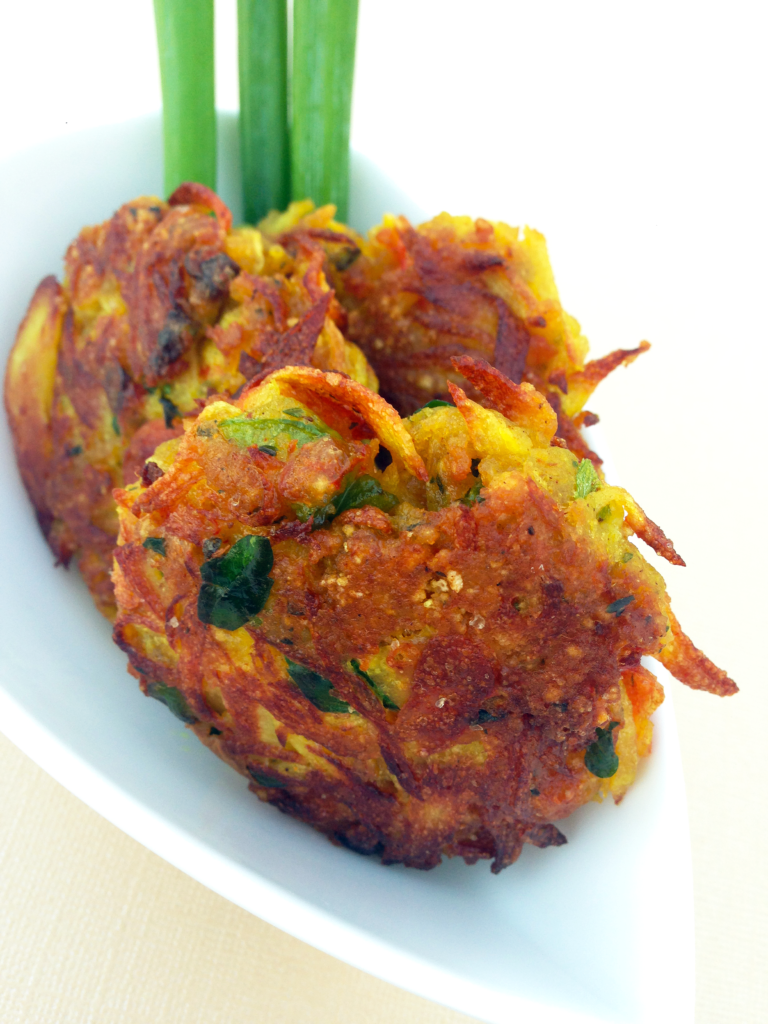 In just a few steps and a bit of time, you will have the most delicious seafood crab cakes on your dinner plate and everyone will love the hard work and effort you put in to preparing them.
ENJOY!