Even the Pickiest Eaters Love Phyter Food Veggie Based Food Bars!
This post may contain affiliate links or I may have received the product free in exchange for my honest review. See full disclosure for more information.
Are your children picky eaters? If so, then you know the struggle is real when it comes to getting the fruits and veggies they need into their diet. Now, you can say goodbye to snack-time battles with your little picky eater with Phyter Food Veggie Based Food Bars! They have introduced the 1st line of refrigerated, veggie-based food bars that are so kid-friendly, moms are buying them by the eight-bar case!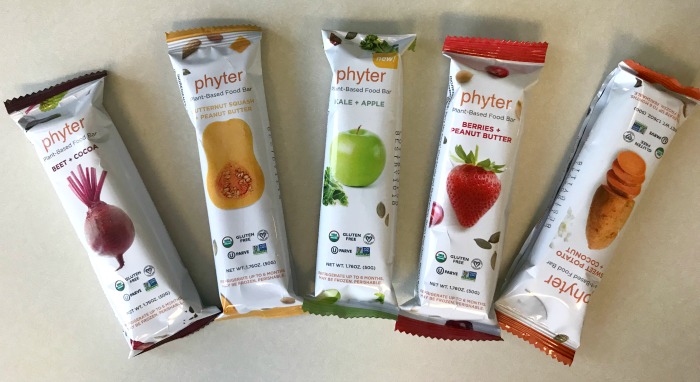 Phyter Food is dedicated to making their Phyter products from nothing but clean ripe organic, GMO free plants like strawberries, squash and beets. Their mission is to offer a preservative free, chemical free energy bar that is not only good for you, but it tastes amazing too! So not only does Phyter give you the quick energy you need, you also get the preventive health benefits of phytonutrients. Oh and by the way, the taste will have you making involuntary pleasure sounds. So be prepared for that.
When it comes to our picky little eaters sometimes us Moms have to go to extremes – or maybe not? Hiding their veggies in foods certainly works and when it comes to Phyter Food Veggie Based Bars, they make it delicious as well! No more begging and no more struggles!
With veggies and fruit as the main ingredients, these yummy bars are as nutritious as they are delicious! They are 100% plant-based, organic, GMO-free, gluten-free, soy-free, dairy-free, kosher and vegan. They are also free of chemicals, preservatives, and added oils or fats! As a Mom, you can be assured they are getting the best without any of the "yucky" ingredients!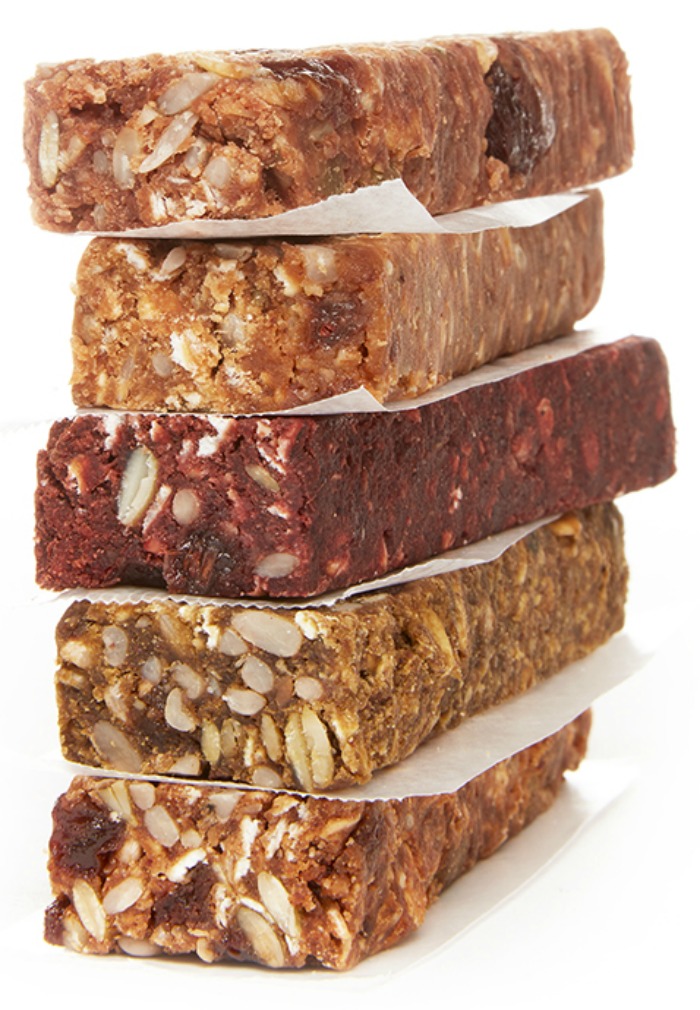 Phyter Food YUMMY Nutrition Bar Line features:
Kale + Apple, Berries + Peanut Butter, Sweet Potato + Coconut, Butternut Squash + Peanut Butter and Beet + Cocoa food bars
Chef-crafted and cooked in small batches
Made with fresh vegetables and fruits as the leading ingredient
Loaded with phytonutrients – hence Phyter
100% plant-based, Organic, GMO-free, gluten-free, soy-free, dairy-free, kosher and vegan
Sweetened with low-glycemic coconut sugar to reduce blood sugar spikes
Soft to eat with a unique texture that doesn't stick to your teeth
Free of chemicals, preservatives, and added oils or fats
With no preservatives, the bars are found in the refrigerated area at the grocery store
While these yummy plant-based bars are stored in the refrigerator, you can take them on-the-go for up to one week. They are perfect for packing in lunch boxes and for snacks while you are out and about. The kids think they are a treat, but you know the secret! While they are enjoying their "treat" you know they are getting vital nutrients from veggies and fruit! Brilliant!
Visit Phyter Food to learn more and remember you can find Phyter Food in the refrigerated section of your grocery store. For a store near you, check their handy store locator tool!
Connect socially with Phyter Food